Our prayers were answered: You can buy Kat Von D Beauty's popular Lovecraft in liquid lipstick form
There are so many reasons to love Kat Von D Beauty, and their liquid lipstick line is only one of them — albeit, a pretty big one! Their formula is incomparable, which is why as much as we love their other lipstick collections, we are PUMPED that there is now a liquid lipstick version of Lovecraft!
Prior to today, there had only been a Studded Kiss version of Lovecraft, and it quickly became a highly sought after cult fave for the brand. Fans have been begging Kat Von D Beauty to release a liquid lipstick version, and now their prayers have finally been answered!
https://www.instagram.com/p/BQ0VhkOlZba
We can hardly believe our luck!
The Lovecraft Liquid lipstick is available now at Kat Von D Beauty for $20.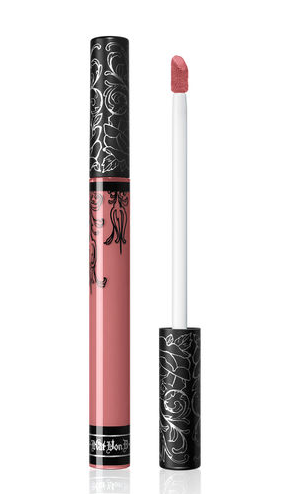 You'll be able to pick it up at Sephora this coming spring!
We love seeing swatches because it's super important that all our fave products work on different skin tones. Luckily, knowing how highly pigmented and beautifully made Kat's liquid lipsticks are, we are confident in how great it'll look on everyone.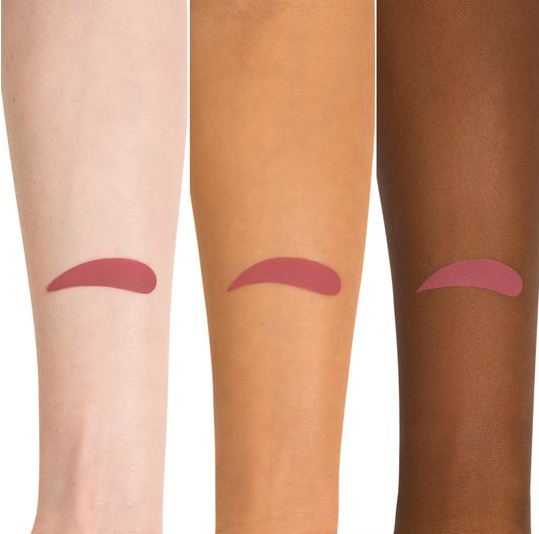 This particular shade is insanely flattering on everyone, which is why it's such a sought-after hue. We love that perfect pinky mauve tone that is feminine without being overtly girly.
A quick trip through Instagram and we can see how great the original Studded Kiss version looks on everyone.
https://www.instagram.com/p/8MKi5qhOGl
https://www.instagram.com/p/BAEAlqTnUVW
We can't even imagine how stunning the liquid lip version will be!
Are you a Lovecraft addict like the rest of us? You really can't go wrong with this beautiful shade, and the fact that it's a liquid lipstick is just too good to be true! Head over to Kat Von D Beauty to pick one up for yourself as a hump day present, why not?