Kat Von D Beauty hinted that a mini version of the Alchemist palette is on its way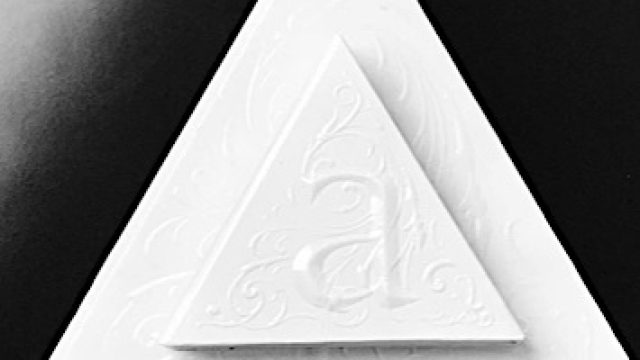 With so many different kinds of innovative highlighters out these days, it can be easy to feel overwhelmed by all the choices available. And yes, we are #blessed to have so many options, but we can't forget the OG and revolutionary Kat Von D Beauty Alchemist palette. Before it came around, all highlighters were pretty much the same thing. She changed the game with this product.
Kat took to Snapchat to give her followers a look at what's in the pipeline, and she hinted that a mini version of the Alchemist palette was underway. If this is the case, her incredible palette is about to become insanely more accessible to her fans.
We can only hope that this mini Kat Von D Beauty Alchemist palette gets a wide release.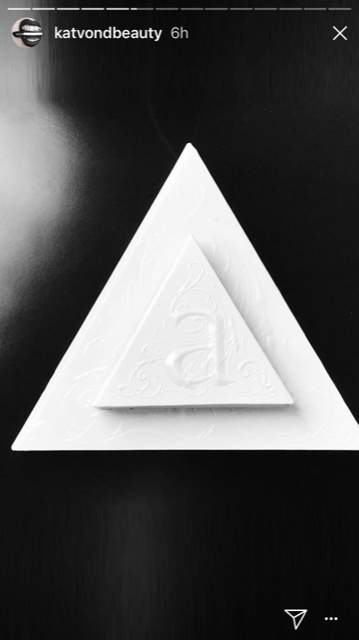 And for the love of goth, we need a peek inside?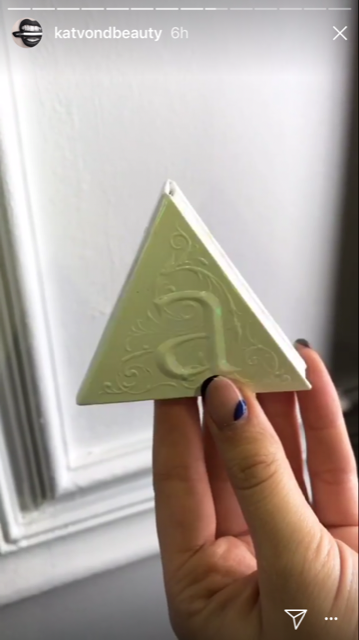 Could it be the same shades as the original palette or do you think that there will be brand new hues to drool over? What makes the Alchemist palette so special is that it's full of transformer shades, meaning that you get a spectrum of radiant special effects by layering it over eyeshadow and lipstick. Of course, they can also be used alone for a light-catching, luminizing finish.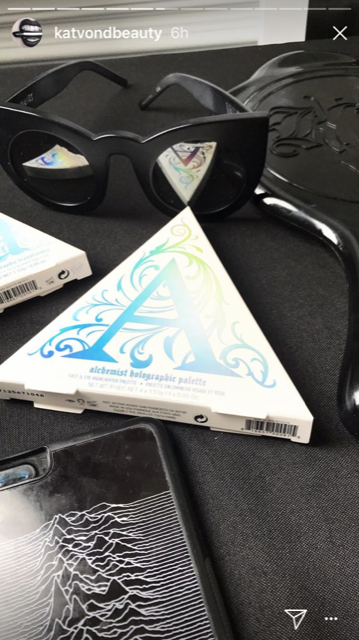 The original Kat Von D Beauty Alchemist palette featured four shades, and we assume the mini version will as well.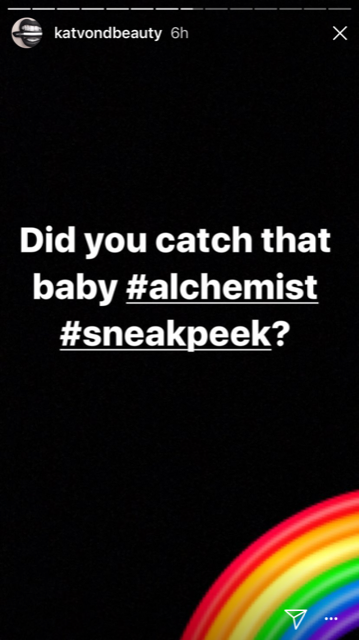 Such a sweet little package full of high-quality, pearlescent shades.
Can't you see yourself layering and blending on-the-go with a convenient and trusty mini version? It's just too good to be true. Fingers crossed we get more details on it's release ASAP.