Attention gothic beauties: Kat Von D Beauty is releasing a gray lip trio for the Everlasting Flash Sale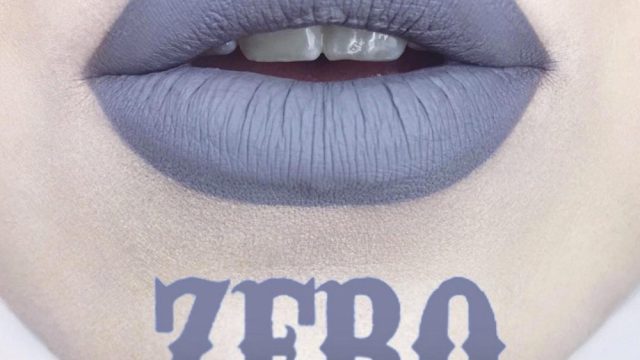 If you're a fan of Kat Von D's products, then most likely you wait with bated breath every month to hear what the Everlasting Flash Sale will bring. Well, hold onto your hats, because tomorrow you can get Kat Von D Beauty's Everlasting Liquid Lipstick Gray Trio, including the highly anticipated shade, Zero. Does it get any cooler than a gray lip? We don't think so. It's chic while also being sexy and mysterious.
The Everlasting Flash Sale starts tomorrow, June 7th at 12 p.m., EST and 9 a.m., PST for 48 hours only. You'll be able to get three full-sized liquid lipsticks at a deeply discounted price. It's also your chance to snag Zero before it's widely released in the fall.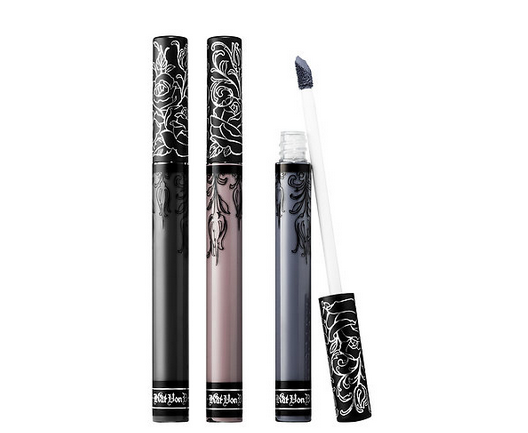 Pretty incredible savings when you consider that individually these lipsticks are sold for $20. But if you want to make these yours, you're going to have to act fast. In the past, flash events have sold out in as little as three hours.
What would we do without the Everlasting Flash program? It gives diehard fans early access to new shades and a chance to score exclusive sets at affordable prices.
Let's take a look at each individual shade in the Kat Von D June Everlasting Flash Sale of the Everlasting Liquid Lip Gray Trio.
1Dagger
https://www.instagram.com/p/BU-ww1ZF6ii
A cobblestone gray.
2Woolf
https://www.instagram.com/p/BU-wkgGlQlj
A smoky gray.
3Zero
https://www.instagram.com/p/BU-w9j4FS9j
A pale, cement gray.
No need to choose between these gorgeous lip colors thanks to this incredible flash sale. Have those typing fingers ready tomorrow morning so you don't miss out on this incredible opportunity to rock such gorgeous grey hues. You won't regret it. Head over to Sephora and check it all out.