Run, don't walk: Kat Von D Beauty's Studded Kiss lipsticks are $12 right now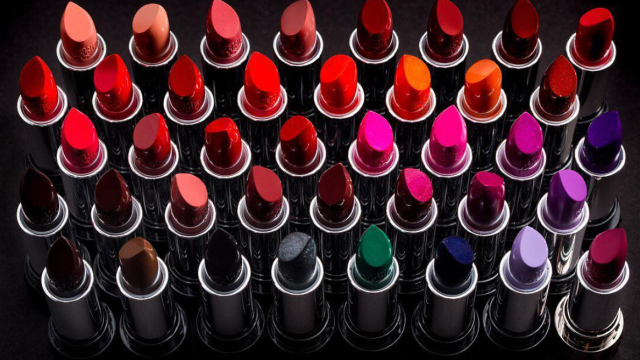 Your Monday is about to get a *whole* lot better, thanks to the one and only Kat Von D. To get our week going, the beauty maven is slashing 40 percent off of her killer Studded Kiss lipstick, meaning that each tube of this covetable goodie is now just $12 instead of $21.
If you already know and love Kat's glorious Studded Kiss lipsticks, then you know that this is one hell of a deal. And if you've yet to experience the magic that is this lipstick, then you're in for a treat.
https://www.instagram.com/p/BZtq3-2nH97
Available in 39 enviable shades, this lipstick is the stuff of makeup heaven. The long-wear lipstick is ultra pigment-rich, meaning its potent color stays on your lips all day long. What's more, it's formulated with Kat Von D Beauty's trademarked Color Cushion Technology, which is to say that it's designed to keep your colorful lips from ever drying out, and instead, makes your pout more velvety smooth than ever.
https://www.instagram.com/p/BZul40nHVD4
Like all of Kat's beauty offerings, this lipstick is also 100 percent vegan, 100 percent cruelty-free, and 100 percent ahhh-mazing.
The good news is that this flash sale has already begun. The bad news, however, is that five of the shades have already sold out. And we expect them to continue flying off the e-shelves.
While supplies last, these are just a few of the prismatic shades at the top of our list: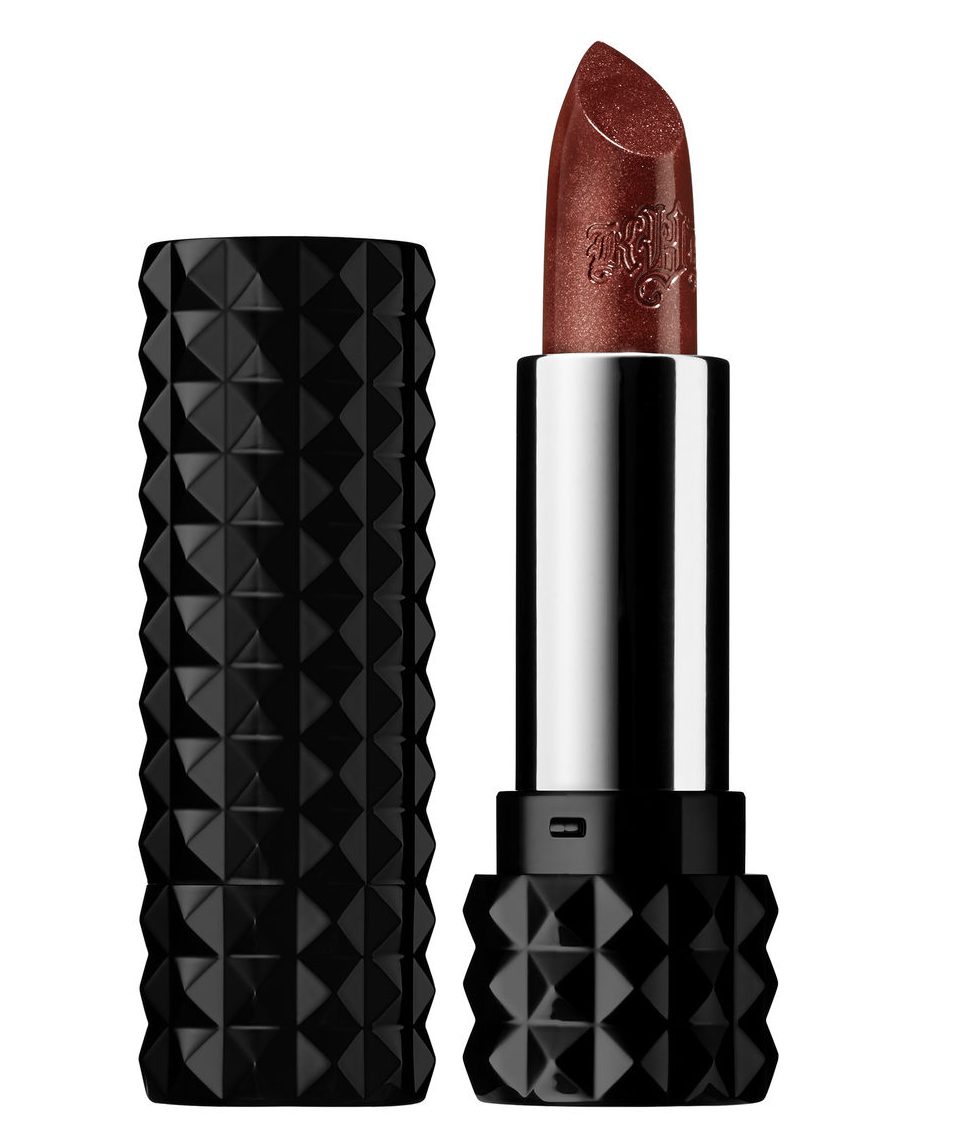 This bad boy is described as a sparkling brick-copper tone.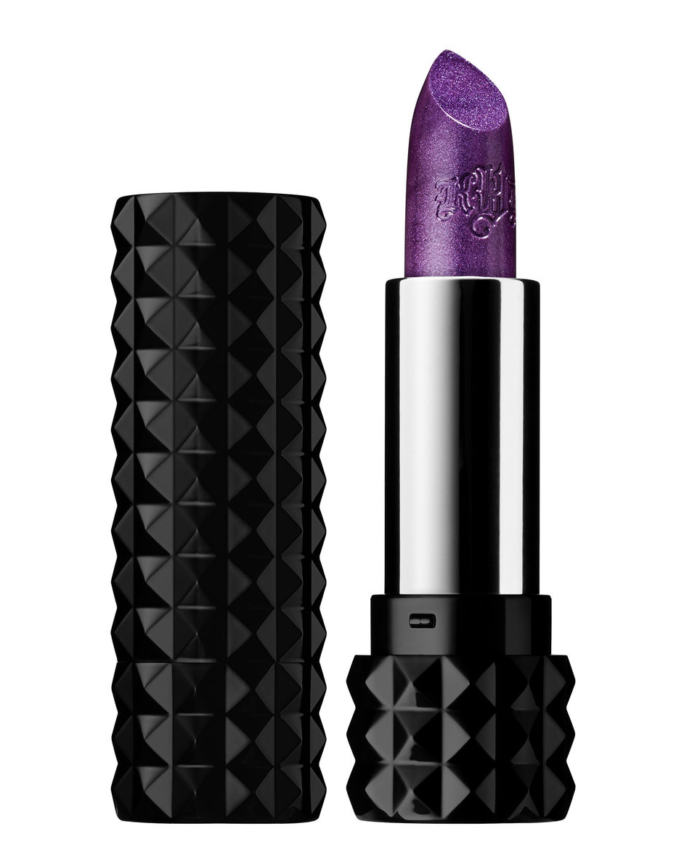 We could all benefit from adding a little iridescent neon lilac into our lip color rotation.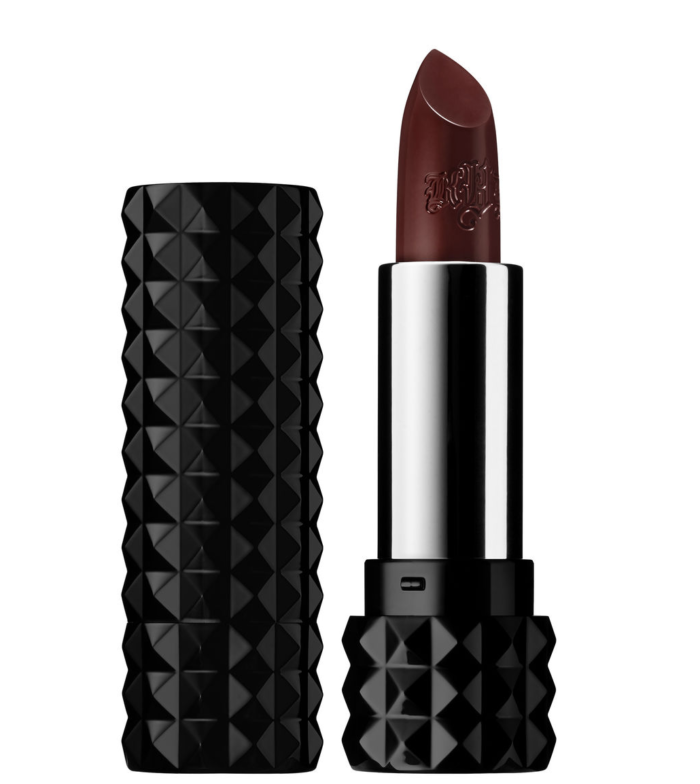 A deep reddish burgundy tint for when you're wearing your sass on your sleeve.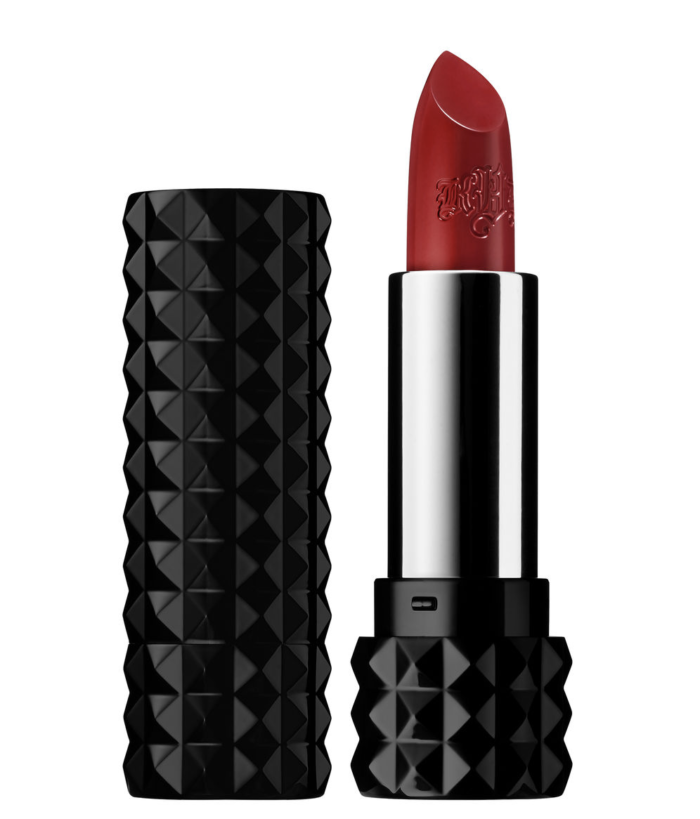 This vibrant red hue has date night written all over it.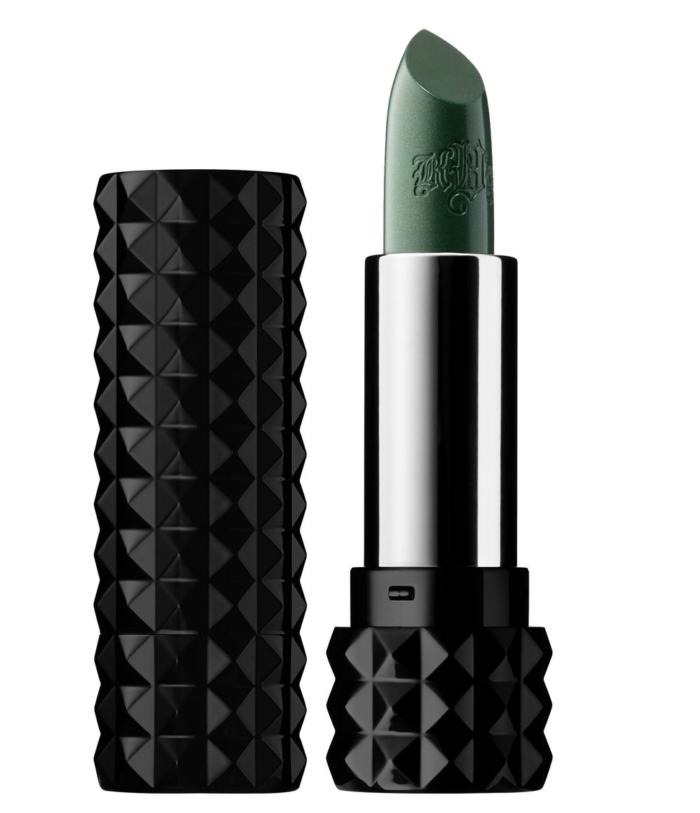 This opaque, seafoam green lipstick looks like one Rihanna would keep close by at all times, and we're thinking we totally need to experiment with it, too.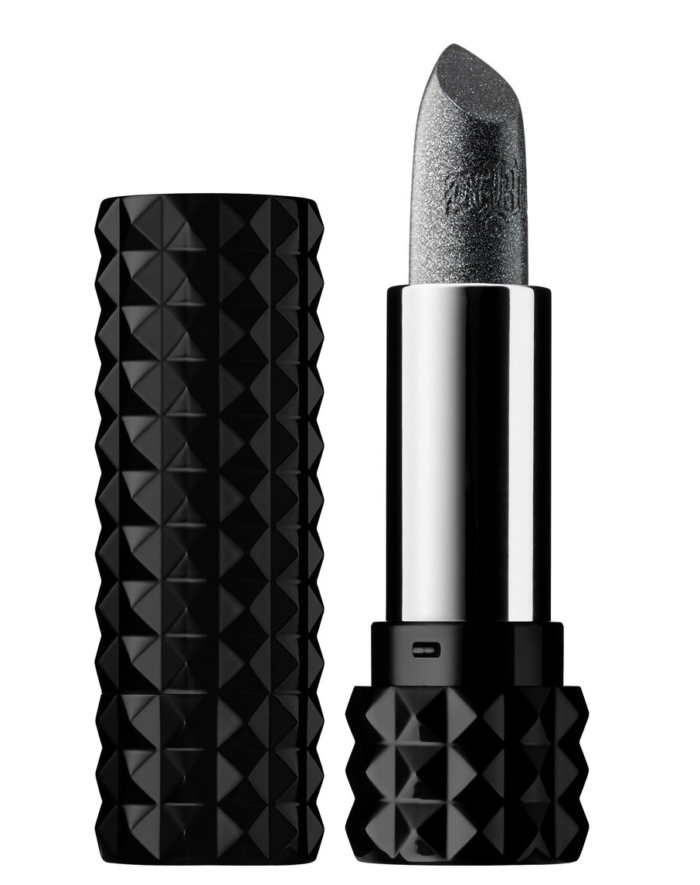 A shimmery black lipstick for when you're feeling full of vim and vigor!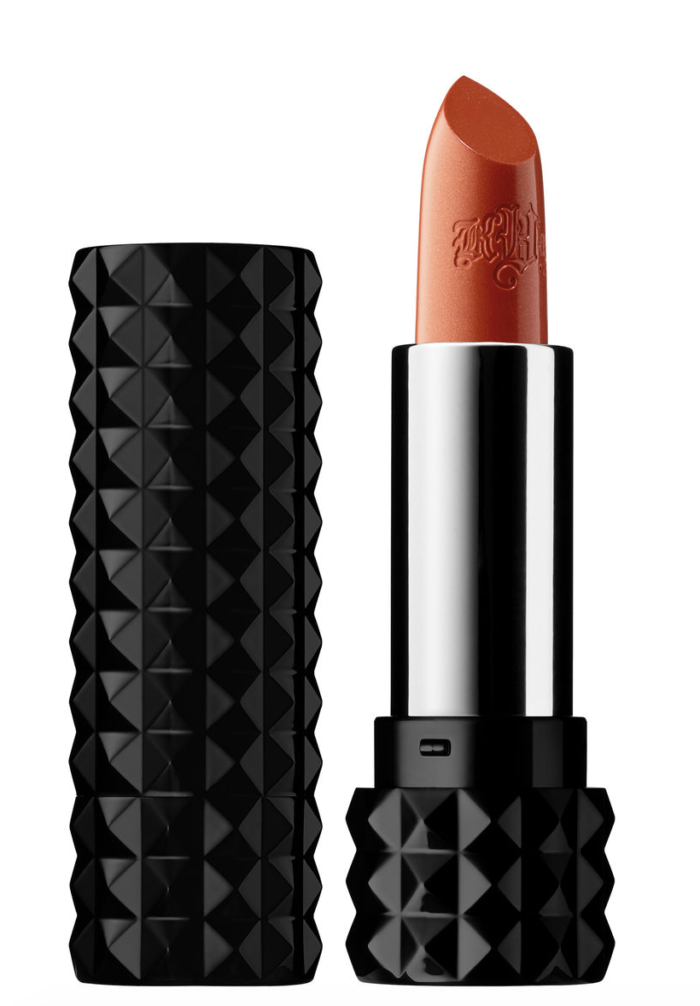 A peachy neon clementine shade is a universally mesmerizing tint.
Again, we advise swift action here, folks. Because this Kat Von D lipstick will *not* remain in stock for long!