Kat Von D Beauty blessed us with another release of the nude Everlasting Liquid Lipstick bundle
Kat Von D Beauty has us up to our ears in sneak peeks, early releases, and product teases — it's enough to keep us busy full time! Luckily for us, we finally get a chance to get our hands on Kat Von D Beauty's new nude Everlasting Liquid Lipsticks we've been salivating over on social media for months. These six shades are absolutely gorgeous, and we can't wait to try them all!
The shade range is so super diverse that people of all different skin tones will be able to find the perfect nude! And isn't that how it should always be? Kat knows that the way to our heart is having as many choices as possible.
https://www.instagram.com/p/BRUljzYD3Dr
Unsurprisingly, Muñeca is already sold out, but you still have a chance to get your hands on all these other gorgeous nudes! Each Everlasting Liquid Lipstick is available online and in-stores at Sephora for $20, each.
https://www.instagram.com/p/BRWAVwUD2ao
We will never get over how gorgeous all these shades are. We need to have them ASAP! If you haven't already, get over to Sephora as quick as you can because we wouldn't be surprised to find that they sell out quickly. We've been waiting for these beauties since December!
https://www.instagram.com/p/BPBDGnqACyW
Now we have to decide which one we want. That's going to be impossible! If you're one of the lucky few who got them in the bundle set last month, count yourself lucky! Let's take a look at each shade, close up!
1Muneca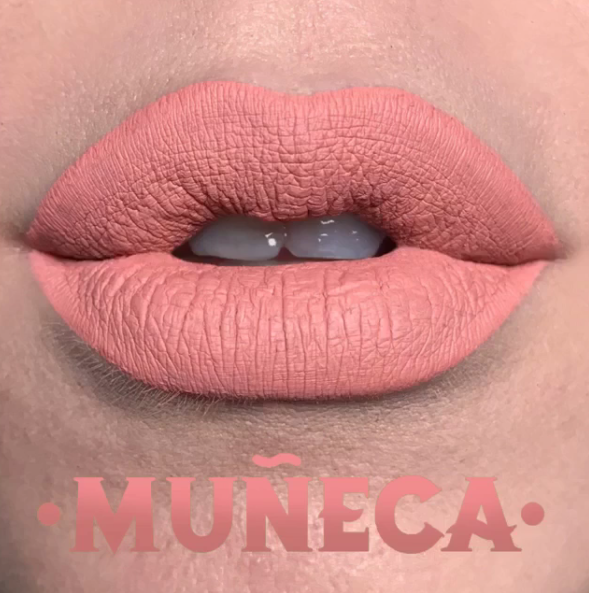 A nude petal.
2Ophelia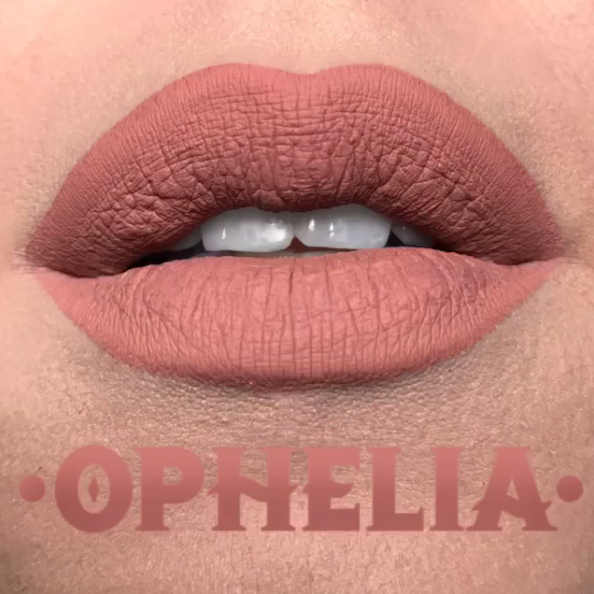 A nude chestnut.
3Ludwig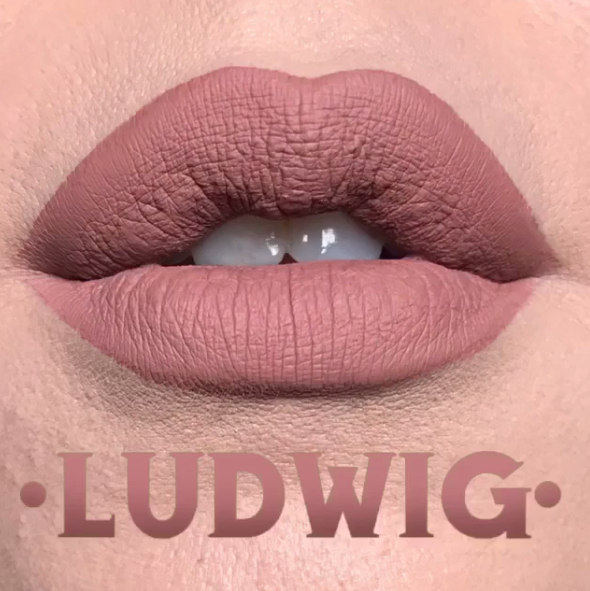 A nude fawn.
4Sanctuary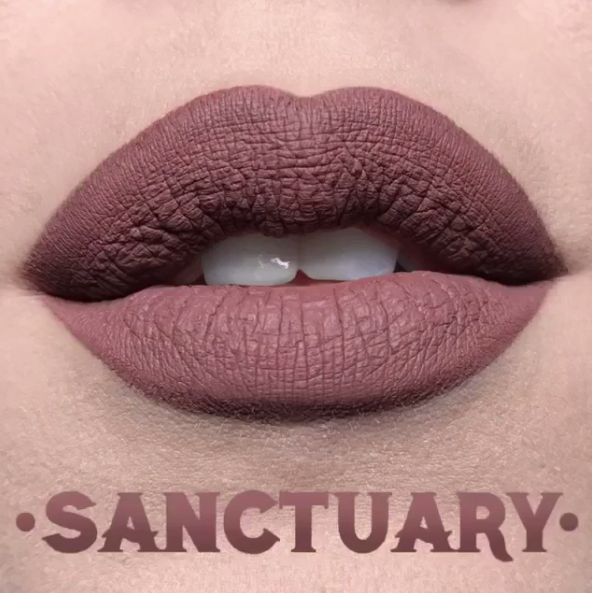 A cool sepia.
5Hawkwind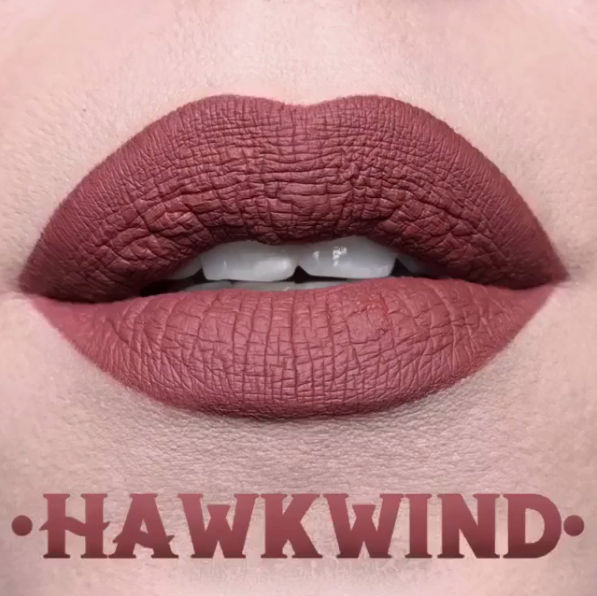 A nude sienna.
6Crucifix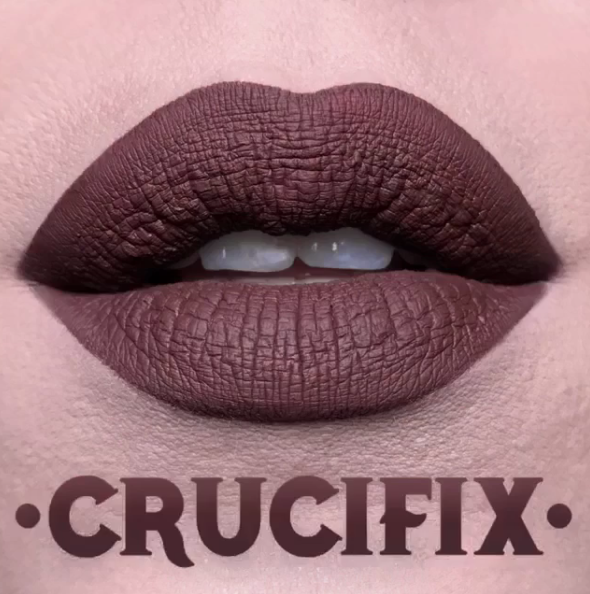 A deep chocolate.
Each one is sexier than the last if that's even possible!
There's nothing better than finding your perfect nude liquid lipstick, and these will definitely have something for everybody. Head over to Sephora and check them out for yourself!