Kat Dennings' Father's Day message honors single moms, and we're cheering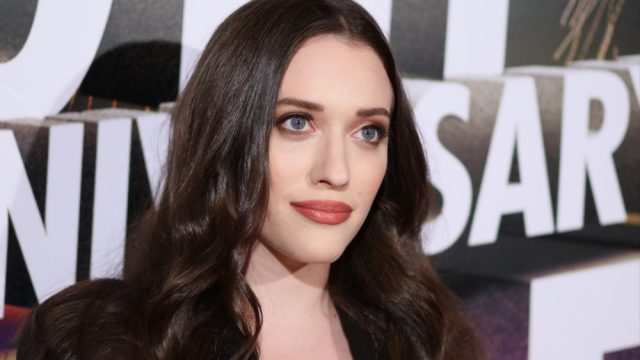 Today, June 17th, is Father's Day 2018, and we're sending so much love to all the dads out there who have done so much for us. While the cynics might love to call out the "commercialized" nature of holidays like these, we're genuinely glad to have the opportunity to reflect on and honor the important people in our lives (because being a parent is tough, guys).
And while we're all about celebrating dads today, we're particularly loving a special tribute Kat Dennings posted to her Instagram page. The actress shared an adorable photo of herself as a small child, grinning with her dad. She captioned the pic,
"Happy Father's Day to all the papas out there and to all the moms who do both. Love you"
https://www.instagram.com/p/BkIebyNhc2R
We love everything thing about this sentiment. Because as much as we love honoring our moms and dads in May and June every year, it can be easy to forget that in a ton of families, one parent is doing it all — and they often don't get the credit they deserve when it comes to Mother's and Father's Day.
So let's use today as a time not only to cherish our dads but also to remember all the single moms out there crushing both roles.
Thanks for the reminder, Kat!