Here's everything you need to know about Karolina Pliskova, the player who defeated both Williams sisters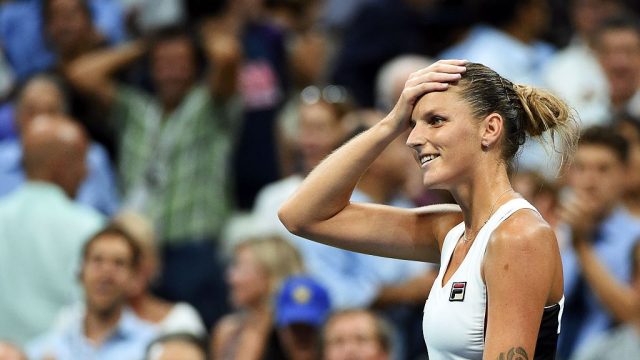 It has been a VERY dramatic tournament at the US Open this year, and it is all thanks to one incredible lady. Karolina Pliskova has blasted her way into the finals of the US Open by defeating both Venus Williams, who was ranked 4 spots above her, and defeating the Number 1 ranked Serena Williams. Up until now, we didn't know much about Karolina, so we did a little digging to find out all we could about this amazing athlete.
Karolina is 24-years-old from the Czech Republic.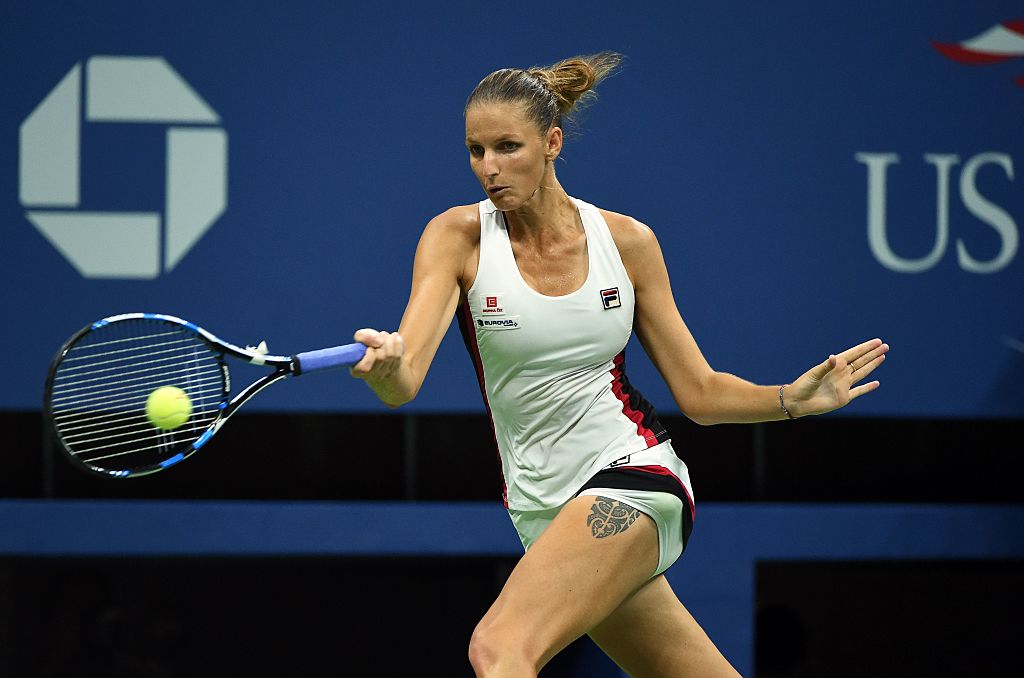 She's been playing professional tennis since 2012, but it was only just last year that she broke into the top rankings.
This year's US Open is the first time she's reached the final of a Grand Slam tournament.
Karolina hasn't made a big splash in the majors until now, but now she's got everyone paying attention. She beat Serena Williams, who is the number one ranked player in the world, and we can't wait to see what she'll do next.
Karolina also has an identical twin.
Yeah, we can't tell them apart either.
She looks great in her tennis gear, but she also knows how to rock a ballgown.
She has the cutest number one fan, her little sis.
She has a pretty awesome tattoo on her leg.
https://www.instagram.com/p/-dX3FdNWcl
We're not sure what it means, but we are totally digging the flowing detail of it. It's always peeking out from her tennis skirt, which gives her a little badass edge, and we love it.
Basically, she seems pretty awesome, and we can't wait to see more of her!