Karlie Kloss sent a secret, empowering message to women with her outfit during Paris Fashion Week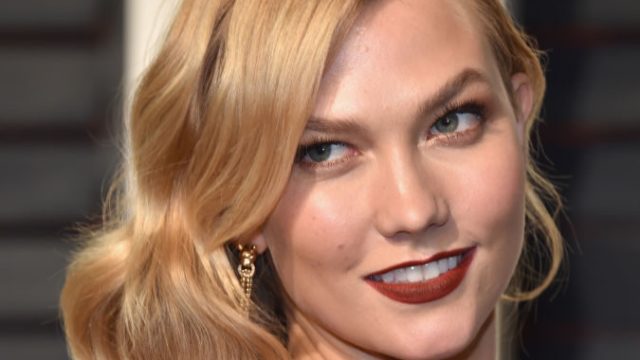 ICYMI, we're in the middle of Paris Fashion Week, which runs from February 28th until March 8th. On March 3rd, Karlie Kloss sent a secret, empowering message to women with her outfit when attending the Christian Dior show. Of course, we are ~not surprised~, as Kloss never fails to impress us. And she's worn empowering T-shirts before, according to Teen Vogue.
Last summer, you may remember how she created "Kode With Klossy," a coding camp for girls, Teen Vogue reported. Yep, a few ago, Klossy started studying coding, too. (Sidenote: Coding is not easy; I tried it for a semester.) So, to us, Kloss seems very much like a Renaissance woman. Plus, she excels at all she sets out to do.
But back to Paris Fashion Week. Here's Kloss in the ever-empowering shirt she wore to the Christian Dior show.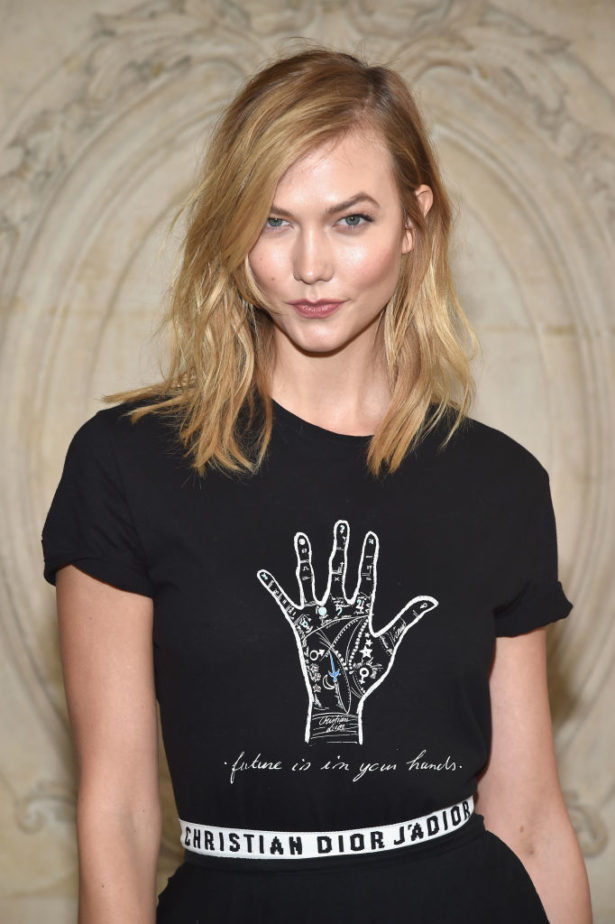 "Future is in your hands"? Yup — so true! And here's her whole outfit.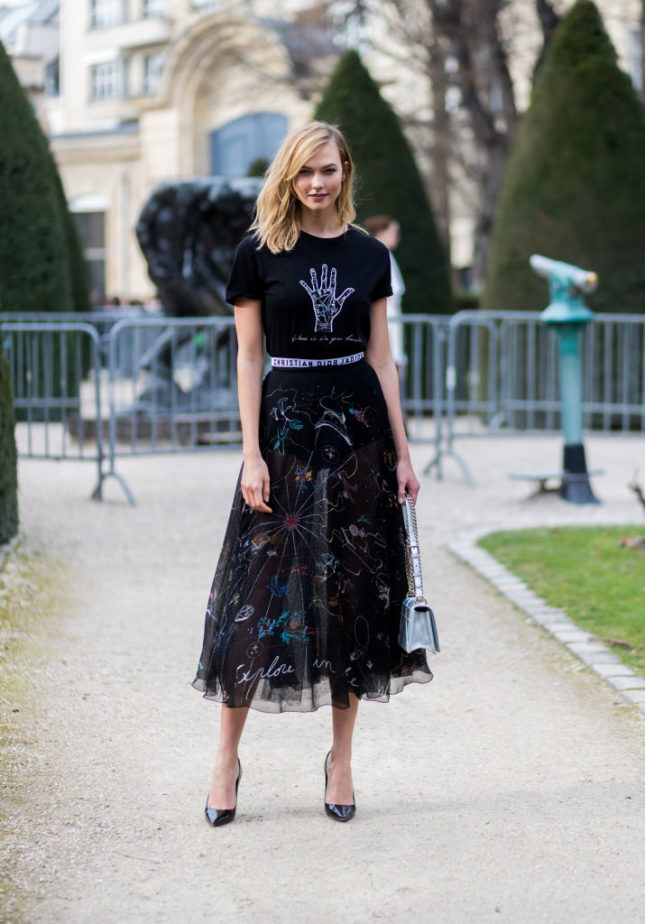 Love, love, luuuuuv it. Kloss seemed to be a big fan of the shirt, too, and the message it sends.
Of course, when Kloss refers to Maria Grazia, she means no one other than Maria Grazia Chiuri, Christian Dior's new creative director as of last Fall, reported Bustle. Btw, Chiuri is the first ever female creative director for Christian Dior.
As such, Chiuri made her Paris Fashion Week debut last year, back in September. You may remember the "We Should All Be Feminists" T-shirts. Or you may remember the way she mixed sneakers with more formal looks.
"I strive to be attentive and open to the world and to create fashion that resembles the women of today, Chiuri said in her show notes last Fall, according to The Sydney Morning Herald.
We couldn't agree more, so big ups to Chiuri from all of us!
Here's Chiuri with Kloss at Paris Fashion Week March 3rd.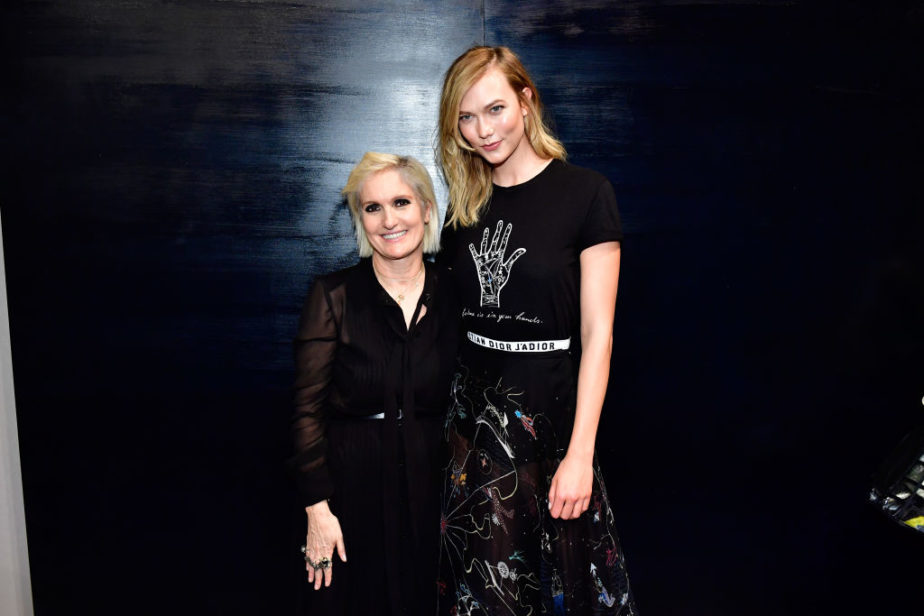 And this photo of them gives us all the feels. Awwww.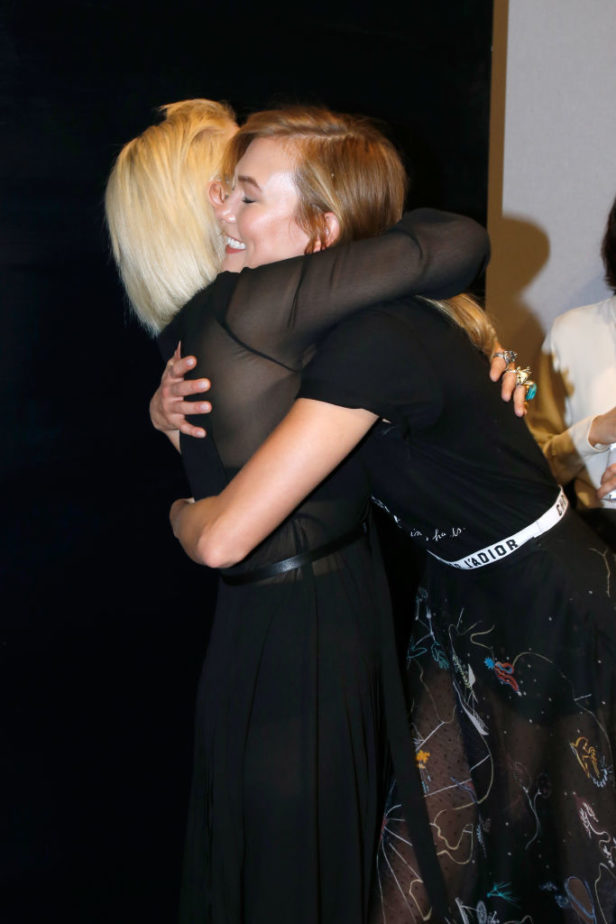 Okay, brb, we have to figure out where to get Kloss' — erm, Chiuri's — "future is in your hands" shirt. Anyone else?