OMG Karlie Kloss and her boyfriend are a real life Cinderella & Prince Charming
Model Karlie Kloss celebrated her birthday this past week with an epic joint birthday party with her friend Mike Hess. Karlie's BFF Taylor Swift joined Nelly on stage to serenade the birthday guests with a duet of Nelly's song "Dilemma," and it seems like fun times were had by all. Happy Birthday, Karlie and Mike!
But what we really can't get over is this amazing Instagram post from Karlie, where she and her boyfriend Joshua Kushner are a real life Disney prince and princess:
That's her boyfriend in the middle, and her birthday twin on the right.
She looks just like Cinderella! (If only we could see her feet to check for glass slippers.) Disney, if you want to film another live action remake, we think you've found your princess!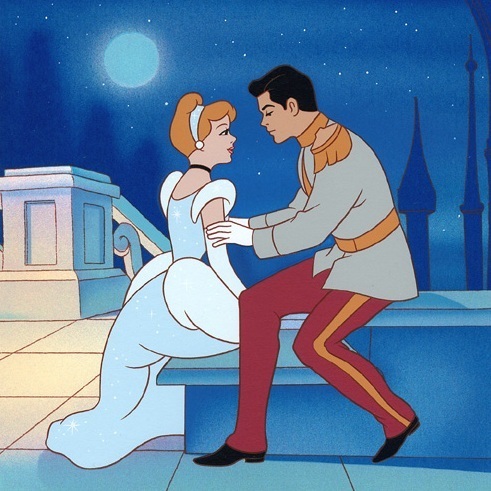 Although the post is actually meant to wish Mike a happy birthday, we can't help but stare at the gorgeous couple. They look downright magical. Now if only we could get our hands on those swanky costumes for upcoming Halloween. Or, you know, to just wear around the house…