Kim Kardashian's makeup artist uses this $15 product to create her coveted glow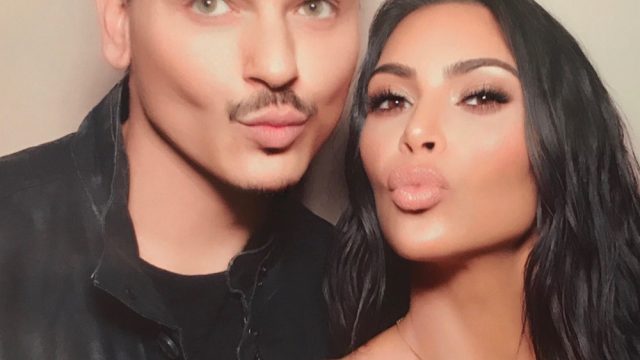 The mystique of the Kardashians' perpetual, almost alien-like glow is a widespread cultural phenomenon. Luckily for those of us curious about their beauty secrets, the Kardashians are pretty open about what products and processes go into their extensive grooming routines. To this point, Kim Kardashian's makeup artist Mario Dedivanovic revealed one of his go-to beauty products during his famous "Master Class," and it's surprisingly affordable.
If you're curious to unearth another one of Kim Kardashian's secrets to glowing skin, Mario is here to dish. If you think you've been imaging the mysterious dewy look that always graces Kardashian's face, you're not losing your mind. There is a reason you've asked yourself, "Is she moist, but in a pretty way?!"
First, let's get a look at Kardashian herself so we can remember the inexplicable glow of which we speak.
Now, we can find out THE SECRET.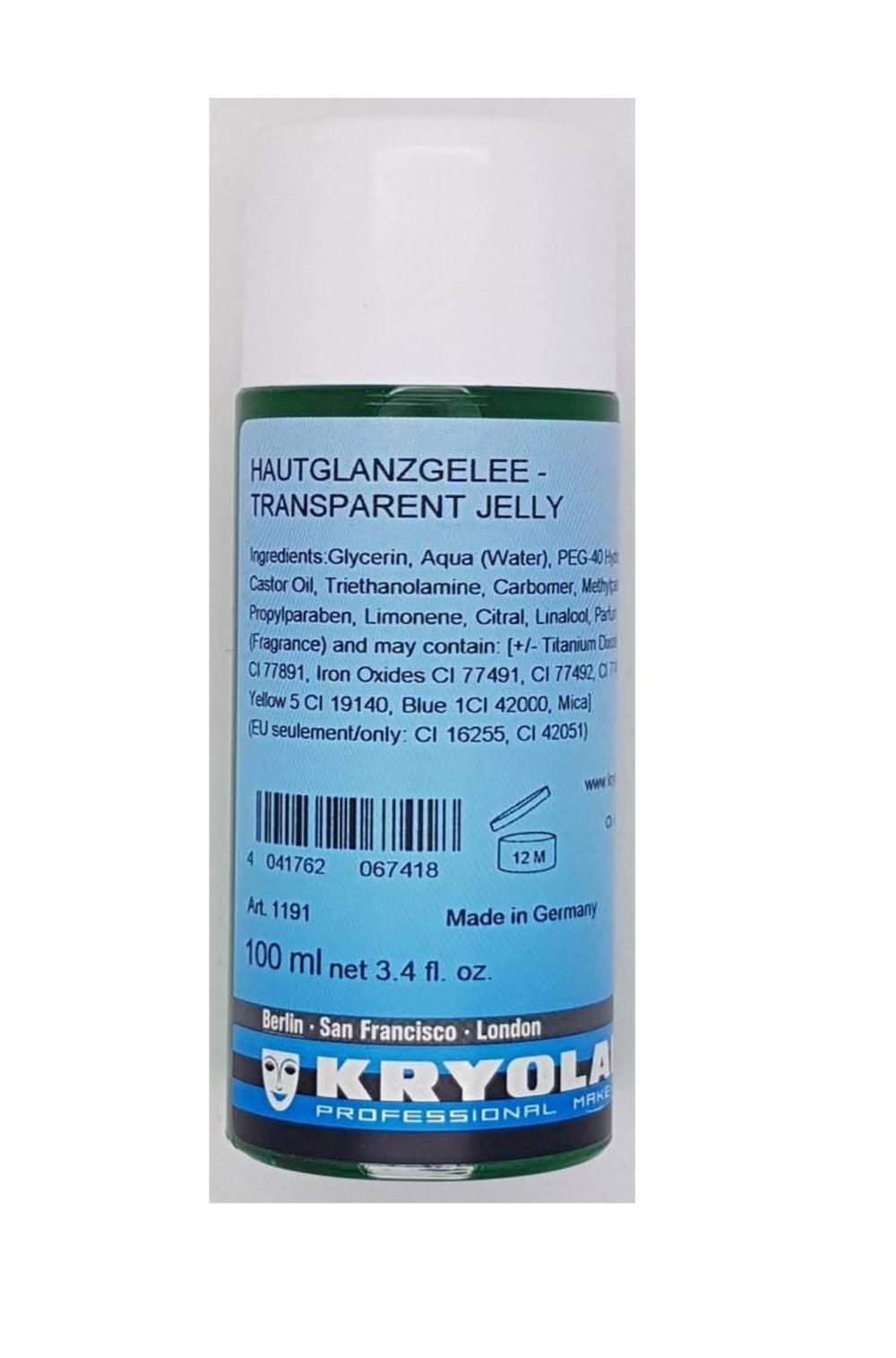 This is a stage makeup formula used to emulate sweat, and it's a surefire way to get that glowing look. While it's not available right now (because everyone found out Mario's secret), we're crossing our fingers for a restock.
Refinery 29 points out that Mario applies highlighter, then dabs this jelly over the top with a Beautyblender. Then, voila: a Kardashian glow all day.
Sometimes, the secrets are simple.