Here's the one item you need to copy each Kardashian sister's style—for $50 or less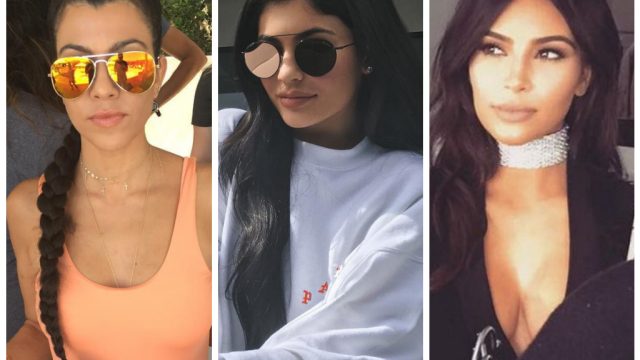 The Kardashian/Jenner sisters are the ultimate trendsetters—they always look amazing, aren't afraid to take fashion risks, and never fail to document every look on social media.
But what makes these ladies true style icons rather than slaves to trends is that they all have a clearly defined aesthetic. Whether it's Kim's tight tank dresses or Kendall's '90s throwback accessories, each of them has a signature item that defines her personal style that stays constant, no matter how dramatically she's switching up the rest of her look.
Want to channel your fave Kardashian's fashion sense? All you need is her one signature item. Here's your cheat sheet, and wanna know the best part? We found dupes for every sister's fave fashion statement for $50 or less. You're welcome!
Kim: Body-con dress
Let's start with the Kween of the Kardashian sisterhood, shall we? Kim's aesthetic is sexy, skin tight, with curves for days. The indisputable staple of the Kim Look? A bodycon dress in nude or black. This ruched number from Forever 21 is a must for kopying Kim's style, and it's a steal at just $22.90.
Kourtney: Mirrored aviators
The eldest Kardashian sister has always been super into fashion and very trend-driven (which totally works for her because she nails every look), but if one item has become her trademark over the years, it's the oversized, polarized aviator.
Whether in black or bright colors, she's rarely spotted without them. These mirrored aviators from Etsy shop Bee You Accessories will give you Kourtney's Kalifornia Kool vibe the second you put them on. The price? A cool $35.
Khloe: Flowy trench coat
Khloe has been rocking the long, flowy trench coat for a couple years now, throwing it on over sleek dresses, skinny jeans and bodysuits, or even gym wear.
However she styles them, they always look chic, sexy, and a little retro. This slinky maxi trench from Boohoo will only set you back $35 but brings major Khloe vibes.
Kendall: Black choker 
Supermodel sister Kendall has been at the forefront of the '90s resurgence that's dominated fashion lately. One of the key pieces to the look?
A simple black choker that's trendy, edgy, and elegant at the same time. This thick vegan suede version from Nasty Gal is almost identical to Kendall's fave necklace, and it's only $18.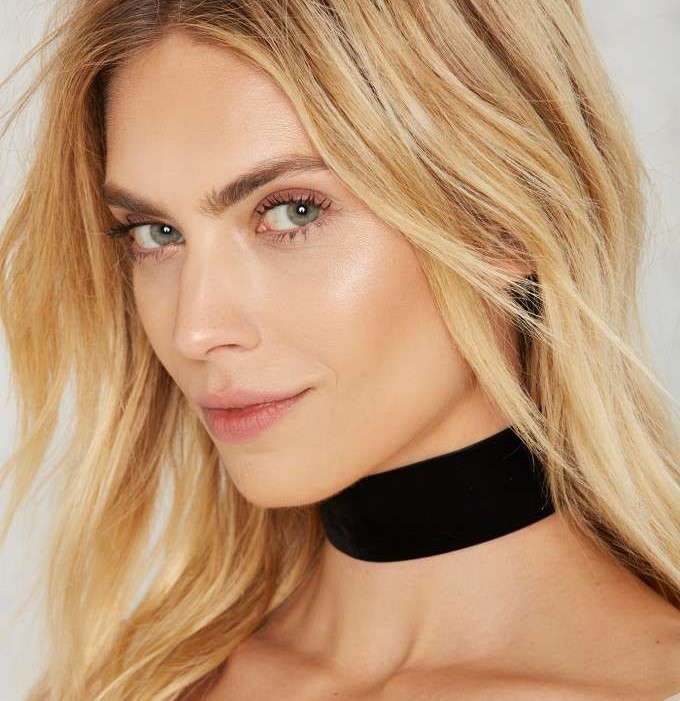 Kylie: Oversized sweatshirt
https://www.instagram.com/p/BHnqWUiB4B5
Kylie switches up her style almost as often as she switches her hair length and lip color, but one thing remains constant: her love for slouchy loungewear.
We love how she pairs oversized sweatshirts with sexier pieces like tight leggings, bikini bottoms, and short shorts. This oversized sweatshirt from ASOS will get you that Kylie look ASAP, coming in just under the $50 limit at $45.29.