Kanye West's childhood home is being turned into an art space for at-risk youth, and it's *so* amazing
Sometimes we're just craving some good news, and we've got some: Kanye West's childhood home is going to turn into a "community arts incubator" for at-risk youth. Located in the south side of Chicago, it's being transformed by the Donda's House charity, and will be one of several spaces dedicated to the arts. It's actually so amazing.
He explained why Kanye's childhood home is being changed, saying,
"I'm excited to announce the purchase of Kanye's childhood home as a community Arts incubator. It will be the first of our Nationwide Lite-Houses. A state of the art recording studio, a curriculum space for @dondashouse and southside music museam. We want to show bright spots in communities thatve been divested from, we know more Lights exist here, they just need to be activated."
According to a statement on the website, Kanye's childhood home being turned into an art space for at-risk youth is going to do a whole lot of good.
"Arts and music programs are routinely the first casualty in schools facing budget crises, specifically institutions in at-risk communities that directly benefit from access to safe environments and developmental opportunities."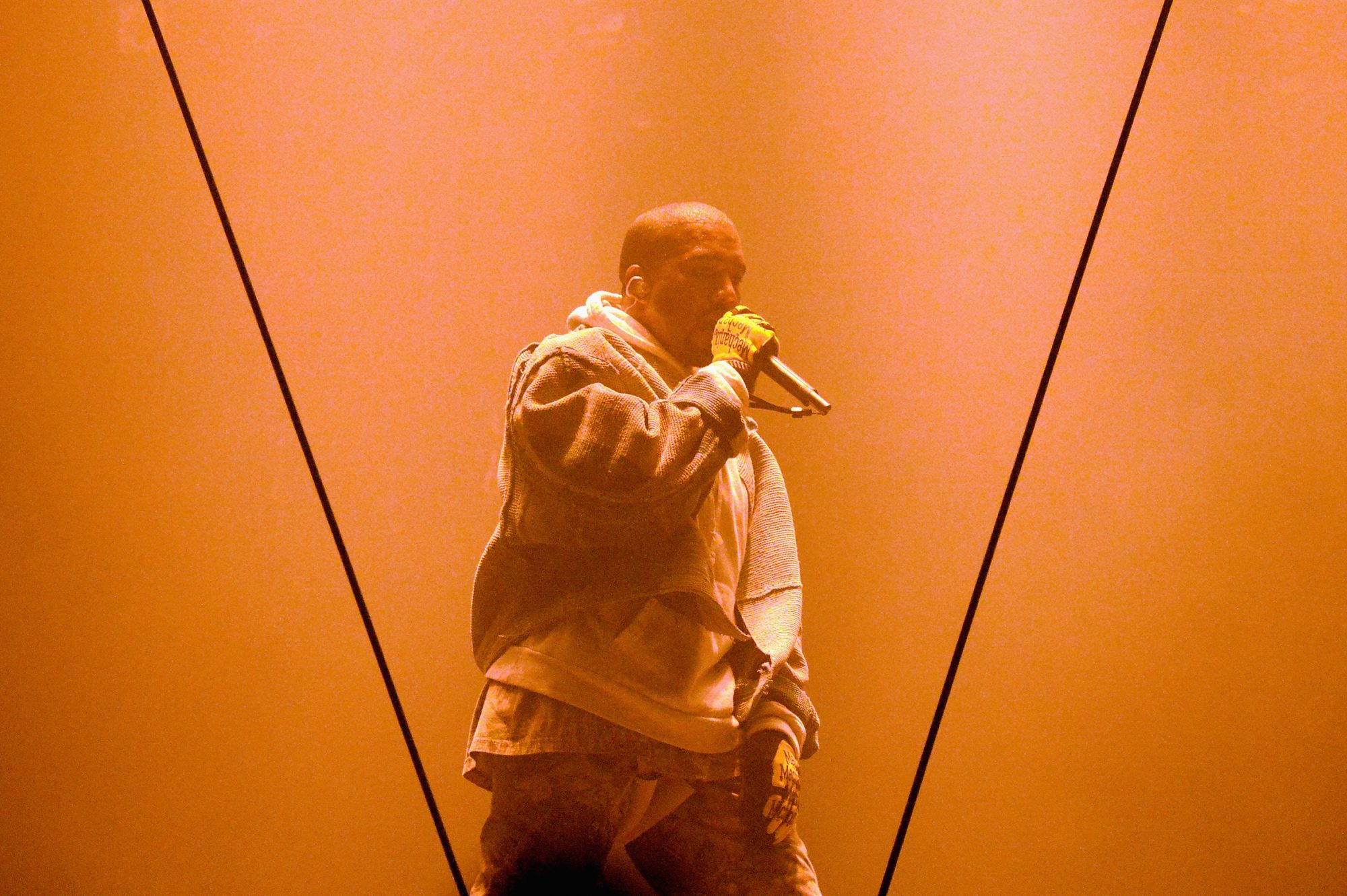 The statement continues on to explain how Donda's House will fill that gap. It says,
"Our teaching philosophy is based on the research and career of Dr. Donda West who believed that arts instruction improves a child's analytical and creative capacity. Donda's House seeks to provide a safe, creative environment that inspires, empowers, challenges and produces tomorrow's problem solvers."
We're *so* here for this. Talk about a truly amazing project! You can support this awesome move by donating, and keeping up with the awesome work that's sure to come from this collab!