Fans think Kanye West threw subtle shade at Tristan Thompson in a recent tweet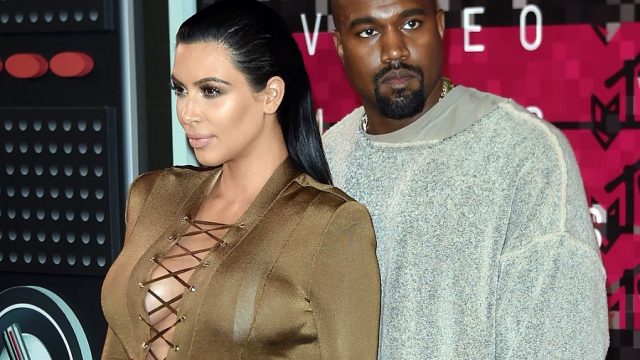 It's the situation we still can't stop talking about, and now brother-in-law Kanye West might have gotten in the mix. Tristan Thompson, the father of Khloé Kardashian's brand new baby girl, was allegedly caught with other women during Khloé's pregnancy. While we're not 100% sure how Khloé's handling the news, there may be a few clues indicating what her family thinks.
Kanye West's latest tweet — prominently featuring Khloé's ex-husband, Lamar Odom — has people talking.  Odom and Khloé got married in 2009 after a short courtship and remained married for four years until Khloé filed for divorce in 2013 after Odom's repeated infidelity and drug abuse. However, the split wasn't final for several more years, mainly due to Odom's major health scare (Odom went into a life-threatening, overdose-induced coma in 2015).
And it seems as though Kanye and Odom were pretty tight.
false
"My favorite moment of walking into MSG to play Saint Pablo, I used to go to the hospital and play Lamar the album when he was learning to walk and talk again Then we walked into the arena together," West wrote.
Fans of the family couldn't help but think that the tweet comes at an *interesting* time considering Khloé's current relationship with Thompson is making headlines. false
https://twitter.com/udfredirect/status/985666333441511424
Of course, there's no way of knowing for sure if Kanye had any ulterior motives for his tweet. Maybe he just felt like sharing the memory. However, Kanye's usually pretty deliberate with his social media, so we also understand the fan speculation. As with most things celebrity-related, we sadly won't know for sure until Kanye clarifies (if he ever does). Le sigh.