Kanye West just shared the sweetest home movie of Kim Kardashian's childhood for her birthday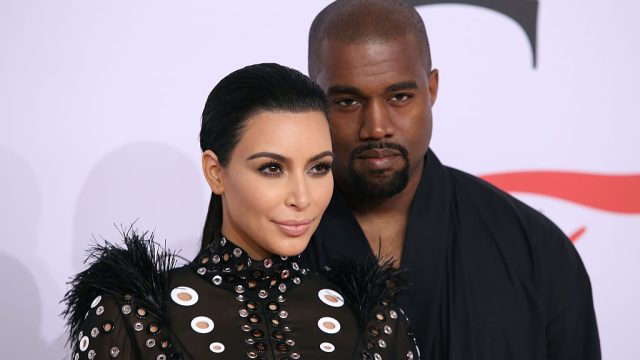 Kim Kardashian celebrated her 36th birthday on Friday, but her birthday may have publicly slipped under the radar since she didn't post anything about it on social media. In fact, she hasn't posted anything on social media since she was terrifyingly held at gunpoint while in her hotel room in Paris.
But as her husband, Kanye West took it upon himself to post the sweetest home movie compilation of Kim's childhood on Twitter.
The five-minute emotional video gives us a look into the Kardashian family life that we've never seen before — starting when Kim was an adorable first grader. The video was shot by Kim's late father Robert Kardashian and includes so many life moments — from ice skating, to tea parties, to getting their first puppy. It's really, really touching. false
As to be expected after the traumatic event in Paris, Kim has been taking some time away from social media. Last week, her assistant posted a hand-written note on Kim's website to give us a little updated.
"Hey guys. So you may have noticed we haven't updated the app in a couple weeks," the not read. "Keeks is taking some much needed time off. But not to worry … we've called upon Kim's closest friends, fam and yours truly to serve up some exclusives. Stay tuned for new posts and app takeovers!! Thank you so much for your support for my girl. Love you mean it! – Steph Shep
We hope Kim Kardashian had a beautiful quiet birthday, and that she continues to heal from the horrific incident.