Kanye West actually dropped his Jesus Is King album, and people have OPINIONS
After several delays, Kanye West finally, actually, definitely dropped his Jesus Is King album. The gospel album was originally scheduled for September 27th, before it was pushed to September 29th. Then, on Jimmy Kimmel Live last night, October 24th, Kanye announced that the album would available circa midnight. However, after again missing his deadline, the artist promised fans on Twitter that he was not going to sleep until the album was out.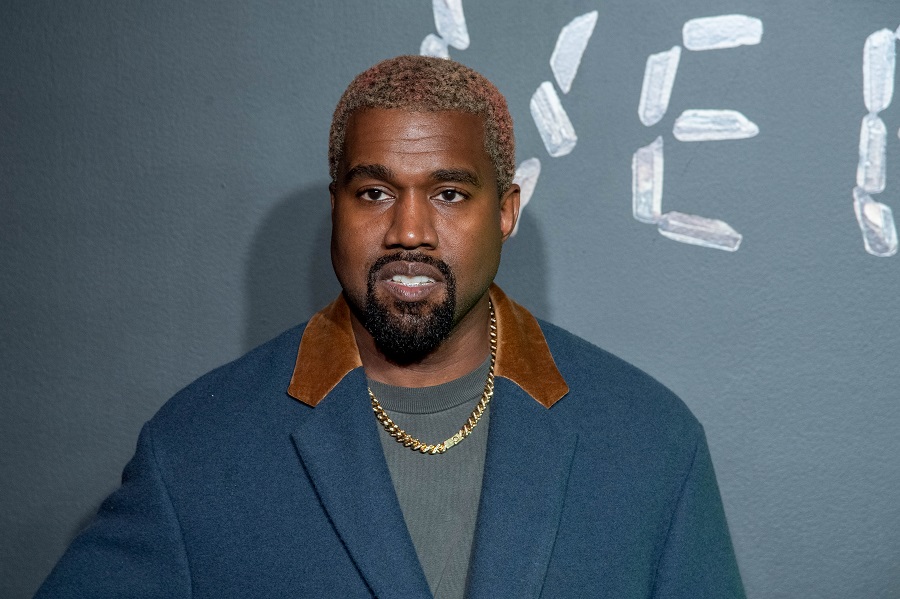 "To my fans. Thank you for being loyal & patient. We are specifically fixing mixes on 'Everything We Need' 'Follow God' & 'Water.' We not going to sleep until this album is out!" he wrote on Twitter.
And now that it's here, people have a lot of opinions.
Some never truly believed Jesus Is King would arrive.
And some fans are already obsessed with the album, just minutes after the release.
false
Others are…not as excited about the news. false
false
Many fans are turned off from the album because the leadup to Jesus Is King has been rife with controversy, and not just because of missed deadlines. Kanye's Sunday Service Coachella set got some backlash for selling Christianity-themed merchandise, including $50 "church socks." Kanye found himself in hot water for his statements calling for a repeal of the 13th Amendment, which, according to Rolling Stone, is referenced in the lyrics to "On God" off Jesus Is King.
"13th Amendment, gotta end it, that's on me," Kanye raps in the song. He's also been called out for wearing a Make America Great Again hat.
While touring the leadup to the album, Kanye said that during the production of Jesus Is King, he asked everyone involved to abstain from premarital sex, according to CNN.
Which, of course, some Twitter users jumped on to joke as soon as the album dropped.
You can listen and decide for yourself how you feel about Kanye's ninth studio album, Jesus Is King. It's available on Spotify, Apple Music, and Tidal.