Kanye West dropped…a Christmas album?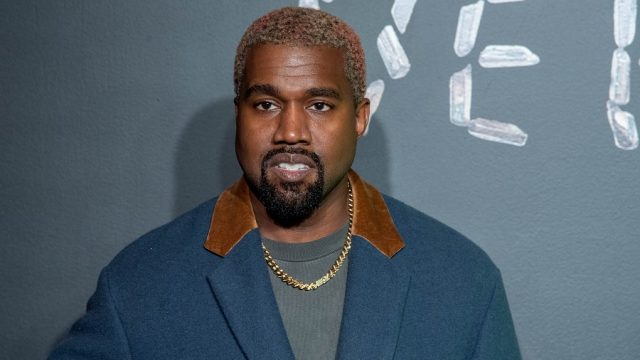 On Christmas Day, December 25th, Kanye West dropped Jesus Is Born, a followup album to his October-released album Jesus Is King. Though it's not *technically* a Christmas album, Jesus Is Born is a traditional Christianity-themed gospel album that features performances by the Sunday Service Choir, which did the background vocals for West's Jesus Is King. So, yeah. Kanye kind of released a Christmas album.
As Rolling Stone recounts, West recommitted himself to Christianity earlier this year and has since been working with Sunday Service Choir to produce his weekly church services, which look more like pieces of performance art than traditional worship ceremonies. The location of these services changes every week, but the Sunday Service Choir always shows up to deliver powerful words via song.
And it's these songs (sans West's notable rap and hiphop) that are featured on Jesus Is Born. The album also includes a cover of West's hit song "Ultralight Beam."
https://www.instagram.com/p/B6gor23H0Jj
Jesus Is Born, as explained by West per Rolling Stone, is West's first full-length recorded project with the Sunday Service Choir. It's thought that West may continue to use Sunday Service Choir's background vocals in future musical projects rather than blend samples from other songs with his own work.
You can give the entire 19-track album a listen on Spotify below:
A full gospel album is definitely a step in a different direction for West, but it's a welcome change. There's something about gospel music that is so uplifting and joyful, no matter your religious affiliation. We can't wait to see what West and the Sunday Service Choir have in store for 2020.