Kanye threatened to boycott the Grammys if Frank Ocean isn't nominated, but he missed an important detail
For the second year in a row, Kanye West has threatened to boycott the Grammys, Complex reports. Like, does West still plan to win over 100 Grammys before he dies or was he trolling everyone with that statement? Honestly, he doesn't seem to be a huge fan of the organization AT ALL, but we're gonna give that question a good ol' ~Kanye shrug~ and keep it movin' because we clearly don't have the answers.
Apparently, Yeezy made this boycott announcement — wait for it — in the middle of a concert. While performing "Wolves" at his Oakland Saint Pablo Tour stop, 'Ye took an impromptu intermission to vent about Frank Ocean not being a Grammy contender this year.
https://www.youtube.com/watch?v=JLnWDXyQalA?feature=oembed
"I'll tell you this right now, if his album is not nominated in no categories, I'm not showing up to the Grammys," West told the crowd. "As artists, we've got to come together to fight the bullshit."
Before you do a backflip in the name of solidarity, here's the thing: Ocean's label didn't submit Blonde or his visual album Endless for Grammy consideration before the Sept. 30 deadline, a move that the singer's rep confirmed with Billboard.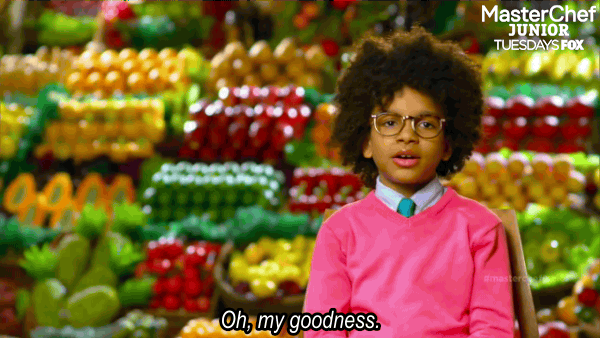 Sooo, did Kanye know this or?? He couldn't have known. Gosh, we hope he didn't. We'll probably never know (unless he rants about it during his next concert). We are facepalming at the moment, but Ocean probably appreciates the gesture, even if it is a clear-cut instance in which keeping it real in the name of friendship goes terribly wrong.