Kanye just added 23 more dates to his "Saint Pablo" tour, and sign us up!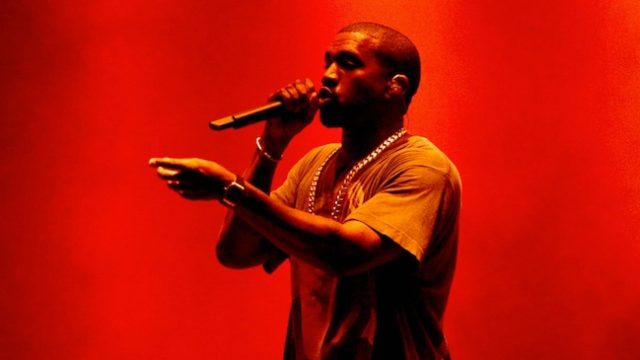 Because Kanye West is the consummate performer (his live shows feature a floating stage, ya'll), it seems he couldn't cope with his current tour coming to an end. No, really. According to Vulture, he's added 23 more dates to his Saint Pablo tour throughout December!
This is awesome news, because The Life of Pablo is such a great album that we ranked every song, and there's been some incredible footage coming in from this tour. Some of the new dates are rescheduled from the shows Kanye canceled after wife Kim was robbed in Paris, and we're glad everything is okay enough at home for him to return to the stage.
Whether you love him unconditionally or hate him with a passion, there's no question that Kanye is dedicated to being himself 100% of the time, and to the craft of making music — and we respect that.
false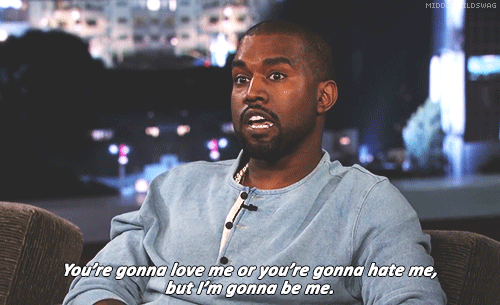 Not to mention, he's one of those artists who puts on a 'once in a lifetime' show in the vein of Michael Jackson or Madonna.
https://www.instagram.com/p/BLvBi8vD6fk
Yup, Kanye doesn't use regular stages. That would be crazy.
false
So if you ARE a mega-fan, for goodness sake stop what you're doing right now and check if Kanye is coming to your city!
His dates start in San Jose and end in New York on December 31st, just in time for him to relax and celebrate the New Year in style. It's been a big year for the rapper, but then again…isn't every year big for Kanye? Never a dull moment, and we dig that.
Check here to see the additional tour dates!