Kaley Cuoco says *this* might be what's holding back Season 11 of "The Big Bang Theory"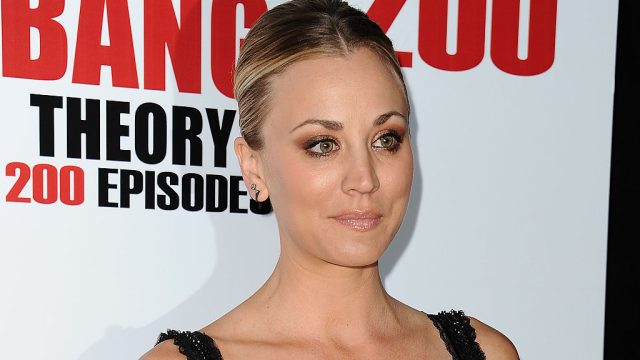 The Big Bang Theory is one of our FAVORITE shows and with ten wildly successful seasons under its belt, fans all across the globe don't want to see it end and neither do we!
Star of the hit CBS sitcom, Kaley Cuoco, stopped by Jimmy Kimmel Live! to chat with the talk show host about the future of the show and spilled just WHAT could be holding it back from bringing on an eleventh season. https://www.youtube.com/watch?v=OM5BdMu3DE4
Jimmy asks the blonde bombshell, "The Big Bang Theory is coming back for Season 10; have you discussed Season 11?"
Kaley replied, "That's a very expensive question for a lot of people."
Uh oh! Could the show REALLY be ending after ten seasons because of money problems? Let's hope not!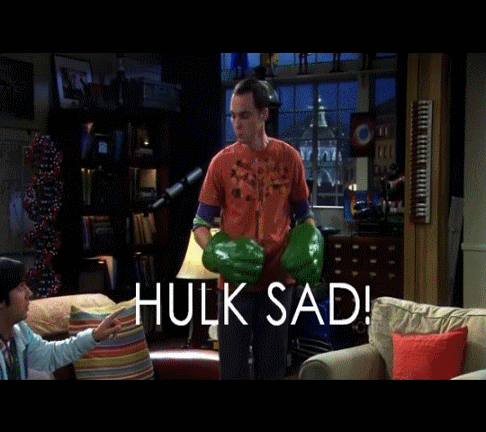 Of being on the show for nearly a decade, Cuoco went on to say, "It's a lot of hair. That's a lot of denim sizes. I went from like hot to like 30 [years old]. I just cannot believe how much we have all changed. The guys look exactly the same. I'm the only one that's changed. They've worn the same t-shirts this entire time."
Although an eleventh season Big Bang is still in question, CBS chief Glenn Geller said, "We are very confident that everyone involved wants more Big Bang past year 10. We'll put it on as long as everyone wants Big Bang on the air. I hope it lasts forever."
Us, too! You can catch the Season 10 premiere of The Big Bang Theory on September 19 at 8PM/EST on CBS.