Kaley Cuoco appreciates the magic of a dress with pockets on the Golden Globes red carpet
Dress-wearers, including brides, know the true worth of a dress that comes with pockets. This utilitarian garment helps you travel light, keeps your phone close by without having to hold onto it, serves as a place to hide snacks, and as Kaley Cuoco points out, it makes you more relaxed. At the 2019 Golden Globes, Cuoco wore a strapless Monique Lhuillier gown, which—you guessed it—featured pockets. 
Cuoco told E! News host Ryan Seacrest that a dress with pockets "causes relaxation." We couldn't agree more, and further say that it's a solid argument for dresses with pockets to be considered a stress-reliever. Cuoco joked that she would be filling the pockets "with stuff" later.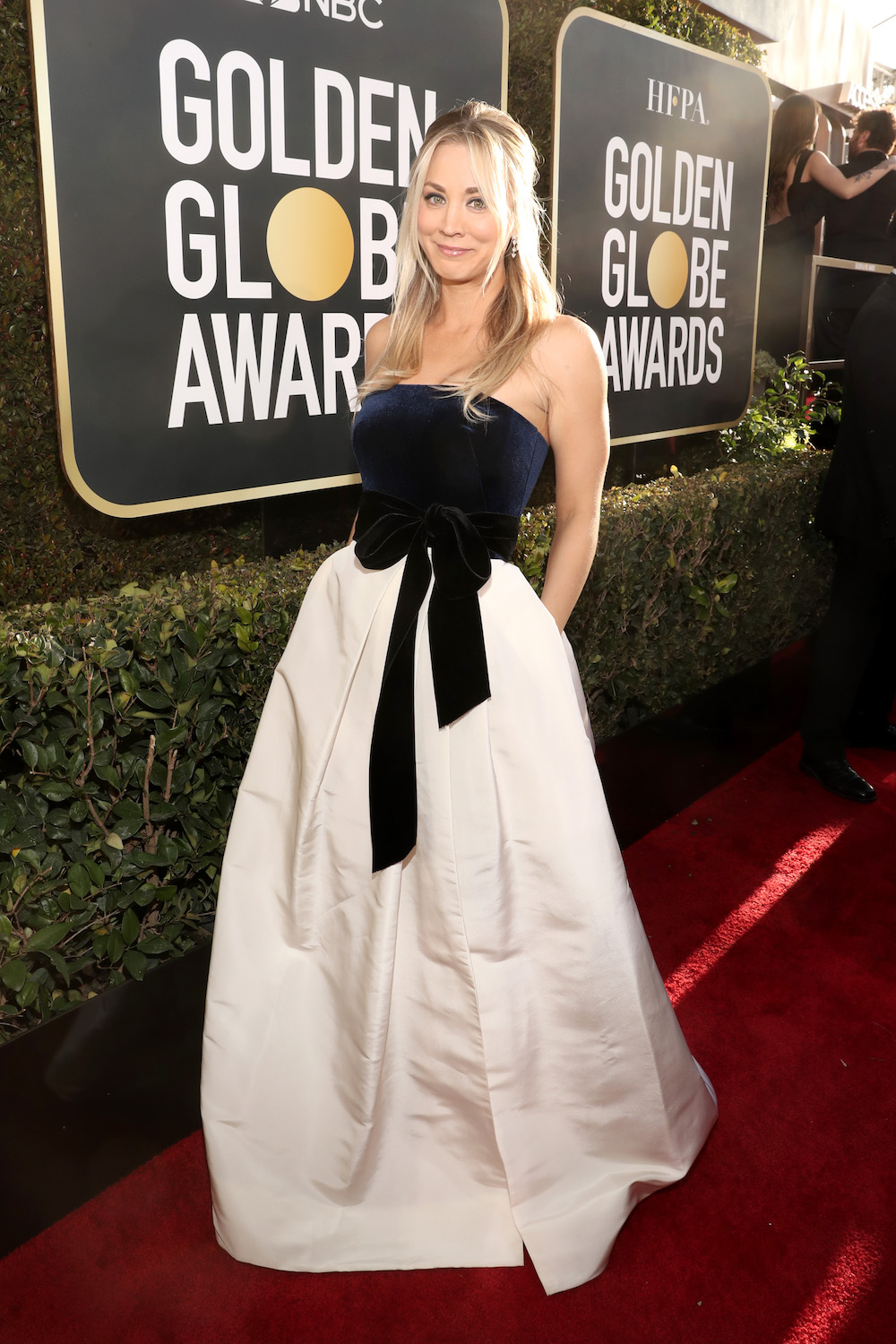 The Big Bang Theory actress also talked about filming the series finale for the show, which has aired for the past 12 years. As one would expect, Cuoco and her cast mates have been emotional about the ending of the series. "There's some tears welling up," she said. "I hope we pre-shoot the whole last episode because I don't think I'll be able to keep a dry eye."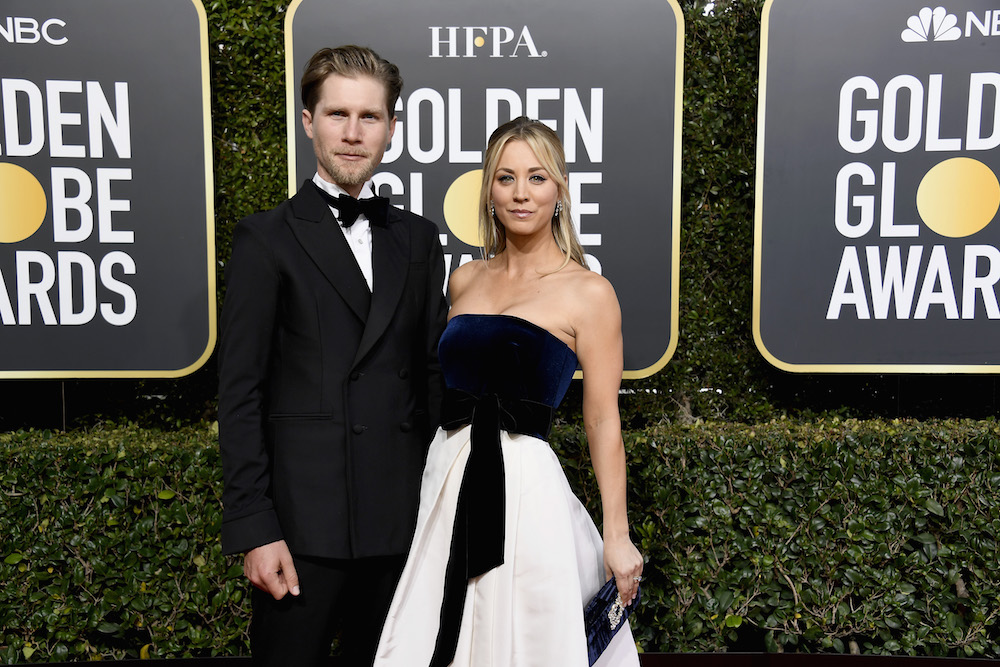 At least Cuoco will get to spend some quality time with her new husband Karl Cook and all their animals. "More time with horses, rabbits, dogs, the whole farm," she said.