We can't stop gawking at Kaley Cuoco's post-apocalyptic glam hair (inspired by "Mad Max")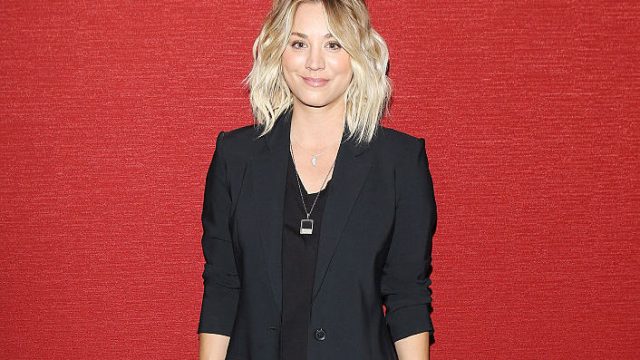 Kaley Cuoco – Big Bang Theory cast member and queen of Lip Sync Battle – has always had enviable fashion sense. Ever since she came on the scene as Bridget in 8 Simple Rules (one of the best sitcoms of all time, haters to the left), we've low-key wanted to be her as she strutted around red carpets and parties in our fav aughts looks. Honestly, anybody who was even semi-famous during the early 2000s and trendy enough to dress like Zenon (girl of the 21st century) is kind of our hero.
Kaley Cuoco kept up her cool factor, though, when she instagrammed a pic of her Mad Max-inspired hair. Ummm, yes please?
Goodbye, Barbie dream hair, hellooooo the Splendid Angharad 'do.

We're not sure if Cuoco is prepping for Wasteland Weekend (if you don't know, now you know, Mr. President), or just decided she could use a little inspiration from Mad Max to get through her day at full tilt badass, but we're SO about it.
We totally love the twisty braids and ribbon, and would love to see Mad Max style catch on (especially since, given the ongoing presidential election, the apocalypse may or may not be on the horizon). Just waiting for somebody REALLY brave to attempt the Furiosa.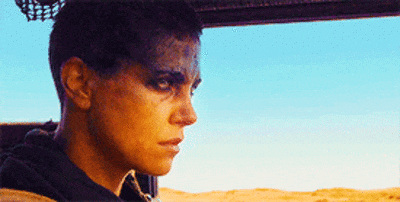 Don't even act like you wouldn't feel ready to take on the patriarchy looking that fierce.