Kaley Cuoco and Husband Karl Cook Have Decided to Call It Quits
"We have realized that our current paths have taken us in opposite directions."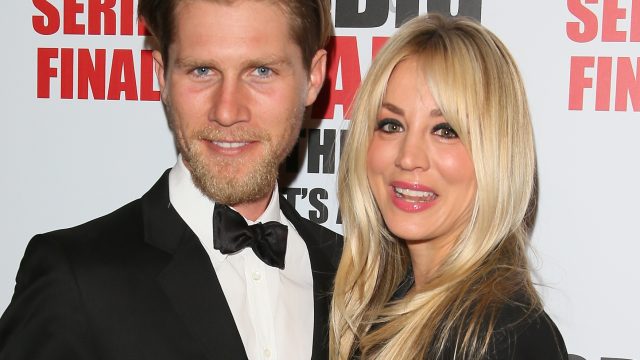 Kaley Cuoco and Karl Cook, who wed in 2018, have decided to go their separate ways, they announced in a joint statement via People. The couple made their announcement on September 3rd, saying life had taken them in "opposite directions."
"Despite a deep love and respect for one another, we have realized that our current paths have taken us in opposite directions," they said, per People. "We have both shared so much of our journey publicly so while we would prefer to keep this aspect of our personal life private, we wanted to be forthcoming in our truth together. There is no anger or animosity, quite the contrary. We have made this decision together through an immense amount of respect and consideration for one another and request that you do the same in understanding that we will not be sharing any additional details or commenting further."
The actress started dating the equestrian back in 2016 before they got engaged in 2017. They wed in 2018 but spent almost two years living apart while they worked on their house they would eventually move into. Between renovating the space and dealing with their own lives and work, it took the pandemic to get them into the same home, according to Entertainment Tonight.
Cuoco and Cook celebrated their three-year wedding anniversary this year, with both sharing sweet Instagram photos and words for the other. Unfortunately, it seems it wasn't meant to be in the end. Neither Cuoco nor Cook has mentioned the split beyond their statement to People.