Kaley Cuoco is the newest fan of the controversial "cupping" therapy, and it looks so painful!
Cupping therapy, a form of alternative therapy with roots in traditional Chinese medicine, has been making the rounds for years, and made headlines Michael Phelps proudly showed his cupping-related bruises at the Olympics. Cupping involves applying small glass or plastic cups to the skin, and then creating suction. Practitioners believe this "helps open up channels of qi, or the body's life force," according to Vox.
To put it another way, it's "the opposite of massage, where instead of pushing in on the muscles and applying pressure to them, you're pulling them 'out' through suction."
Ouch! Sounds painful.
Well, our beloved Kaley Cuoco has joined the cupping fandom:
What would Sheldon Cooper say?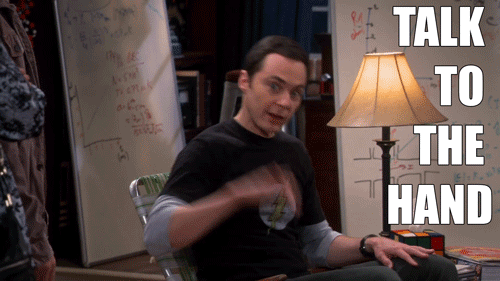 There are many supposed benefits to cupping, including the relief of neck and back pain, the soothing of anxiety, and the easing of fatigue, stiff muscles, and headaches. Wow. That doesn't sound so bad. But it looks so painful! Those bruises! How can she bear it?
Of course, Kaley isn't the only celebrity to jump on the bandwagon. According to E! Online, other celeb fans of the practice include Jennifer Aniston, Gwyneth Paltrow, Victoria Beckham, Jessica Simpson, and Lena Dunham. Kim Kardashian and Amy Schumer have also tried it.
https://www.instagram.com/p/lbfnauC1A3
This writer will continue to just enjoy the pictures of others trying cupping, and stick to some good old fashion backrubs for the time being.