Kaley Cuoco and her boo Karl Cook are super fancy and in love on the red carpet together (for the first time!)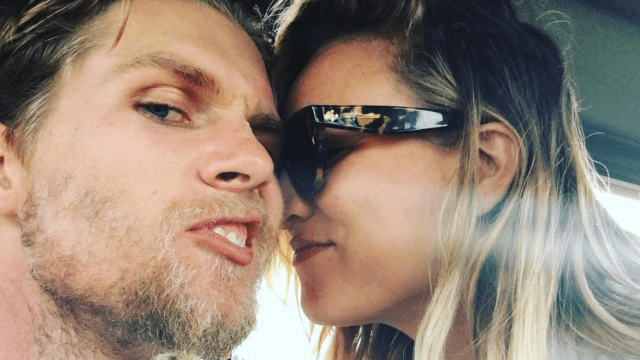 If you're a fan of actress Kaley Cuoco, you likely have already swooned once or twice about the new love in her life, Karl Cook. Cuoco, who won all of our hearts as Penny in The Big Bang Theory, recently stepped out with her new(ish) love, as the two attended the Longines Masters Los Angeles  Gala at Long Beach Convention Center last night.  This makes it their first red carpet appearance together. Awww.
Here are a few pictures of the happy couple from last night's appearance: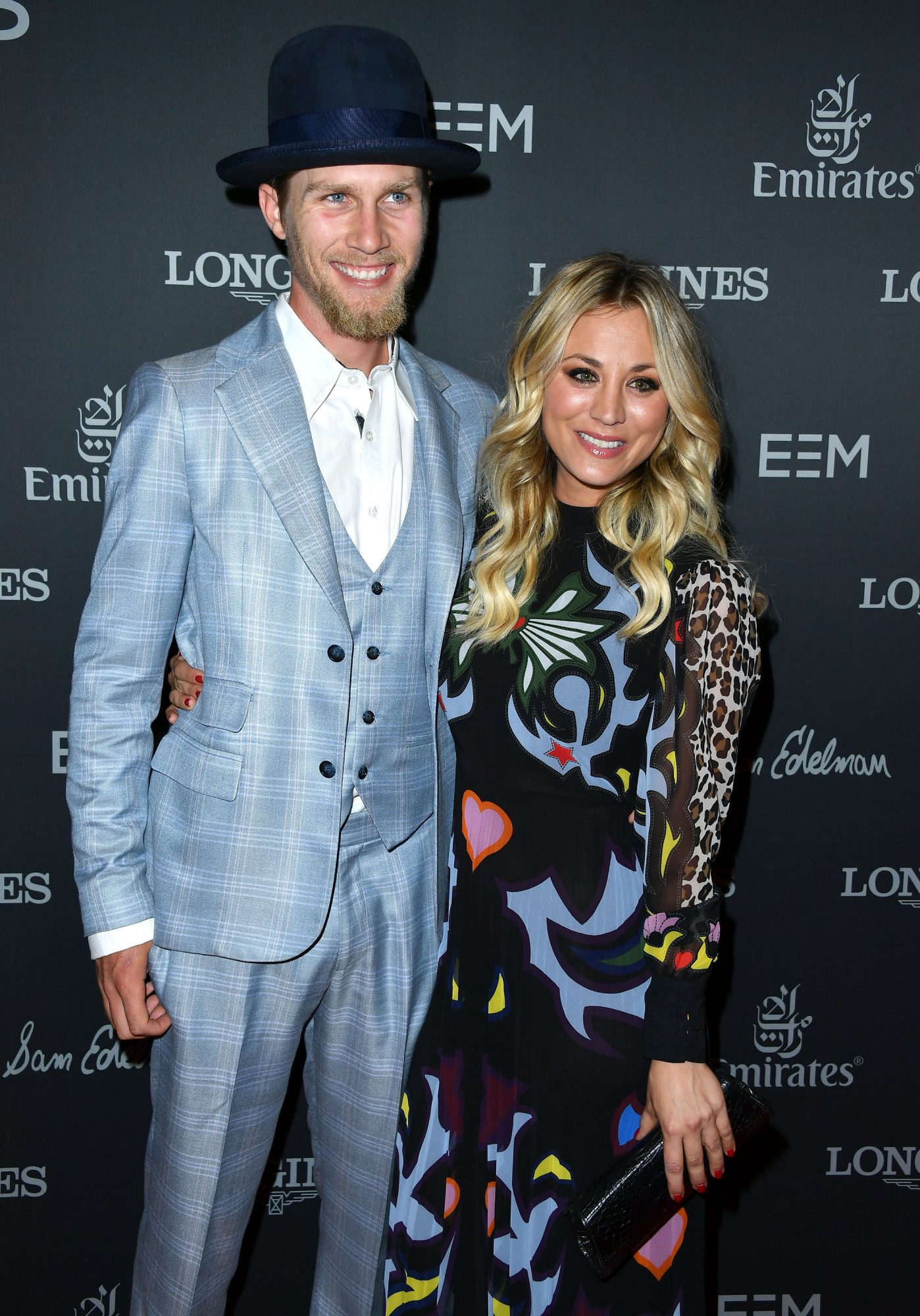 And who doesn't love seeing a happy couple holding hands?!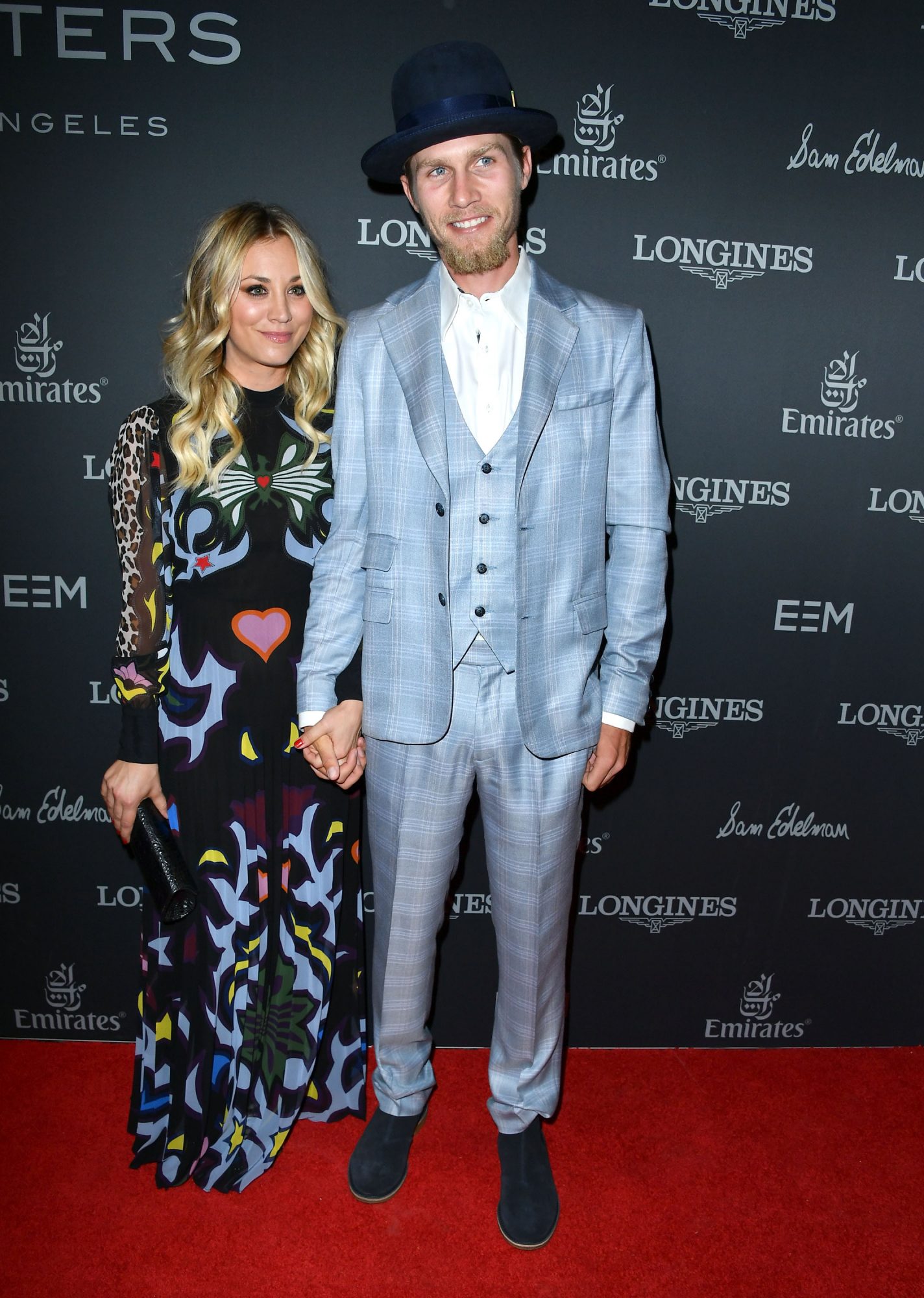 Cuoco and her partner, Cook, met through their shared love of horses! That's right: This celeb didn't meet her partner on the red carpet, or even on a filming location, but through a mutual interest.
The actress told The Talk, "We met at a horse show. I finally found my horse guy. I know it was meant to be. He's an amazing, amazing rider. Rider and jumper. Amazing equestrian and great human. We share, obviously, our passion for horses and dogs and all that. And it's been lovely."
In case you forgot, Cuoco is REALLY into horses. You can even check out some shots her riding, courtesy of her Instagram:
We'll keep an eye out for future shots of Cuoco and Cook riding together because really, what could be sweeter than that?