"Big Bang Theory's" Kaley Cuoco wore animal print (and sparkly sneakers!) in the most unique way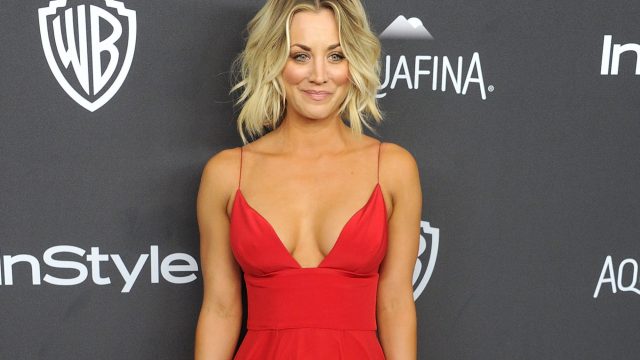 With the 10th (!!) season of The Big Bang Theory now in full swing, Kaley Cuoco is taking some time to focus on her other interests. Last night, she celebrated her passion for horses at the opening gala of the Longines Masters horse-jumping competition in Long Beach, California (and stepped out with her new bae, equestrian Karl Cook!)
Cuoco was all smiles as she walked the red carpet with Cook, and stunned event attendees in a unique, multi-patterned dress.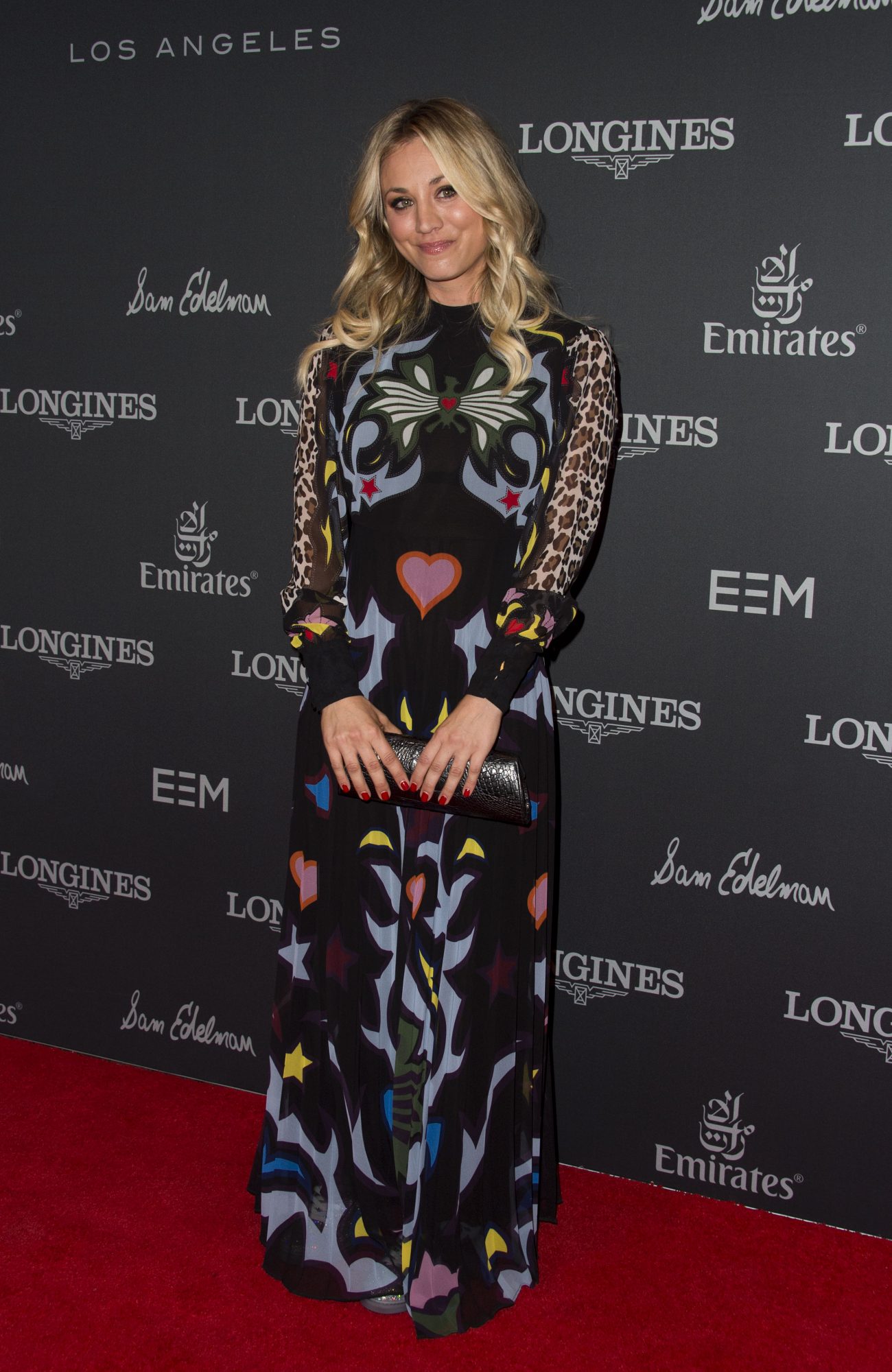 We're super into those leopard-print sleeves, guys!
The "Mizar" gown, by Greek designer Mary Katrantzou, is made from polyester georgette and features sheer sleeves and a silk-lined body. Plus, the designer's website says the dress is "designed to fit loosely around the feminine form" and is "the perfect exceptional piece for a statement event." (We'd have to agree!)
Perhaps even more exciting than her dress, though, were the sparkling silver sneakers Kaley had hiding beneath it!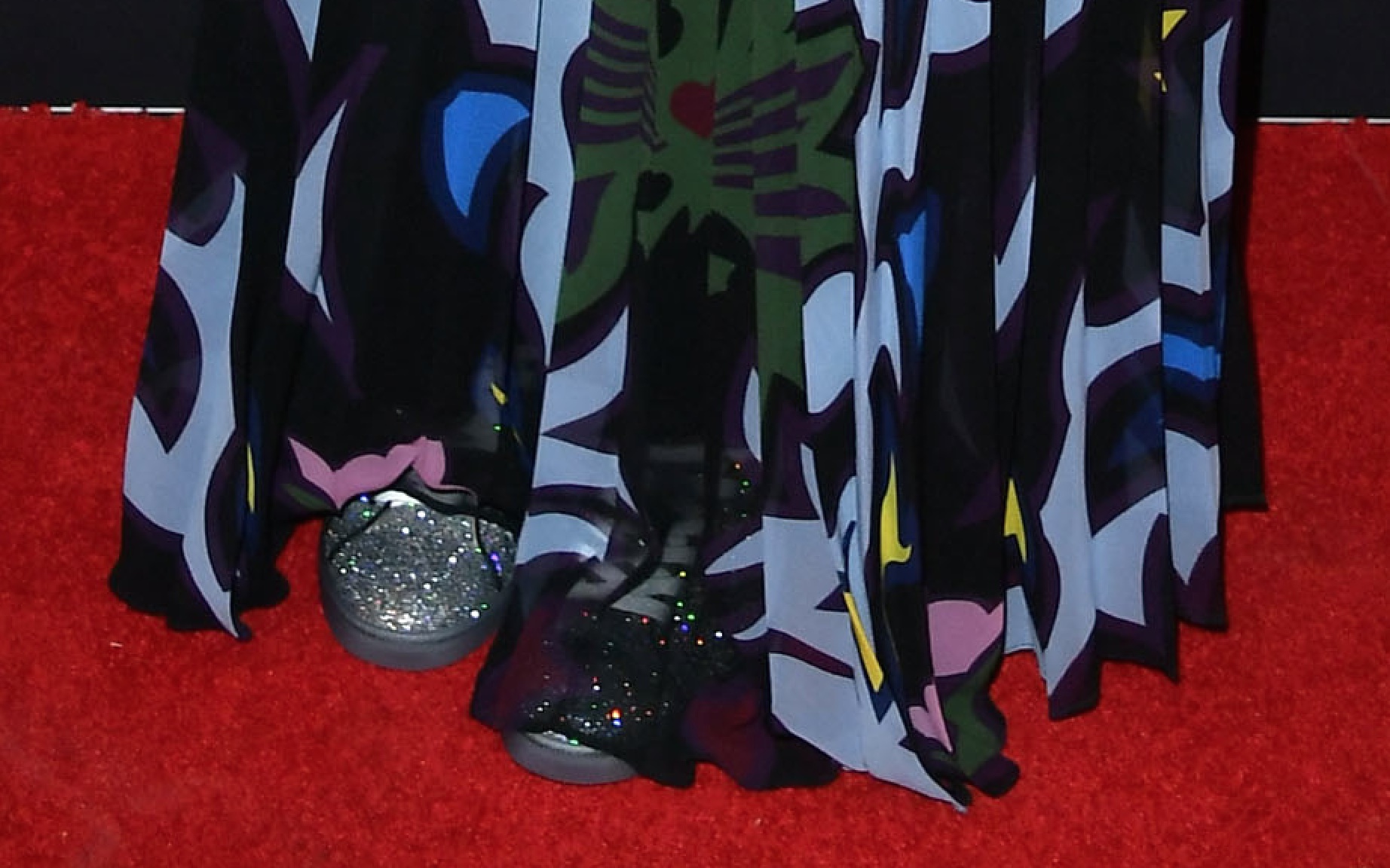 SO. AMAZING! You're a goddess, Kaley. An absolute goddess.
Aside from her fabulous outfit, we loved seeing Cuoco at an event that's close to her heart. A noted horse enthusiast, the actress often posts about her love for the animal on social media.
When she began dating boyfriend Cook, she was thrilled that she'd finally met her "horse guy."
"We met at a horse show," she said. "It was meant to be. He's an amazing, amazing rider. Rider and jumper. Amazing equestrian and great human. We share obviously our passion for horses and dogs and all that. And it's been lovely. So great."[/qupte]
We're so happy you're happy, Kaley!