Cindy Crawford's daughter Kaia Gerber is straight up invoking Spice Girls vibes in this spread for "Interview" magazine
Listen, we always knew that Cindy Crawford's kids would be undeniably beautiful, but Kaia Gerber is a straight up mini-me of her gorgeous mom. Talk about winning the genetics lottery! She is carving out her own distinct path in the modeling world, and we are sure that Cindy couldn't be prouder. Kaia may only be 15 years old, but she's already been on the cover of Vogue Paris, featured in a Miu Miu film, won a modeling award, and starred in campaigns for Alexander Wang, Chrome Hearts, and Marc Jacobs Beauty.
In her latest spread for Interview magazine's October issue, Kaia serving us some Spice Girls-realness, and we just can't get enough!
Can we just get a load of those platform sneakers?!?
I'm fairly positive I've seen an almost identical pair on Ginger AND Baby Spice before!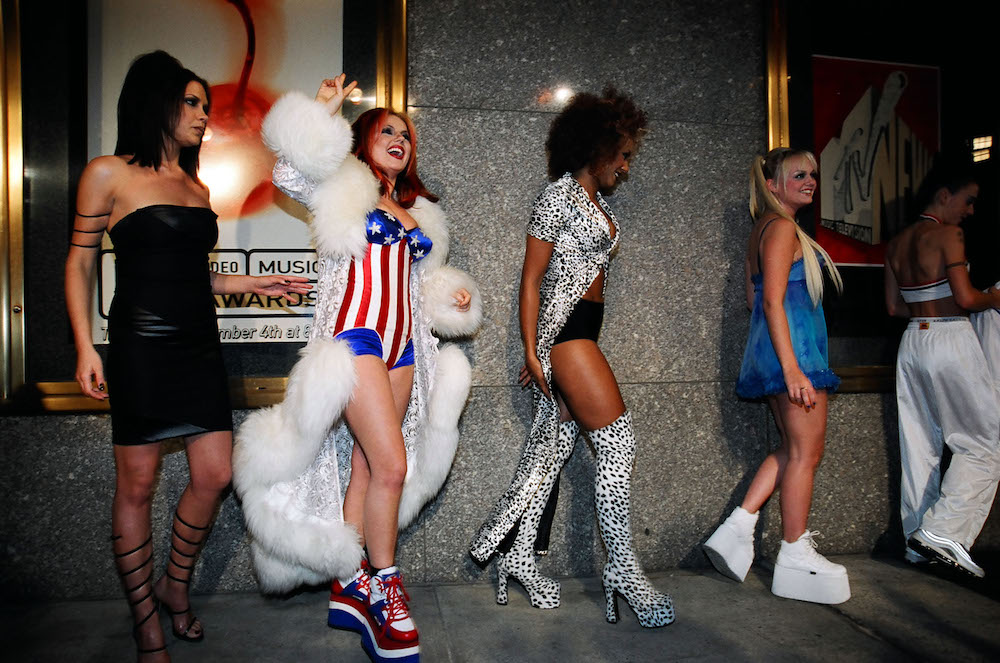 Goodness gracious, we miss them!
We are loving this checkered skirt on Kaia, very early 2000s, don't you think?
And don't you think that triangle bikini top under a jacket is EXACTLY something Scary Spice would wear?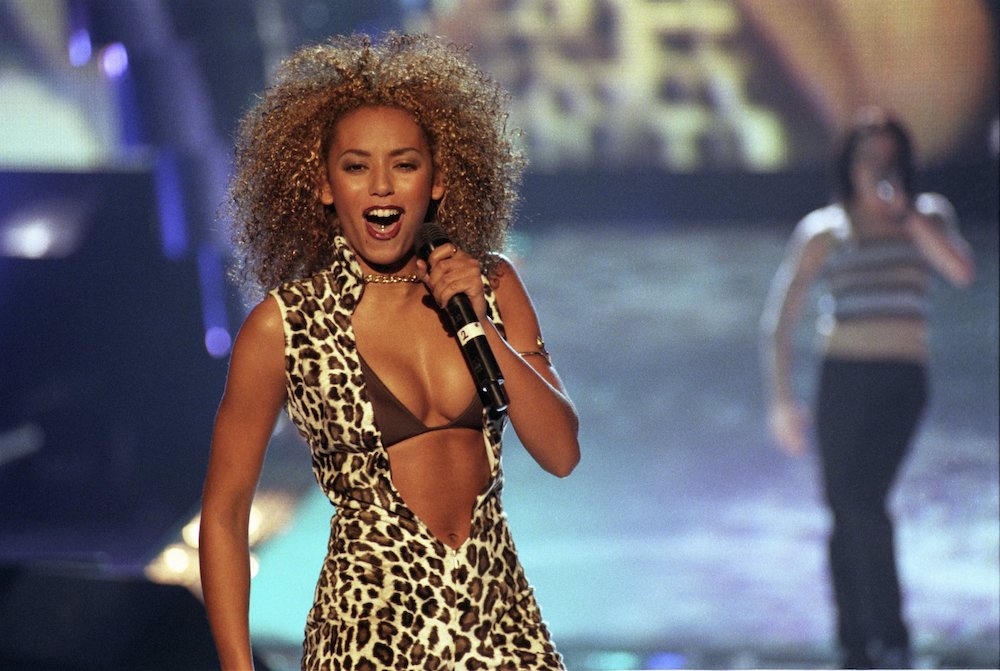 It's like the Kaia and the good people at Interview mag knew we needed some Spice Girls joy in our lives when they planned this shoot.
https://www.instagram.com/p/BLwKkd4AGui
Thanks for taking us down memory lane, Kaia! Not a week goes by that we don't think back fondly on the Spice Girls and thank the universe for sending them to us while also sending out good vibes in the hopes that a tour will manifest itself! We'll just have to make due with subtle fashion homages 'til then!