Kaia Gerber and Cara Delevingne Have the Cutest Matching Foot Tattoos
And they're puns? Love to see it.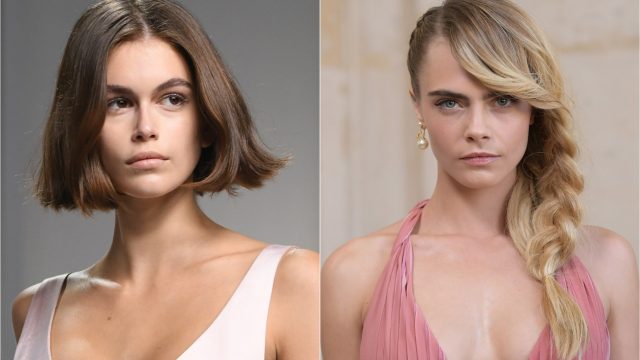 Supermodel Cara Delevingne celebrated her 28th birthday on Wednesday, August 12th, and her pal Kaia Gerber took to Instagram Stories to honor her on her big day. As part of her celebration, Gerber revealed that the friends have matching foot tattoos. Best friend tattoos are always cool, but this one is extra cute because it's a pun about their close bond.
Gerber first posted a picture of their feet before getting inked, writing, "Happy birthday to my solemate @caradelevingne."
She then shared a photo of their matching foot tattoos, which read solemate in blank ink across the arches of their respective feet.
Though it's unclear if they got the tats specifically for Delevingne's birthday or if they already had them, they make for a super cute addition to the pair's extensive tattoo collection.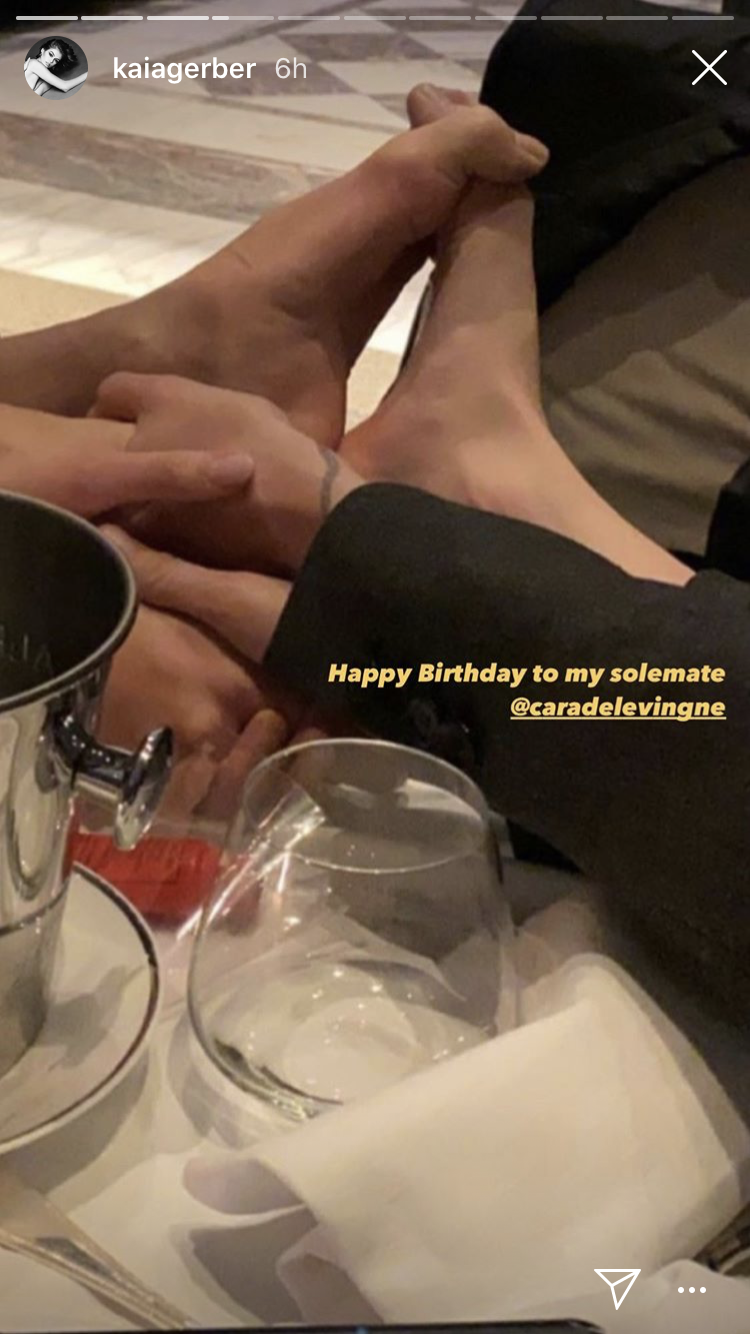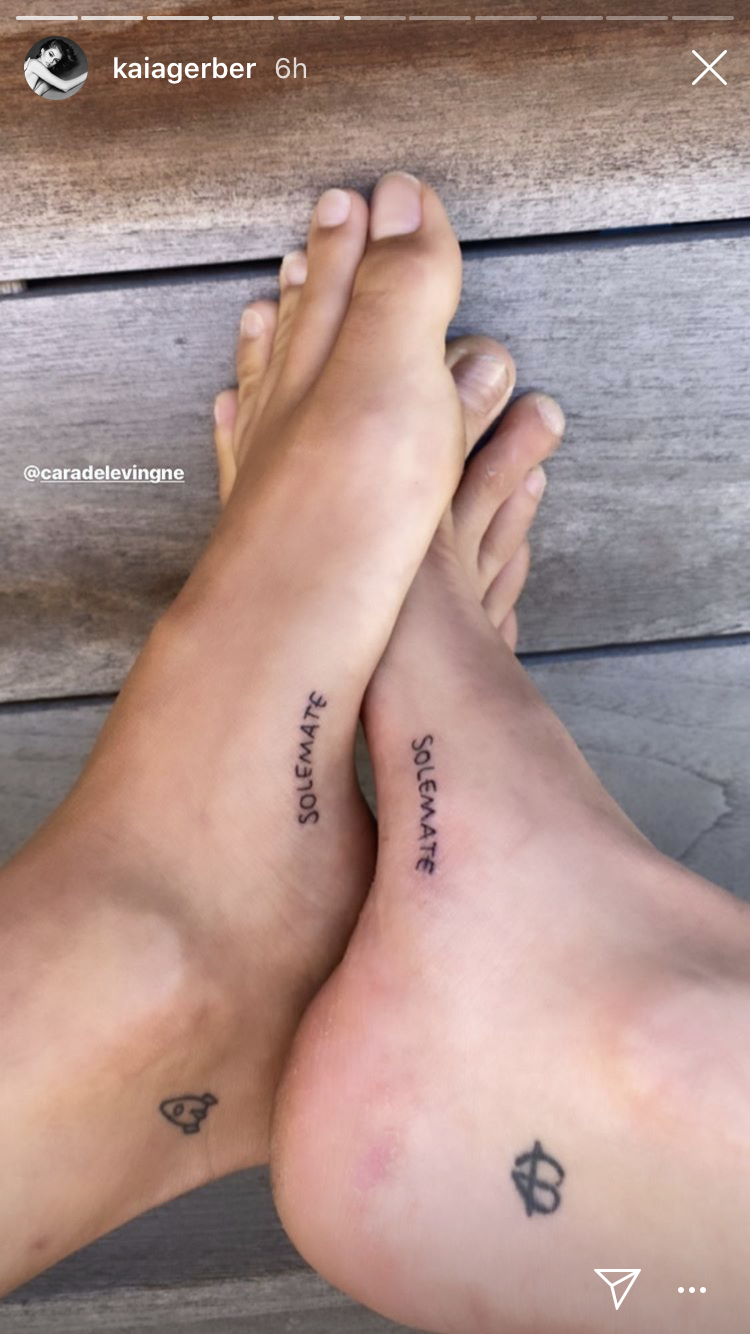 In her tribute, she also shared a photo of the two of them together at a Black Lives Matter protest back in June, calling the Carnival Row star "the best protest buddy," along with a video of them dancing together—proof that these pals are truly having the best time hanging out in quarantine. Gerber also shared a shot of Delevingne wearing a sweatshirt in her honor, writing that she's "the only person who wears my face on a sweatshirt." Friendship goals.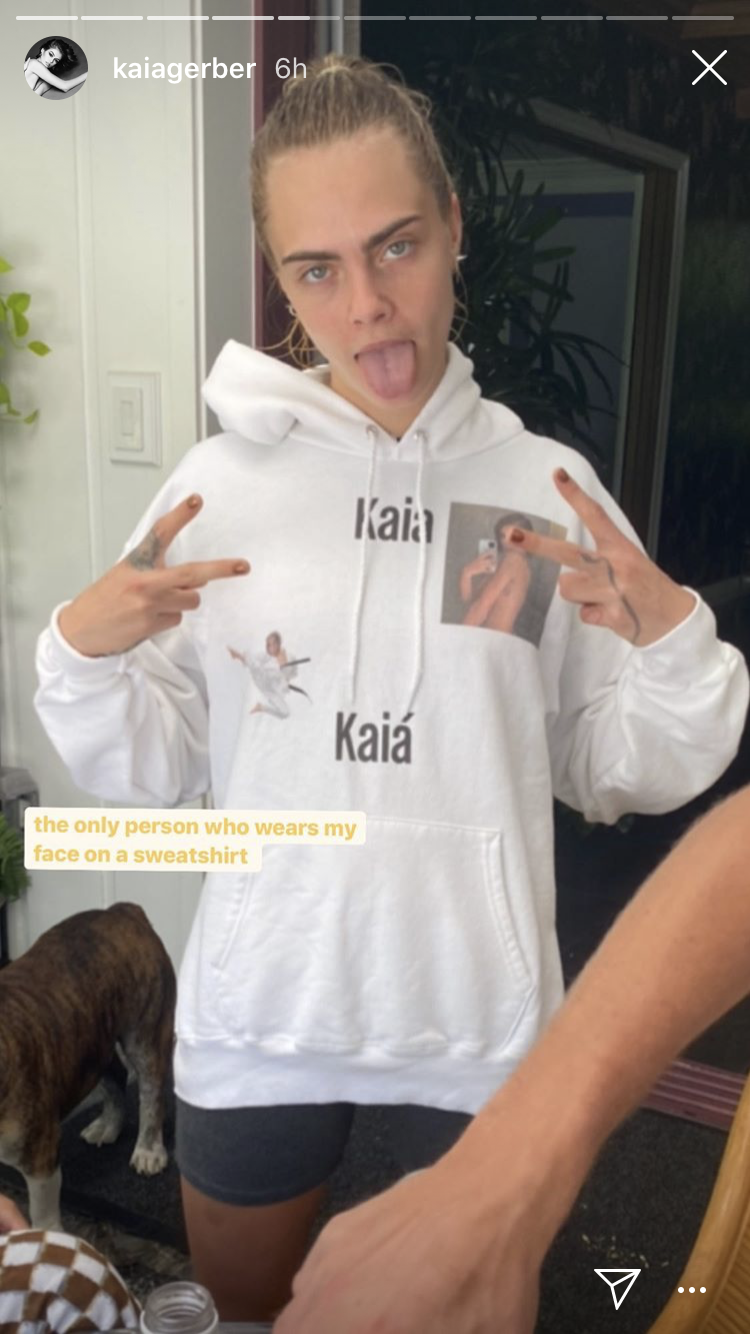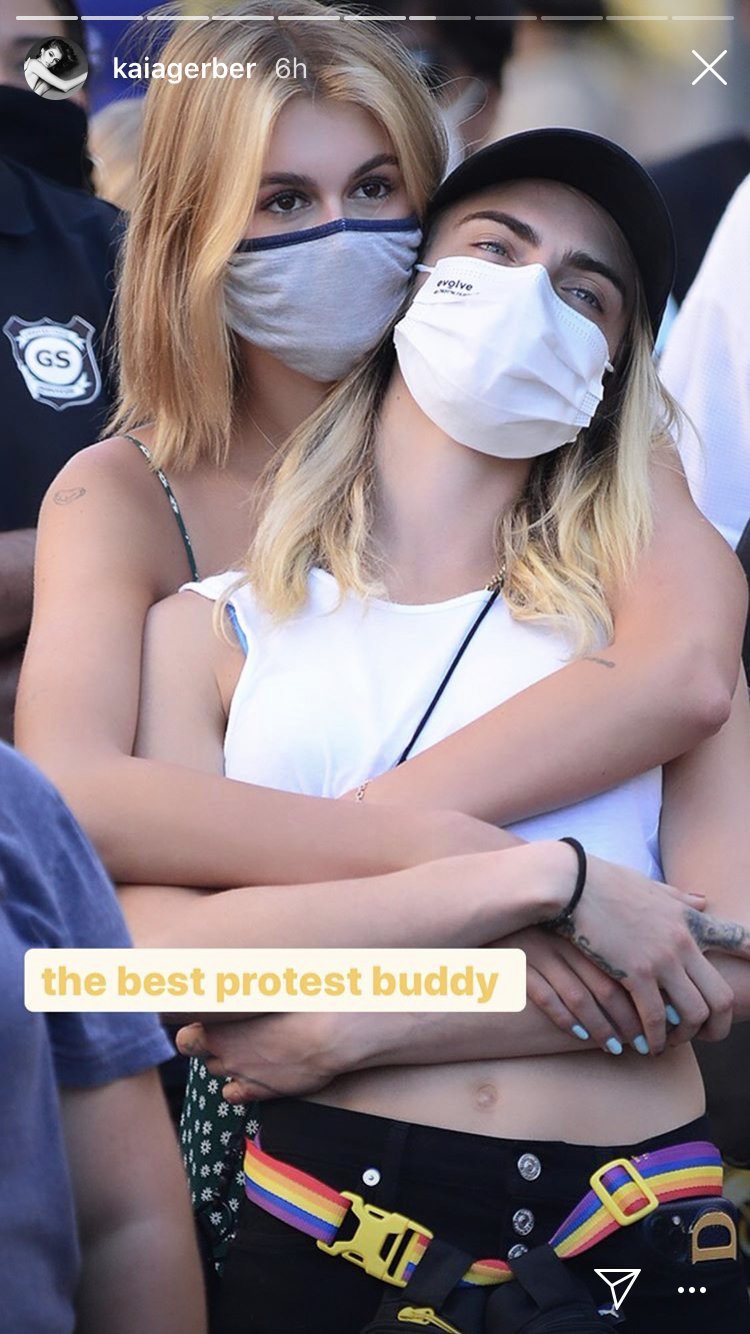 Both Gerber and Delevingne have tons of tattoos between them—remember Gerber's poke-and-stick tattoo that she gave herself early on in quarantine?—but their new foot tattoos appear to be the first ones they've gotten together.
Here's hoping that Delevingne had a lovely birthday. Even if the celebration was a bit more low-key this year than in years past, it's no less special.