This awesome fashion line is donating ALL proceeds to a charity of your choice this week
After this week's presidential election, many people are thinking about how they can help people who will be hurt by Trump's policies. Planned Parenthood has seen a spike in donations, and so has the ACLU.
Now, you can donate to those two organizations — or another — when you shop the fashion line KAELEN.
Designer Kaelen Haworth decided to give back as a way of protesting Donald Trump's election. Haworth is Canadian but now lives in New York.
On a page titled "#LoveTrumpsHate," she writes:
"In light of recent events that have left most of us feeling helpless, we have decided to help out the people who need it most.
Along with Planned Parenthood and the ACLU, the charities you can choose from include the NAACP and the NAACP Defense Fund, RAINN, Black Lives Matter, Southern Poverty Law Center, Council on American Islamic Relations, Human Rights Campaign, National Immigration Law Center, Trevor Project, Greenpeace, the Nature Conservancy, and Everytown For Gun Safety.
Each charity has a promo code that you enter at checkout. Easy, right?
Haworth is open to including additional charities in the promotion. But there's one organization she won't support: the NRA.
"Not as cool, & definitely not a charity," she writes.
KAELEN's website describes the brand's style as:
"Designing from a minimalist perspective with a focus on subtle details, KAELEN seeks to combine the traditional and the innovative, exploring the dichotomies of masculine and feminine, classic and modern.
For example: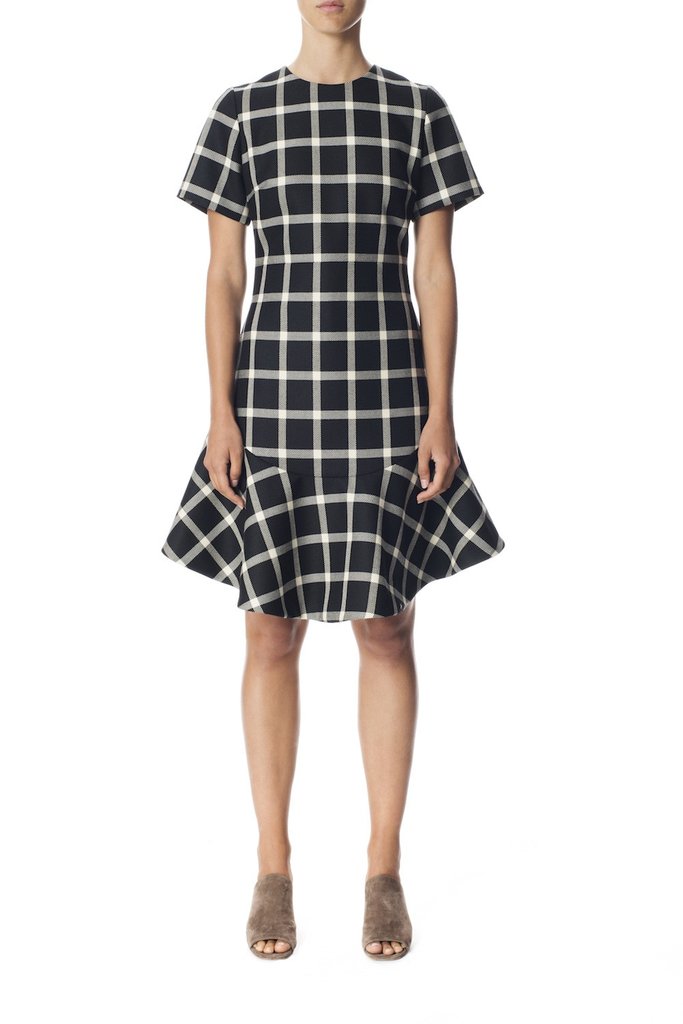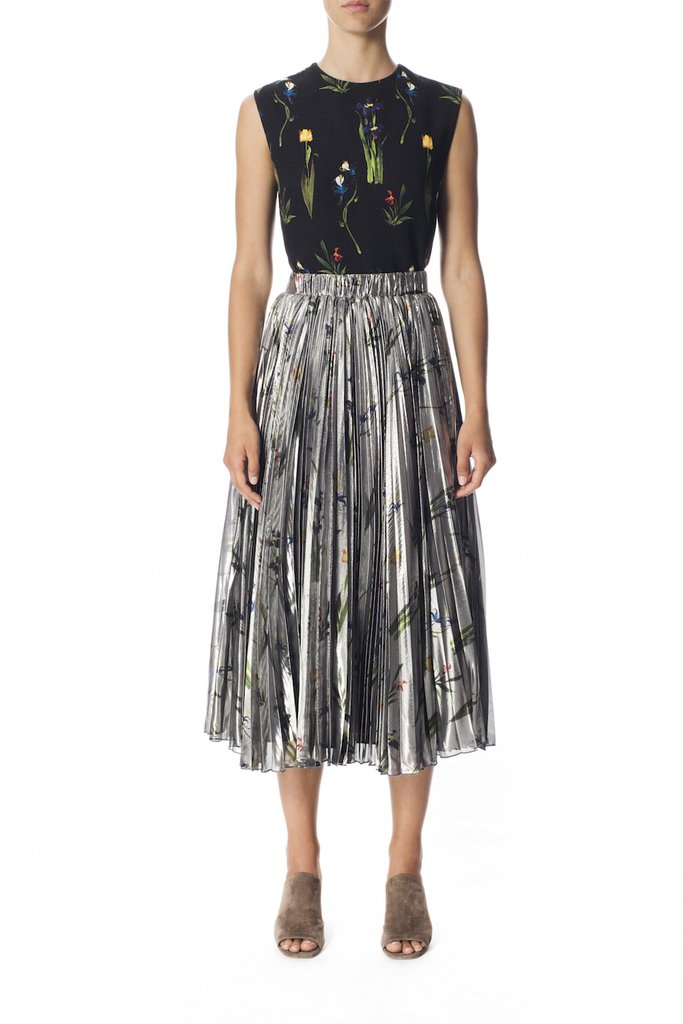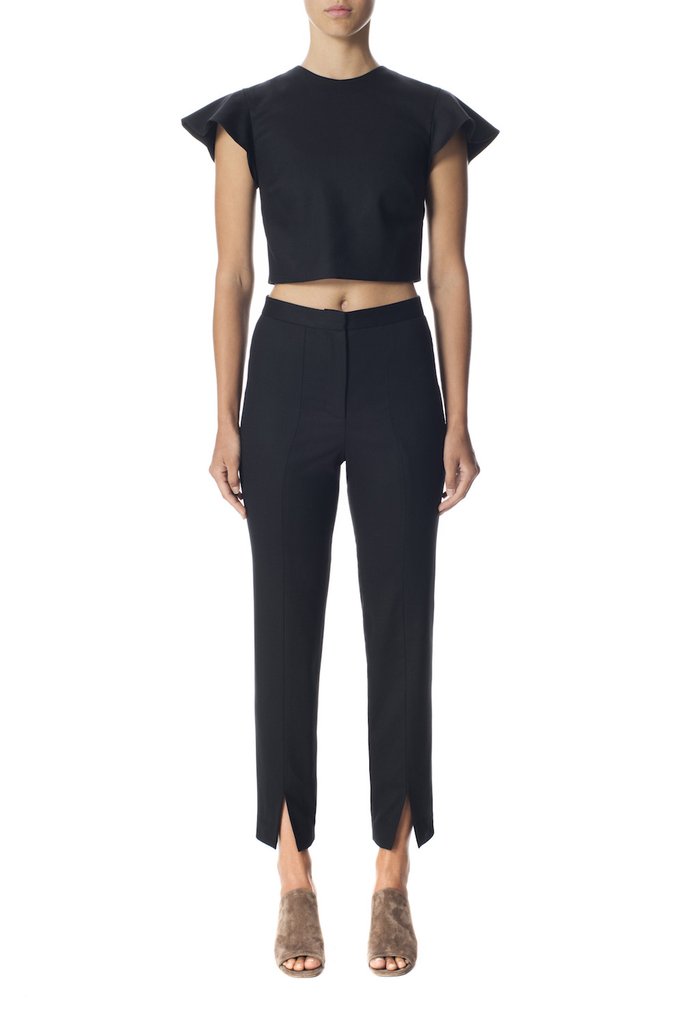 The clothing itself is 75% off right now, if you needed another reason to shop KAELEN. The promotion will last through next Friday, so don't wait to place your order. And in case you're not able to splurge, you can also donate to the charities directly without buying clothing as well.