If you love crystals and checking your horoscope, you need this birthstone face powder
Its flagship store has been open for less than a year, but that hasn't stopped Korean-beauty brand Innisfree from becoming a cult-fave brand — and that's largely in part to its beautiful, naturally-derived skin care products that actually work. Aside from the fact that Innisfree has an extensive cushion foundation shade range of any Korean brand and that its sheet masks are to die for, the care and attention to detail that goes into the products are above and beyond. And nowhere is this more apparent than in Innisfree's new birthstone-themed collection.
The Innisfree Birthstone Matte Mineral Setting Powder is a translucent loose powder formulated specifically for oil control that leaves you with a soft and natural-looking matte finish. It's made with naturally derived Jeju minerals and mint, giving your skin a bit of refreshment and infusion of vitamins. Best of all, you can pick your birthstone graphic for the packaging.
If you're already in the market for an oil control powder, why not customize it a bit and be reminded of your birthstone every time you pull it out to powder your nose? The sweet, portable container includes a powder puff for convenient and easy application.
The Innisfree Birthstone Matte Mineral Setting Powder is now available for $8.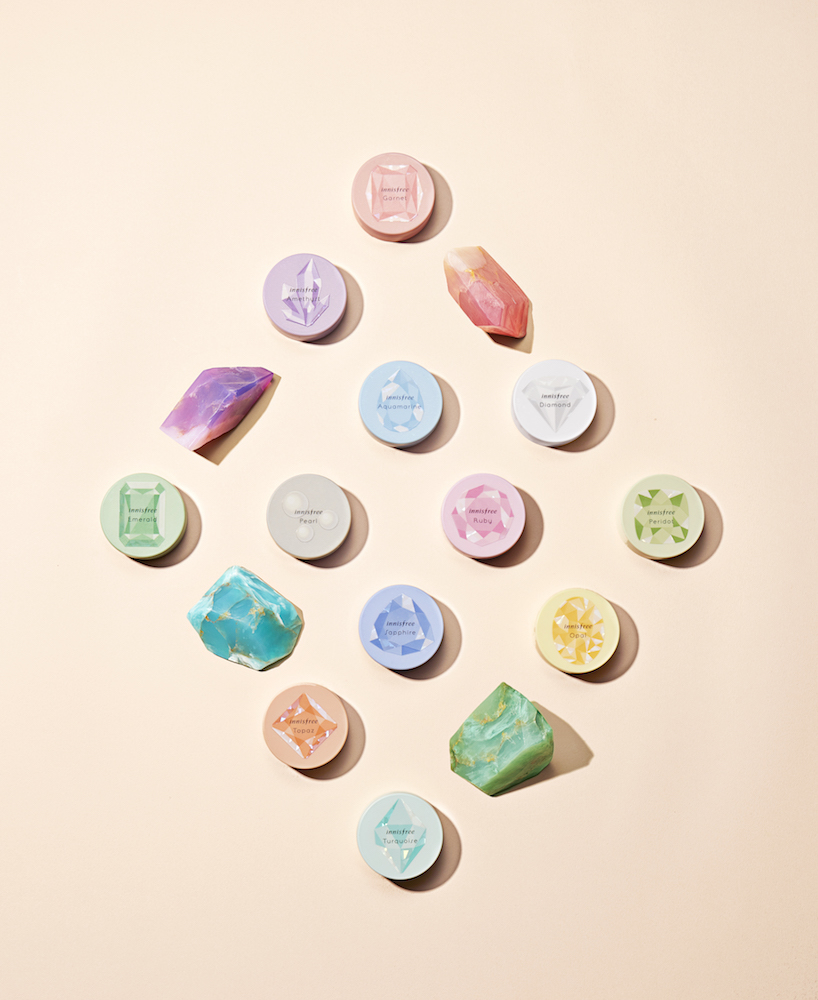 This is a limited-edition product, so run over to Innisfree and pick it up while you still can.
This would make an adorable gift for your bestie on her birthday.
You could each get your own and think of each other every time you use it.
Even if you don't particularly love your own birthstone, you can pick the one you wish you had.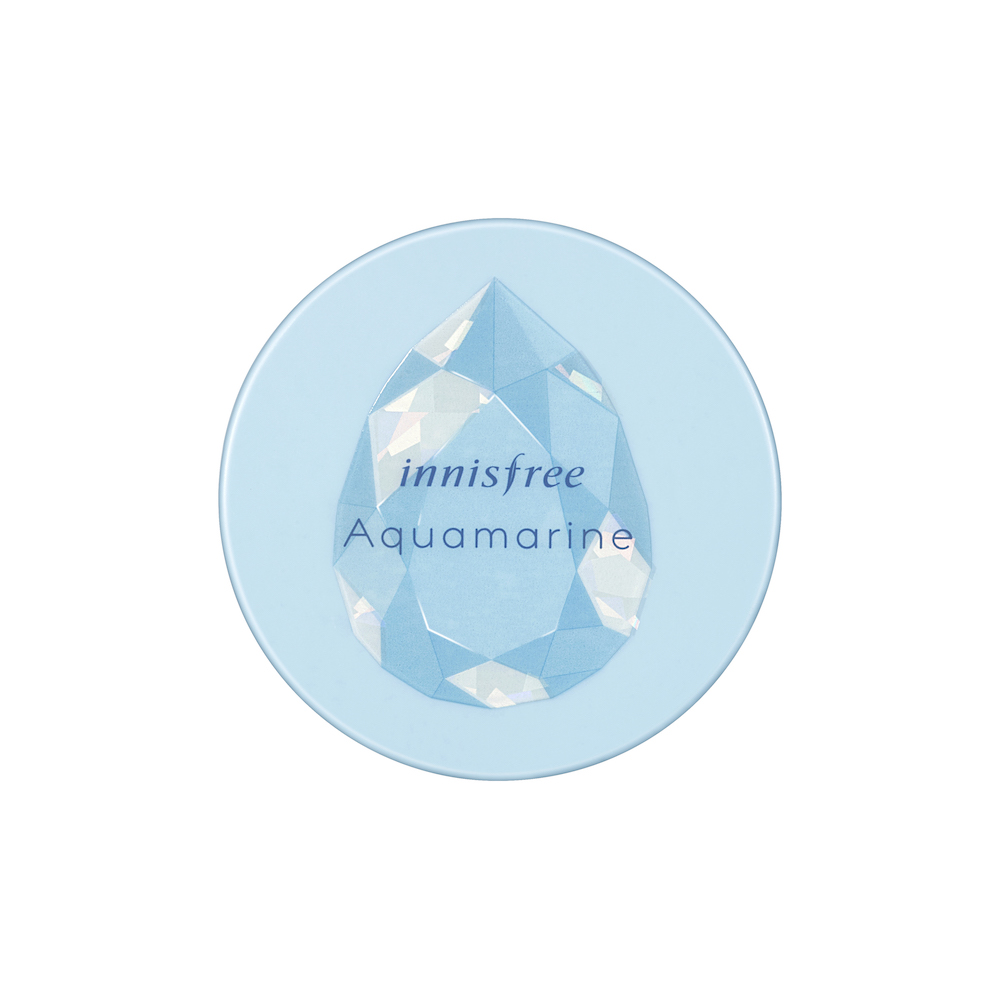 March birthday or no, this Aquamarine design is delightful.
The Pearl packaging has us wishing we were June babies.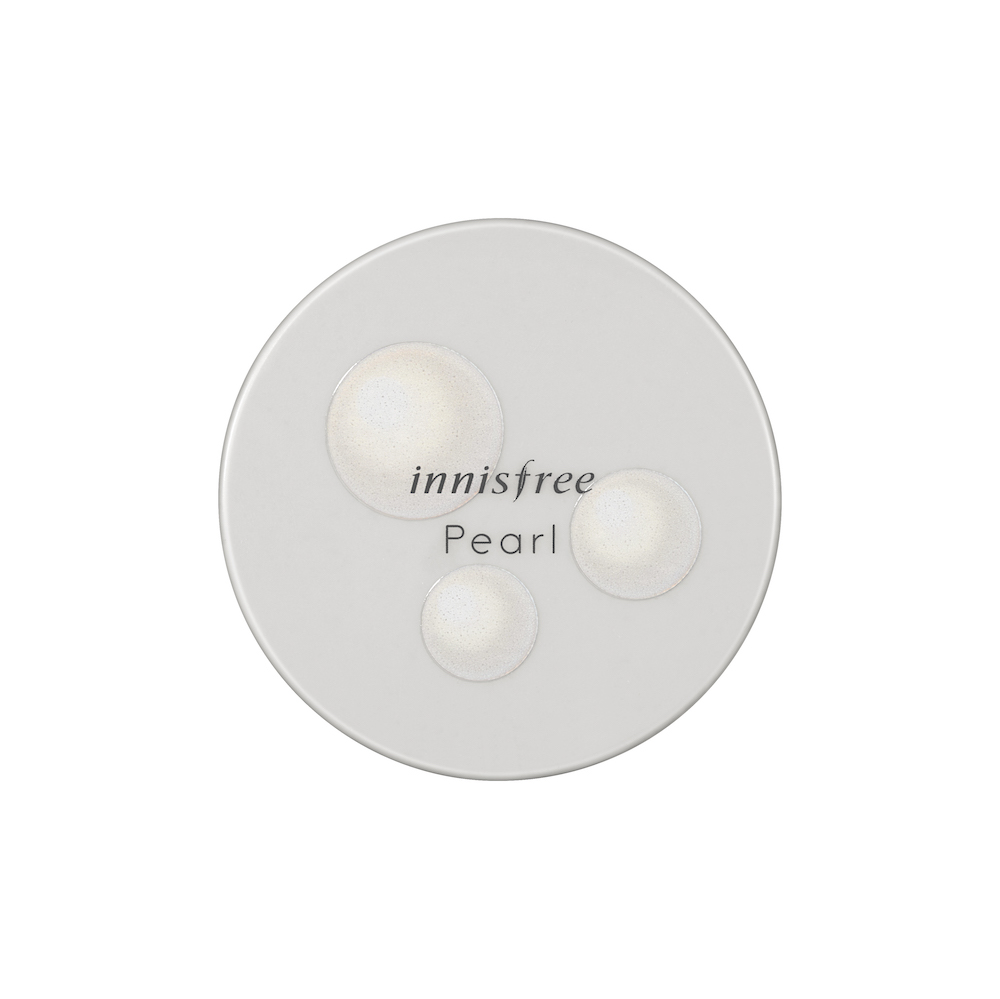 But it might be just the ticket for the Gemini beauty lover in your life.
Innisfree's Matte Mineral Powder is already a cult-fave, so we love that they took the time and effort to kick it up a notch and make it even more special. Which month are you picking up? Head over to Innisfree and go wild.