Juvia's Place surprised us with two new gorgeously vibrant palettes
If there's anyone on this planet who knows how to create bold makeup, it's Juvia's Place — they've surprised us with two insanely vibrant eye palettes that we're certain you won't want to miss out on. The last time we saw something this bright was when Juvia's Place The Saharan Palette came out and the new additions definitely live up to the brand's gorgeous reputation.
The Zulu Eyeshadow Palette and the Magic Palette are the latest additions to the African-inspired brand's collection and unsurprisingly are currently sold out. Once you get a load of these stunning hues, you'll understand why. Luckily for us, it looks like they might make a comeback sometime soon.
Get a load of all those highly pigmented, absolutely beautiful shades.
These limited-edition palettes come with a wide variety of rich, highly pigmented shades. The Zulu Palette has nine shades, while The Magic Palette has an astounding 16 shades. Let's take a closer look.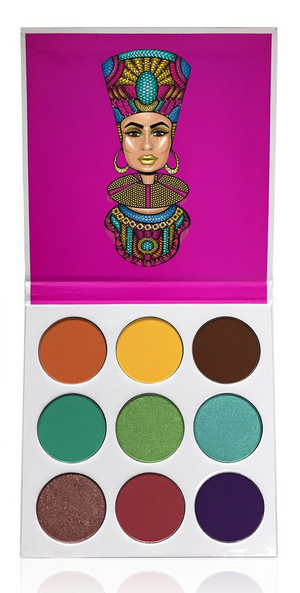 This palette has six matte shades and metallic shimmers for you to mix and match and create the ultimate versatile look.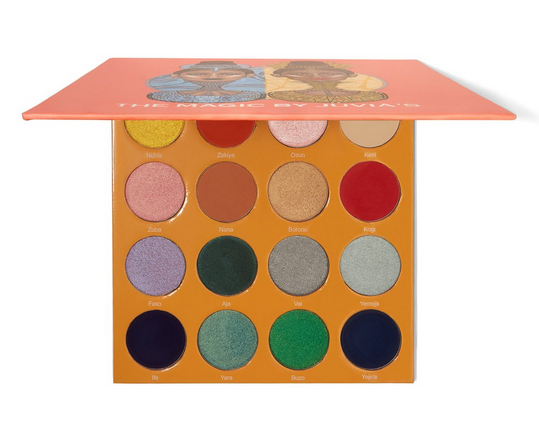 This palette is a combination of cool and warm tones inspired by the moon and sun goddesses of the wild. There are 10 metallic shades and six matte shades in a rich and diverse color spectrum.
As bummed as we are that these two palettes aren't currently available, Juvia's Place has a whole bunch of absolutely delightful palettes currently available that will brighten up your face like never before. The Nubian 2 Palette makes us feel like we're queens relaxing on a tropical shore, in the very best way.
The Saharan Blush Palette is one of the best we've ever seen, those pink and sand shades are flattering on everyone and are perfect for an adorable springtime cheek.
Keep your eyes peeled for updates on these two palettes, they might just make a comeback, and you wouldn't want to miss it. In the meantime, feel free to busy yourself with all the other goodies they've got available — you really can't go wrong with any of them.