Justin Timberlake's historical doppelgänger is basically proof that he's a time-traveler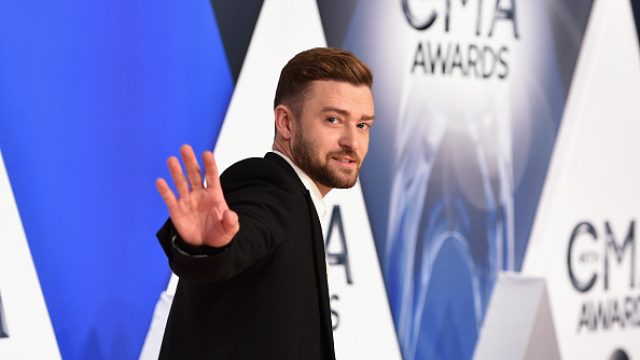 More often than not, we've found ourselves sitting around and pondering some pretty heavy questions like, why is Justin Timberlake so ridiculously good-looking?  Obviously, genetics explain that chiseled face and perfect brows, but based on this photo of Timberlake's historical doppelgänger, there's reason to believe that we can trace JT's handsome features all the way back to 1870.
During a recent appearance on The Graham Norton Show, the host brought to the singer's attention the photo of a seemingly random guy from the 1800s who easily looks like he could be Timberlake's long-lost twin from another century (or his great grandfather thrice-removed). For the record, the picture has been circulating the internet for at least two years, so Timberlake's had plenty of time to get his story straight. In the meantime, we've decided that it's way more fun believe that the "Can't Stop the Feeling" singer is a time traveler IRL.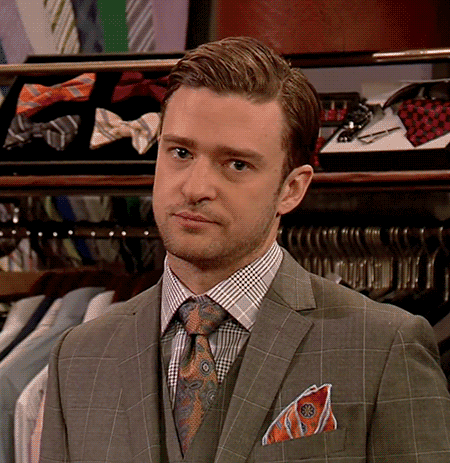 Seriously, look at this guy. There's no denying the resemblance. In fact, recognizing their eerily similar features is way easier than spotting Timberlake's face among a photo of ramen noodles.
Fine, Justin. You don't have to admit what we already know. But we have one question: Why couldn't this historical twin have been around for the Britney Spears biopic casting?