Justin Timberlake announced his 2018 Super Bowl halftime show in the most hilarious of videos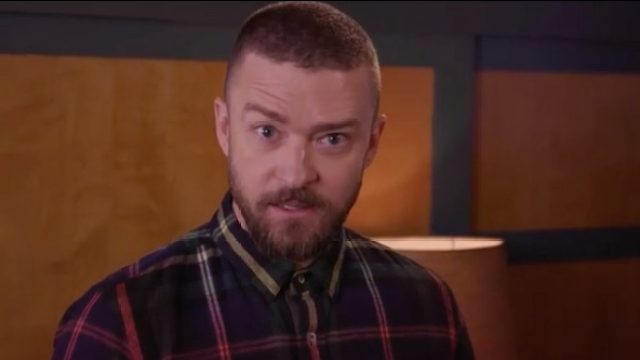 The Super Bowl halftime performers have been SOLID the past few years. Last year, we had Lady Gaga. Swoon. The year before? Coldplay, Beyoncé, and Bruno Mars. Epic. And now? Brace yourselves. Justin. Freaking. Timberlake will be headlining the 2018 Super Bowl. We say this every year, but we have never been so excited for a football game.
The only person on the planet who might be more excited about this than all of us? Apparently, Jimmy Fallon. Justin announced earlier today that he'd be rocking the halftime show via this adorably weird and dorky video with the late night host.
How cute are they?
This is the first time Justin will be taking the stage at a halftime show since 2004 when he performed with Janet Jackson, so round two has been 13 years in the making.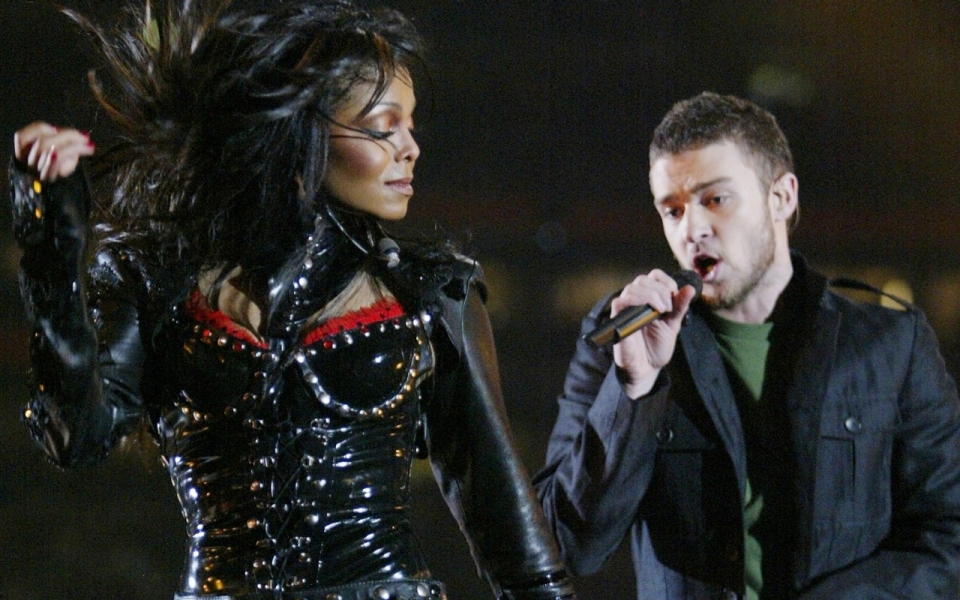 And Justin seems super up for the challenge.
"What I really want to do is take the opportunity to put together a performance that feels like it unifies," Timberlake said on Sunday Night Football last night according to Billboard. "I feel like that would be the ultimate accomplishment, and then the icing on the cake is at some point, within that 12 minutes, that everybody is shaking their booty."
That's all we could ever ask for from a halftime show. Dance party, pleaaaaaaase and thank you.
Timberlake continued on to say that he wants to inspire and move audiences — à la U2's halftime show in 2002. He said, "Based on what was happening in the world at the time, the hair on the back of my neck stands up just thinking about it." So we'll bring some tissues, too, just in case.
Justin, we cannot wait for you to rock our WORLDS. What songs will he sing? Will any of his buddies from *NYSNC make a surprise appearance? February 4th is officially set to be the best day of 2018.