Justin Timberlake finally reveals how he knew going solo was a good idea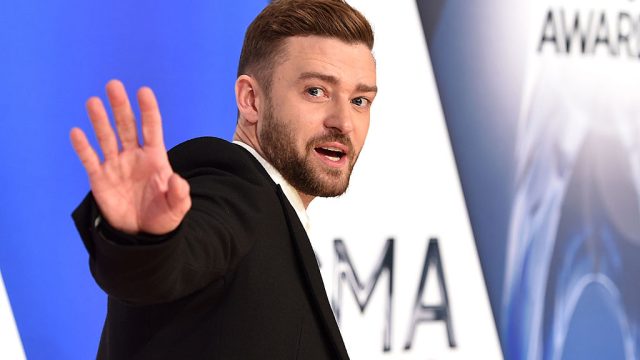 Once upon a time, Justin Timberlake was part of one of the most popular boy bands of all time: NSYNC. In the '90s, he ruled the world with fellow band mates Lance Bass, JC Chasez, Joey Fatone and Chris Kirkpatrick. Justin was always a fan favorite; he has a crazy-recognizable voice and was the unofficial front man of the band. Eventually, he decided to go out on his own with a solo album.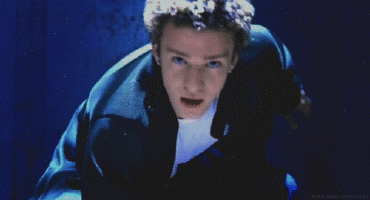 And thus, his first album Justified was released in 2002. Fans wondered, Will he succeed without his backup boys? Will we like JT as a solo act? We quickly got our answers: yes and yes. Justified was nominated for four Grammys, winning Best Pop Vocal Album. Now that Justin has settled into a comfortable career as a one-man act, he's revealed the moment that he knew his decision to go solo was, well, justified. (Sorry.)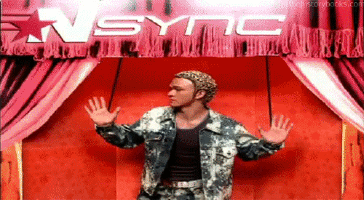 "The funny thing is like, literally the first day of recording [Justified], I remember walking in and we were like, 'What are we gonna do?'" Justin said in a recent episode of OTHERtone on Apple's Beats 1. Then he mimicked Chad Hugo, one of the producers, playing guitar. "And I was like, 'This sounds like nothing I've ever heard!'"
Justified was produced by The Neptunes, a duo made of Hugo and — guess who? — Pharrell Williams. Yup, JT and Pharrell go way back. Justin's future was definitely in good hands with them.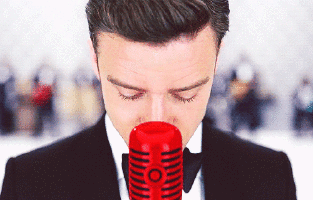 "I remember feeling like I was like, 'I have to do my own record and I have to go solo,'" he continued. "I knew when I walked in and heard the [rhythm], it was confirmation that these two guys were the answer to everything that I wanted to do."
And the rest is history. Three albums later, Justin will always be one of our favorites.