Justin Timberlake rocks the heck out of an old-timey bathing suit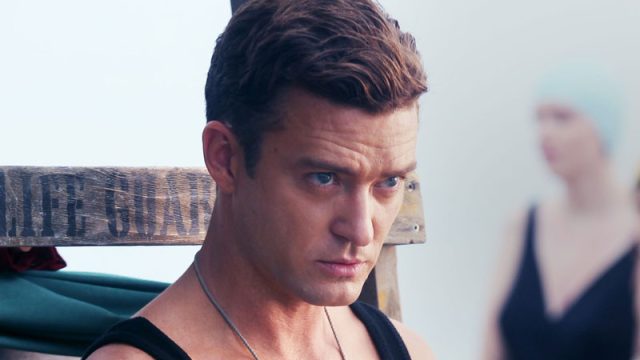 As one of the few ~boy band~ icons of the '90s to successfully crossover into acting, Justin Timberlake has firmly cemented himself as a multi-talented virtuoso. His performances in The Social Network, In Time, and Inside Llewyn Davis perhaps being some of the most notable roles he's had over the years. And now he can also add "rocking the heck out of an old-timey bathing suit" to his resume, too.
Here's Justin on the set of his next movie in an awesome old-timey bathing suit.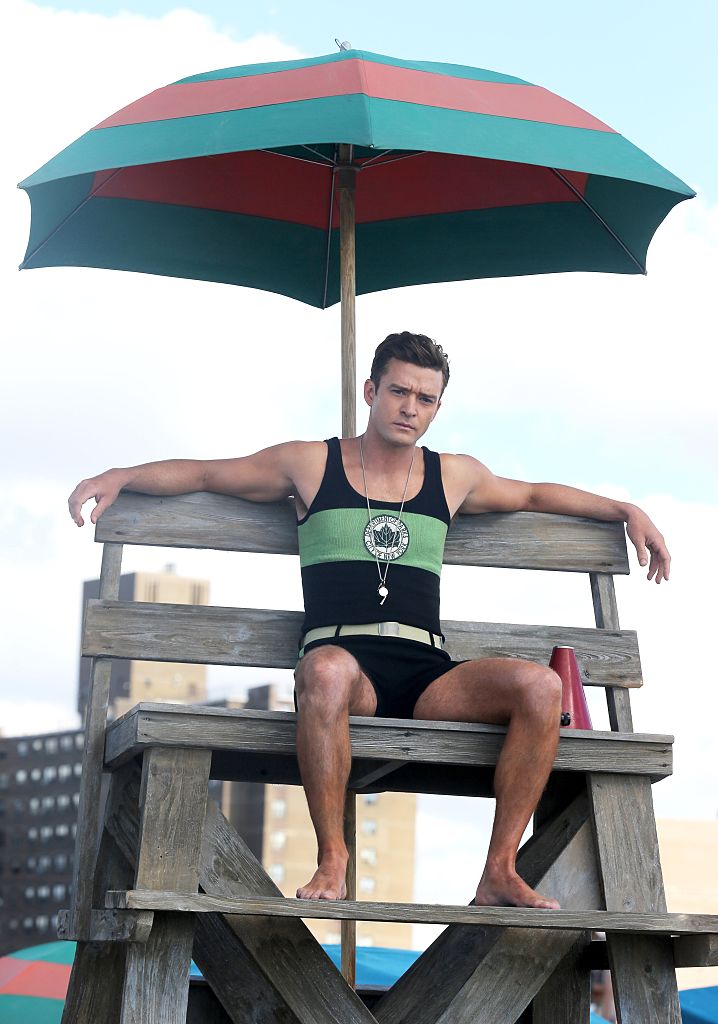 Yasssss.
Adding to his growing list of acting accomplishments, Justin is filming scenes for an upcoming role in Woody Allen's next (untitled) feature film. And the best part?
He's starring alongside the magnificent Kate Winslet.
While we don't yet know the plot of the film, we do know that it's set in New York City in the 1950s and that, well, Timberlake plays a lifeguard.
And looks pretty good while doing so.
Here's a wonderful side view, too!
Don't worry swimmers, Justin's got your (sexy) back…