Justin Timberlake and Jessica Biel looked so in love at the U.S. Open
Roger Federer, who? Saturday's match may have been between the Swiss Federer and Spain's Feliciano López, but all (okay, some) eyes were on superstar audience members Justin Timberlake and Jessica Biel at the U.S. Open,  The two smooched and laughed and whispered sweet nothings at the game and totally stole focus, not that anybody minded the adorable distraction. Just look at these lovebirds. Doesn't it just make your heart start thumping like a tennis ball in your rib cage? We cannot get enough. The match, which took place at the Arthur Ashe Stadium in New York City, went to Rog in the end — after he won all three sets and continues on to play through Labor Day.
Love is in the air! (Love is also the term in tennis when the score is zero, of course!)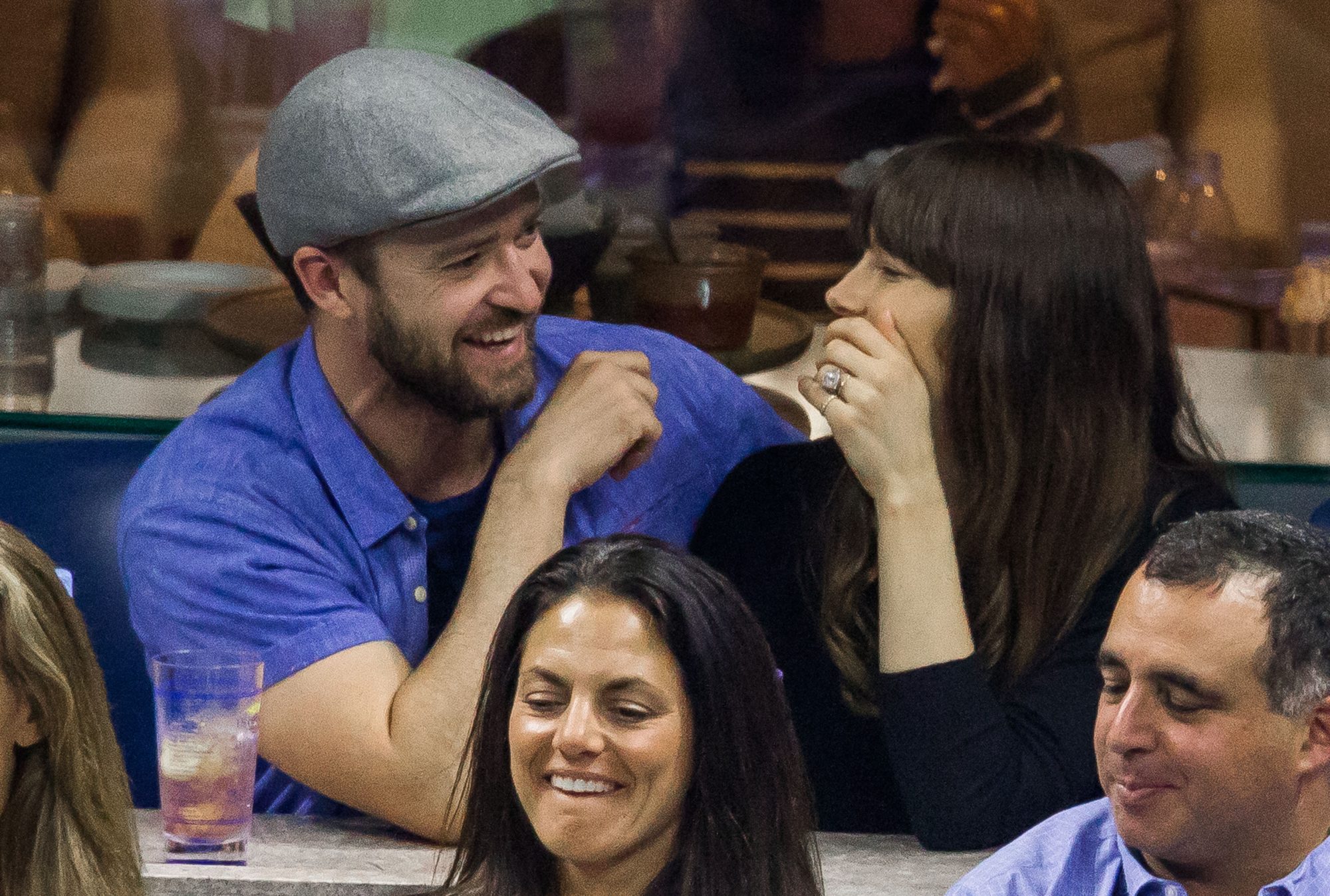 The Sinner star and her 10-time Grammy Award winning husband left their son Silas at home to enjoy the more U.S. Open together. As cameras followed the game below, several lenses traveled up to score some shots of the Timberlakes.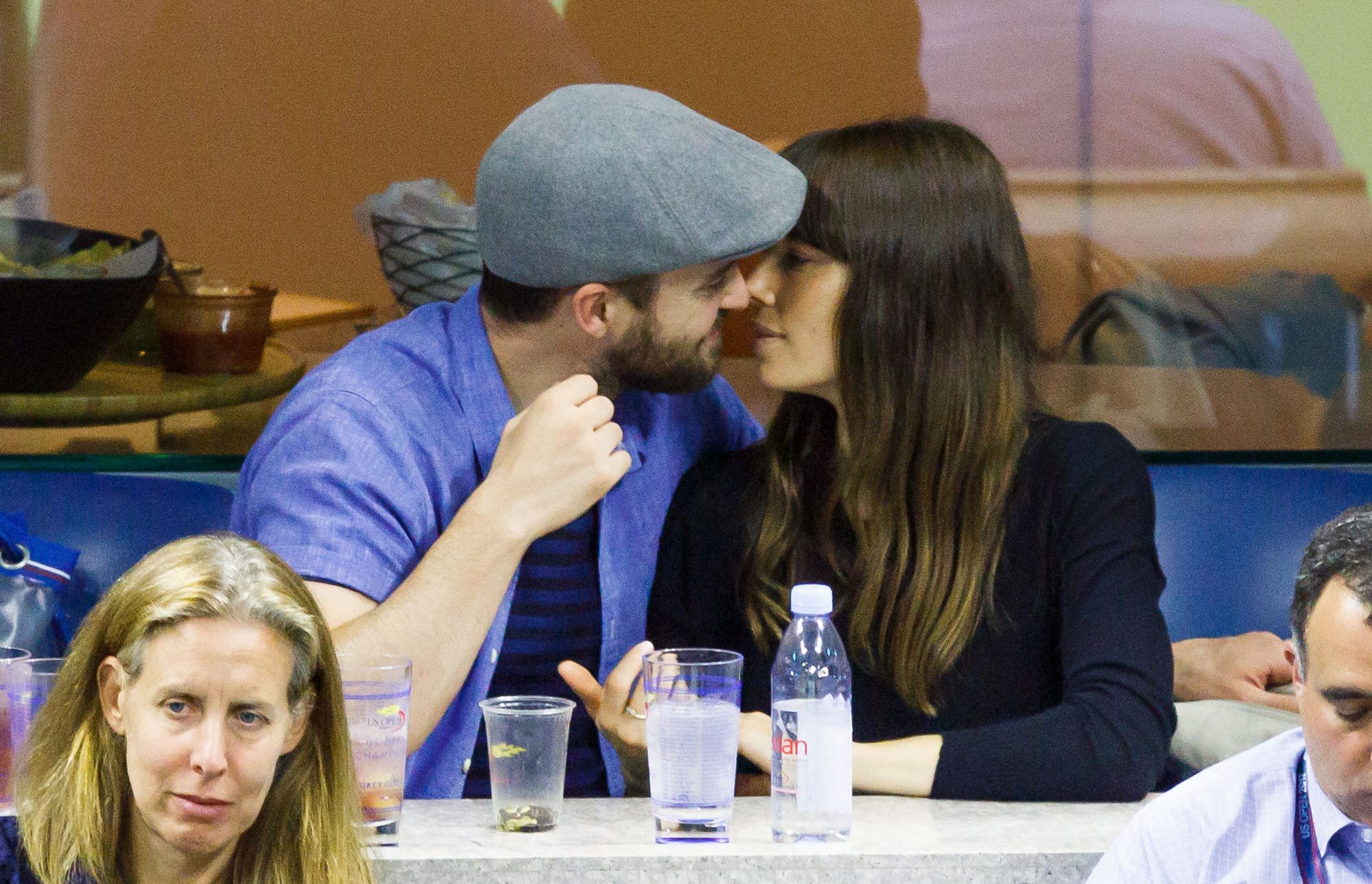 Variety reports Jessica Biel's new show is the number one new cable series of 2017, according to Nielsen delayed viewing data. The Sinner entails Biel as a young mother who commits an uncharacteristic act of violence and the ensuing criminal investigation that follows. After a few years of laying low, we are so happy to have Jessica back on our TVs again! Episode three of The Sinner airs this Wednesday on USA, but until then, scroll through the warm loveliness that is a beautiful couple being beautiful together.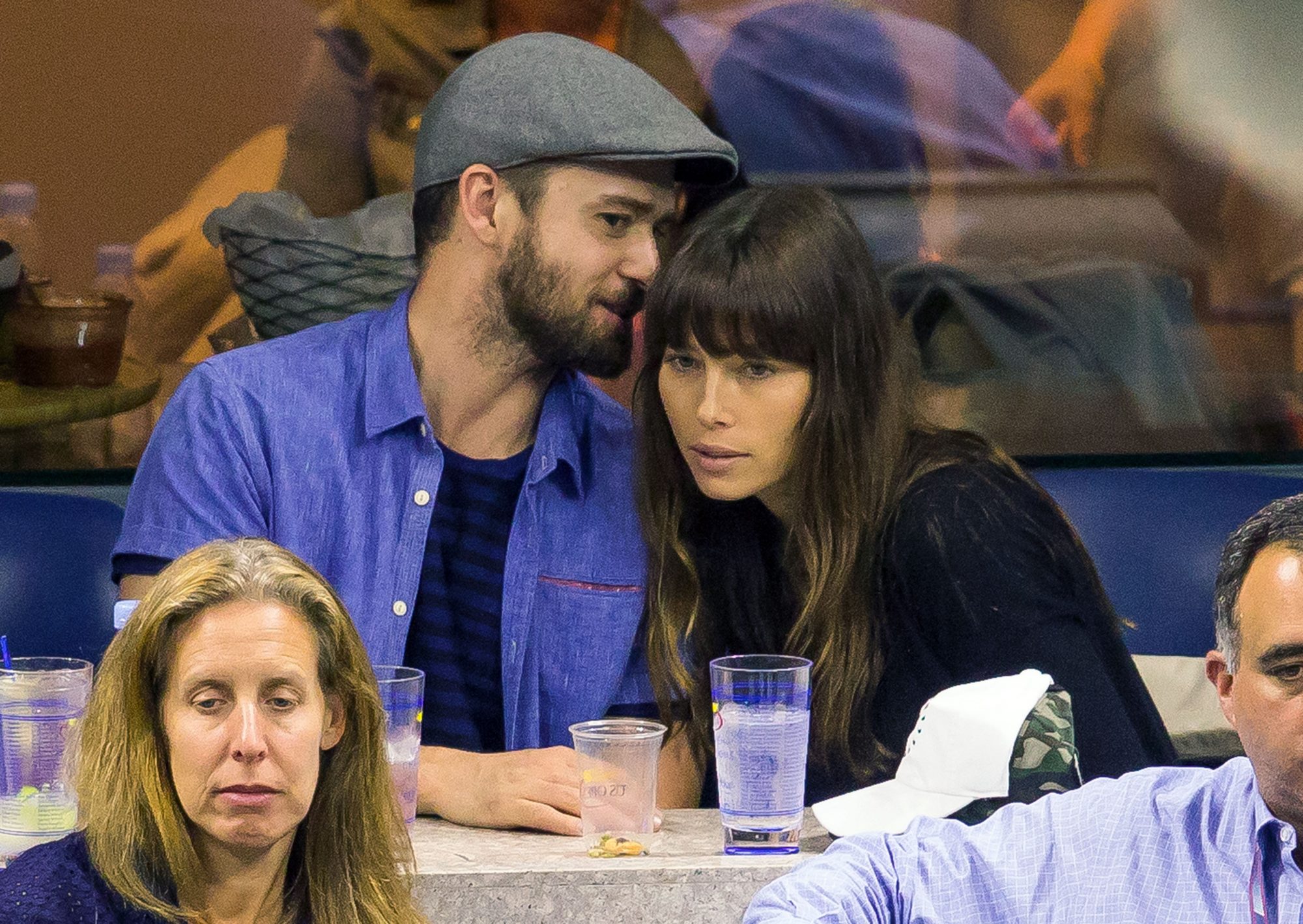 How did the athletes even concentrate with all this happening behind them?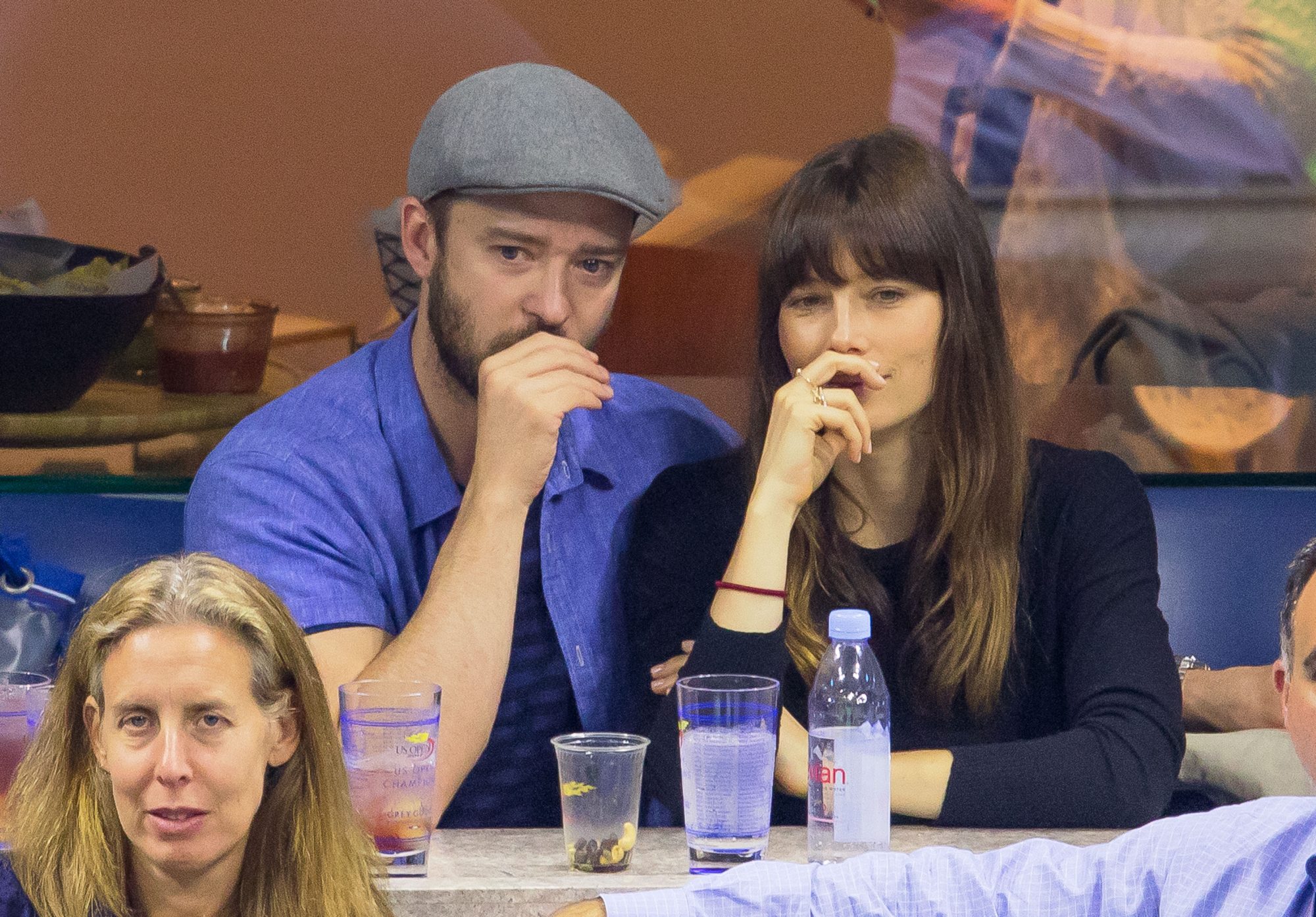 Good on ya, Timberlakes. We're huge fans.