Justin Timberlake is now a ~chief flavor officer~ and how do we get that job?
Justin Timberlake is one of those people that seems to be able to do everything. He's an extremely talented musician who can hold his own in several genres; he dances like no other; and he's even a really solid actor. Not to mention, JT has nailed every SNL he's hosted because he's hilarious. Now the multi-hyphenate is adding yet another impressive (and intriguing) title to his resumé: Chief Flavor Officer.
But it's not as strange as it sounds: it's all part of his new business endeavor as an investor in the beverage brand Bai
Bai was founded in 2009 and makes products focusing on natural ingredients with antioxidant properties, fruit infusions, and low calories. Apparently, Timberlake likes the brand and after he met the company's founder and CEO Ben Weiss, he decided to invest.
In a press release, JT stated: "I've been a fan of Bai for a long time and when I met Ben and his team, it became clear that I should be involved with this brand.
According to BevNET, Vice President of Communications for Bai Alana Radmin said the partnership was months in the making, and that Timberlake is a great representative of the brand's target demographic: basically, older millennials.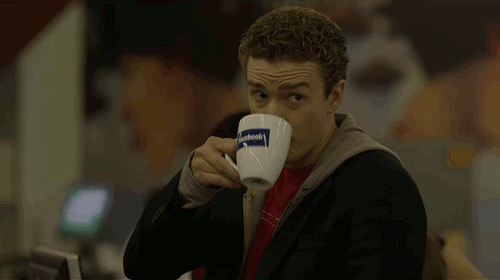 Consumers in this demographic still have the millennial sensibility, but many are also becoming parents or juggling other responsibilities. The partnership makes sense when you consider more of JT's statement: "As a father and someone who is cautious about what my family and I consume, I love what Bai stands for. This partnership was created from a shared desire to help people put better ingredients in their bodies without sacrificing taste.
Radmin also illuminated Timberlake's "chief flavor officer" title: he's going to be involved in flavor innovation, in addition to marketing campaigns and digital content. He's also apparently visited the company's headquarters.
In Ben Weiss's release, he said, "We are thrilled to have Justin join us in our mission to change the way the world drinks.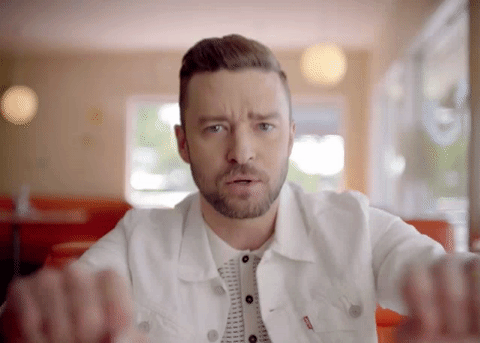 Clearly, everyone involved is super excited about the JT+Bai partnership, and we think they'll make a delicious (see what we did there?) pair.