Justin Timberlake just announced he's releasing a new album after over four years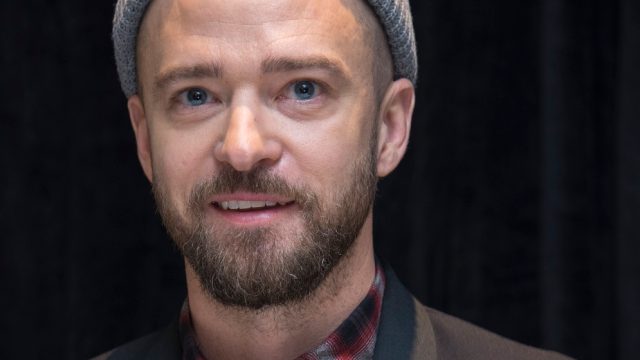 This is not a drill: Justin Timberlake is releasing a new studio album, and we already know it's going to be good.
The former 'NSYNC member has had a successful music career but occasionally leaves singing on the backburner for other big endeavors — such as acting and fatherhood. He recently lent his voice to the movie Trolls and released a single for it as well, called "Can't Stop the Feeling." You've probably heard it multiple times — and, as it's super catchy, probably sang and danced along. (No judgment from us.)
Timberlake's new album will be called Man of the Woods, and it'll be his first full studio album in over four years. Back in 2013, he released a two-part album called The 20/20 Experience, the first part of which dropped in March and the second in September. Man of the Woods seems to be a single album dropping all at once, and thanks to his social media announcement, we know it'll be arriving on February 2nd — just one month away.
This news coincides with the announcement that Timberlake will be featured in the Super Bowl halftime show. As the album will hit mere days before the big game, that won't give us much time to memorize the music ahead of time. But it's a challenge we'll just have to accept. false
In the video announcing the new album, Timberlake talked about what inspired him to create his latest tunes.
It seems like wife Jessica Biel and son Silas had a lot to do with it. But his environment, and where he's at right now, is what really made his album "earthy."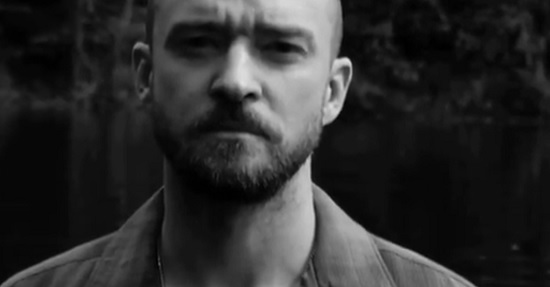 In Pharrell Williams' words, the release is "a smash," and as we're simply getting chills from the announcement, we think there's a good chance it may be the best work we've ever seen from Timberlake. We're anticipating February now more than ever.