Aww! Justin Theroux just revealed his ultimate favorite Jennifer Aniston film
The best couples support each other — especially when careers are involved. For Justin Theroux, he had a catalog of movies (and episodes of Friends) available to see how talented of an actress his wife Jennifer Aniston is. E! put him up to the task, and asked him what his ultimate favorite Jen movie has been, and the answer is definitely one you might not expect.
"Oh God, what's my favorite Jen movie?," Theroux said a few times, deep in thought. "I think Cake...not just because it was her most recent one. I loved her in Good Girl, and her comedies are fabulous. Loved her in Wanderlust...She's always so present and good."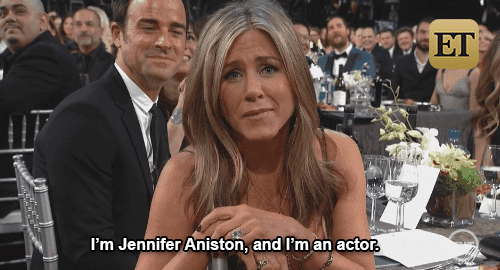 The fact that he really did seem to think long and hard about it — and have an answer with a bit of substance — proves that this guy pays attention. How sweet is that?
Justin and Jennifer actually worked together on the set of Wanderlust, so it's great that he gave that one a shout out. In fact, when promoting the film, Aniston decided to be a bit more out in the open about their love.
"I met Justin about five years ago and I thought, 'Woah, he is very sweet,'" she said to Mirror. "But I remember thinking he was very dark too."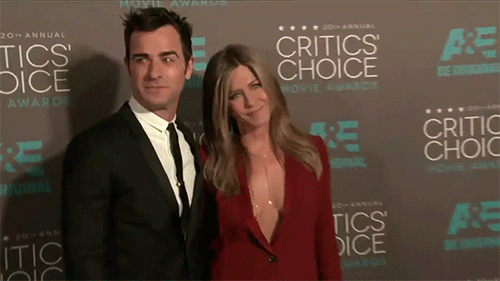 The good news is that Justin is incredibly open to the idea of working with his wife once again. They just need to find the right project, and the time.
"I mean we would love to, of course," Theroux said to E! when asked. "You know, it's that thing of I have been working for the last three years on the TV show which has prevented me from working on anything else... and it has to be the right thing and something the both of us want to do, you know. We'll see."
We'll be in the theaters when that happens, for sure!