Justin Theroux seriously doesn't mind if you call him "Mr. Jennifer Aniston," and this is why we love him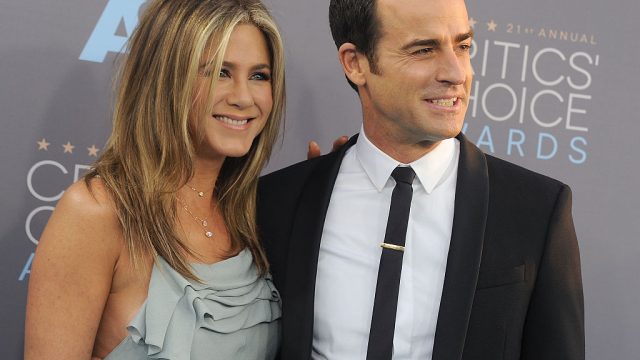 Justin Theroux is really a decent, charming individual — and it's so amazing that he has such a great connection with wife Jennifer Aniston. While we know Theroux for a bunch of fantastic roles (like, Seth in Wanderlust and of course, Leslie Knope's early love interest on Parks & Recreation) he's mostly a behind-the-scenes kind of guy. He's credited for writing films like Tropic Thunder and Iron Man 2, for example. So, it goes without saying that Jennifer Aniston is pretty much the more "visible" one of the pair — especially since she became a household name back in the '90s!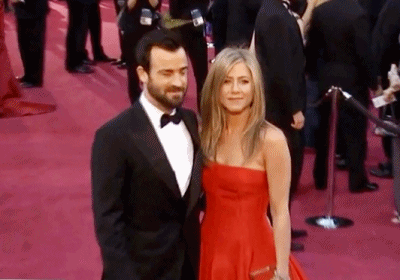 Theroux knows that a lot of people recognize him all thanks to Aniston, and in an interview with The Sunday Times, says that the nickname of "Mr. Jennifer Aniston" doesn't bother him one bit.
"It doesn't really get under my skin. It's just one of those things that's a shorthand for describing who I am," Theroux said.
If you think that's great, he goes one step further and explains how he's so incredibly proud of his wife.
"[Jennifer] is a proper badass. She has lived through a lot of bulls--t. Many people would have crumbled under some of the stresses that have been put on her. I'm very proud of her for that, for the way she handles herself. So, in a weird way, it's an honor to stand behind her. Truly, in that sense, she's amazing," he commented.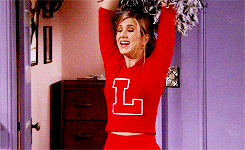 Uh — can more guys be like Justin Theroux? The things he says about Jennifer Aniston are just amazing — he's never too showy, but is always proud and loving.