Justin Theroux had the kindest words for Brad Pitt and Angelina Jolie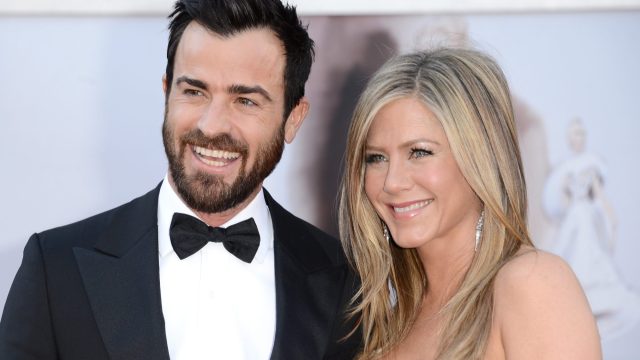 It's been one (very long) week since Angelina Jolie and Brad Pitt's split was made public. Angelina filed for divorce last week, and since then, all sorts of rumors and gossip has spread like wildfire as to just what — and why — the couple of 10+ years is calling it quits.
Friends and acquaintances of the couple have commented on the separation, and all have echoed the same sentiment: Regardless of what happened between the two, it's a very sad time for this family.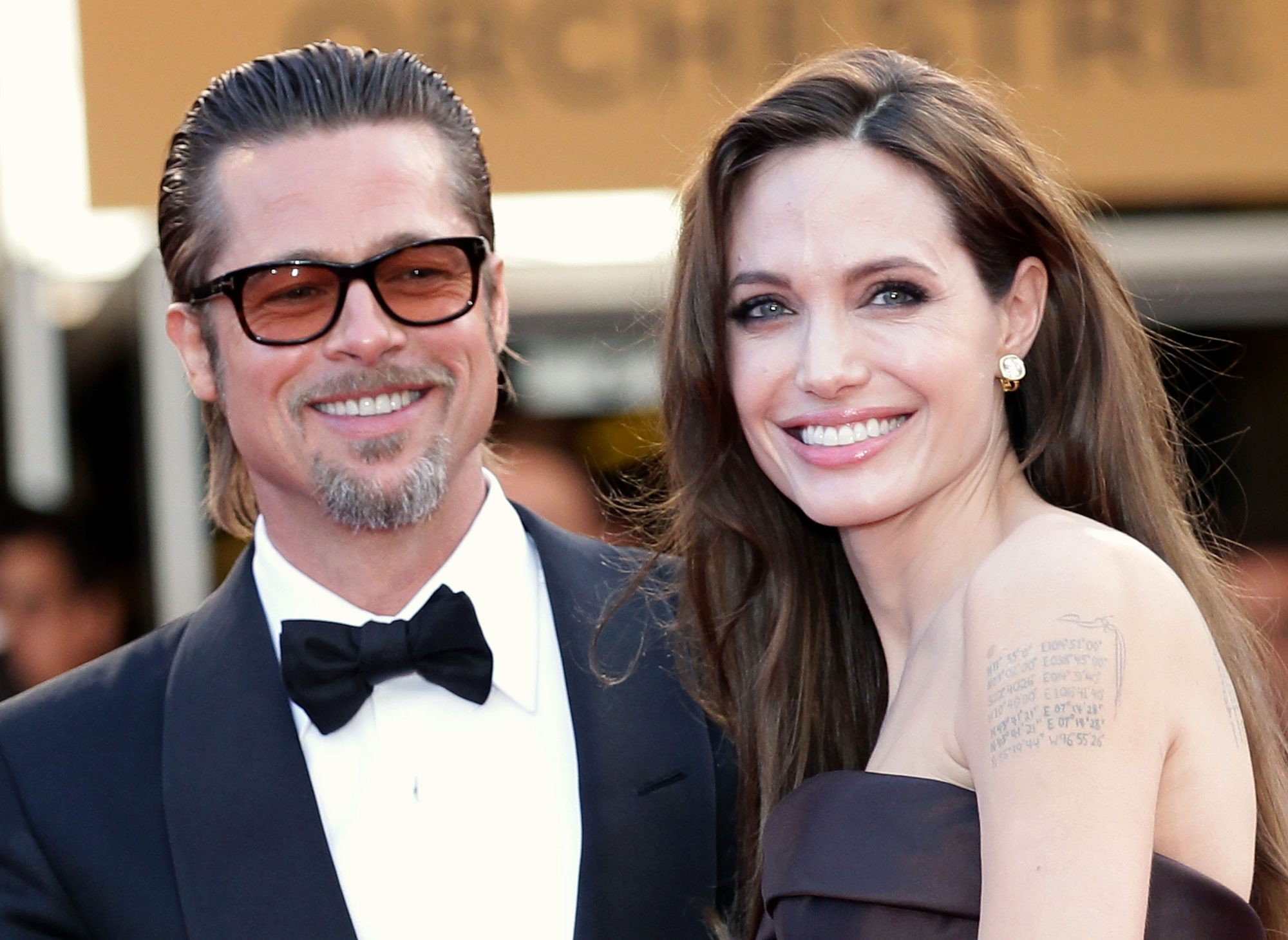 Now one of the more surprising people to comment about the split is Jennifer Aniston's husband, Justin Theroux. This is surprising, because Jennifer was married to Brad for five years back in the 2000s, is now living a very happy life with Justin. But, her name keeps coming up during this divorce (that does not even concern her), and while she's yet to weigh in herself — and probably never will — Justin is speaking up, and his kind words speak volumes.
"As a child of divorce, all I can say is that's terrible news for those children, and that's all you can really say," Theroux explained to Business Insider. "It's boring to sort of comment on anything else. People are having a bad time — that's horrible."
The bottom line is that a family has broken up, and that breaks our hearts. As always, we continue to send so much love to everyone involved in this split right now.