Justin Theroux has some harsh words for anyone dragging Jennifer Aniston's name into the Brad and Angelina split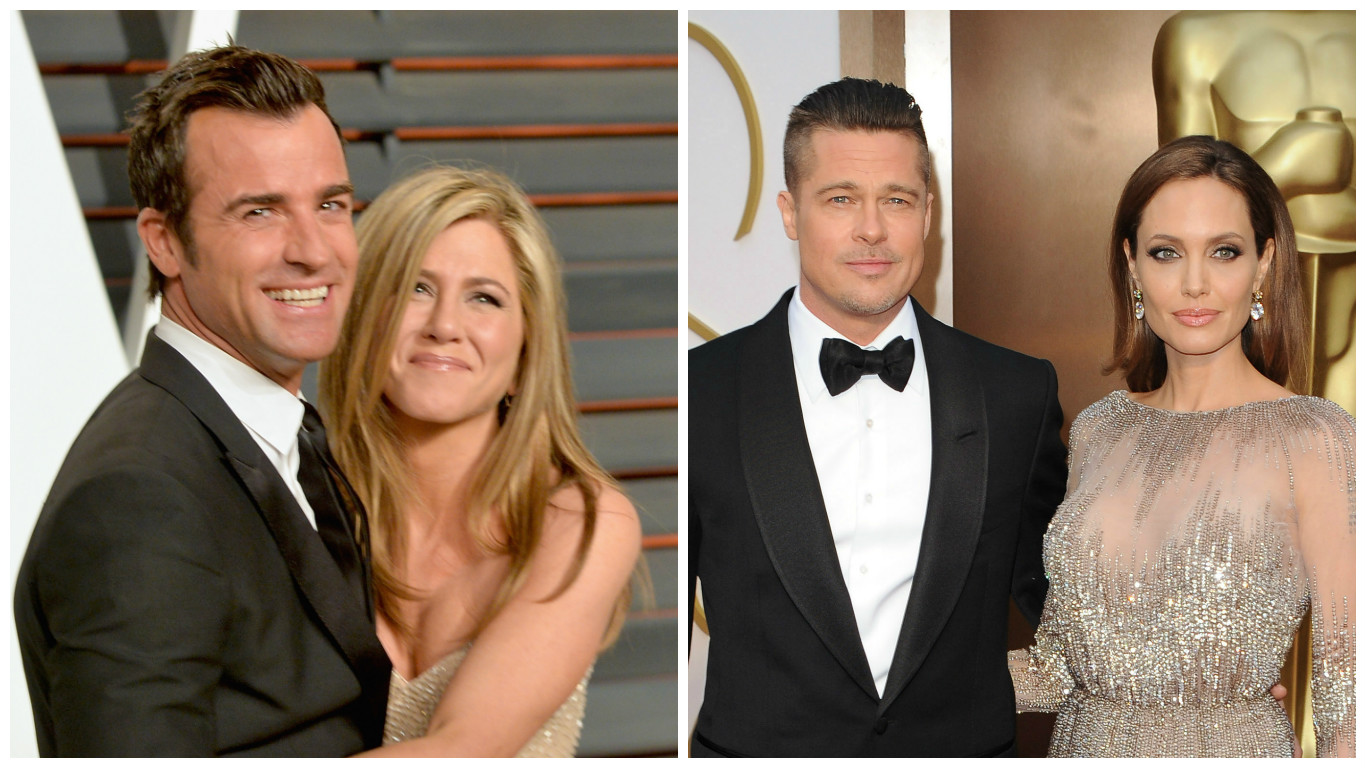 A mere week ago, we learned some pretty devastating news: After more than a decade together, Brad Pitt and Angelina Jolie were separating. Angelina filed for divorce, and quickly, we were all sent into a tailspin as we tried to figure out what is EVEN love?
…and then the Jennifer Aniston jokes started rolling in. If you don't know how she relates back into this bigger picture (and if you don't, um, where have you been for the last decade?), Brad and Jennifer were married for five years, before they were divorced and Brad quickly moved onto Angelina, and this all seemed to happen on the set of Mr. and Mrs. Smith. It was, as the kids might say, ~scandalous~.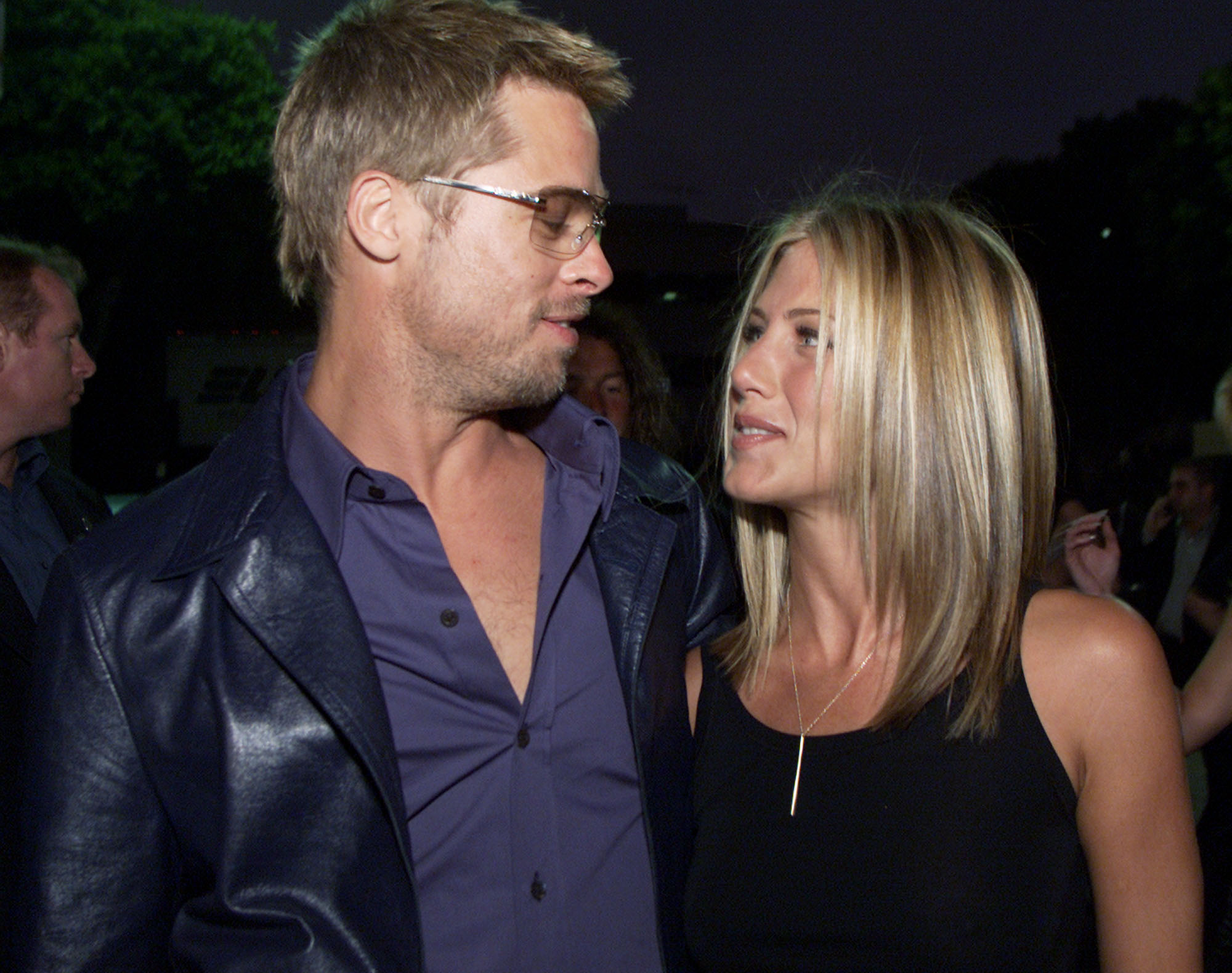 But also like, WHY do we need to talk about Jennifer Aniston when we talk about Brad Pitt and Angelina Jolie? She doesn't need to be a part of this conversation, but still, a decade later, she keeps getting thrown into it. While Jennifer hasn't commented about her former husband's split  — and tbh, probably never will — her new husband has commented, and he's dropping truth bombs.
According to Justin Theroux, everything happening, in regards to Jennifer's part in Brad and Angelina's divorce, is "nonsense."
"There's an endless appetite for trash, apparently, though everyone would say that they don't have that appetite," Justin explained to Business Insider. "But I think a lot of people do because people buy it. But there are bigger things to b---- about. It's shocking how much bandwidth things can take up when there are far more important things going on in the world."
SO TRUE. SO TRUE. There are much bigger issues going on right now (and we saw a LOT of them during last night's Presidential Debate) so the topic of conversation should not be about Jennifer Anniston. Way to stick up for your lady, Justin ?.