It's Justin and Sophie Trudeau's anniversary, so here are some adorable pictures of them together
Happy anniversary to actual Canadian superhero Justin Trudeau and his wife Sophie Grégoire-Trudeau! The incredibly dashing couple has been together for twelve years. To celebrate their love, we pulled together some photos of the Trudeaus over the years. It goes without saying, but their love is magic. We feel super honored to witness the cuteness!
Just look at them!
It is impossible to look at this photo and not get some serious Superman and Lois Lane vibes! They look like they're about to take flight any second.
Here they are looking super cute on the trail!
The couple that hikes together stays together.
Now here they are with our other favorite couple, the Obamas.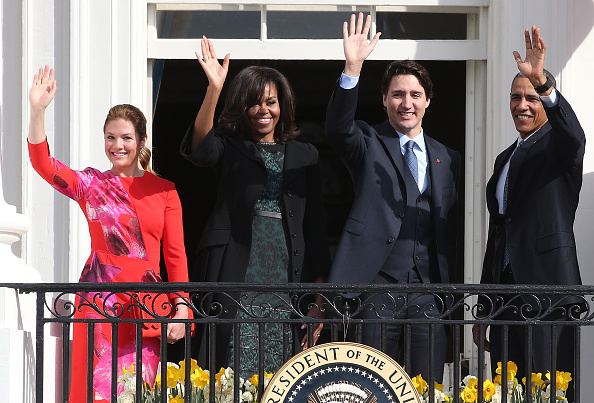 Why are they all so good at waving? We're jealous!
Here they are just being adorable in 2015.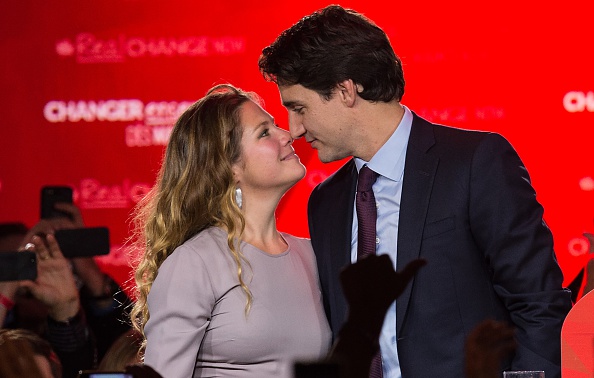 They have that whole "look at each other lovingly and touch noses" move down pat!
The Trudeaus together for the opening ceremony of the Commonwealth Heads of Government Meeting in Malta.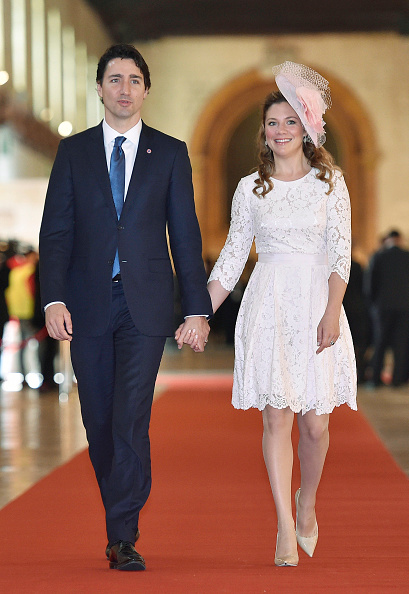 Mostly important because Sophie is rocking an excellent hat!
The most adorable "family getting off a bus" photo in the world!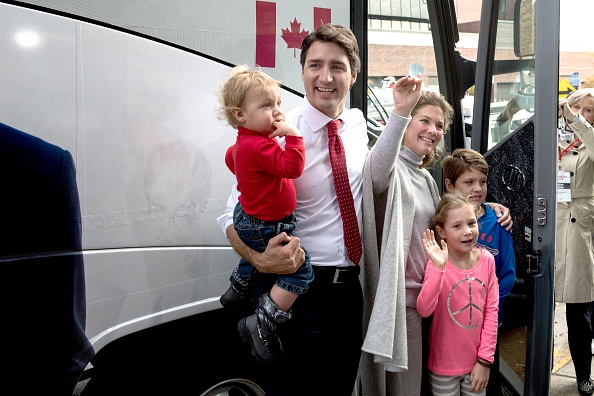 Chaotic, but totally sweet! Anyone who has to wrangle toddlers will so relate.
Lastly, this adorable skiing compilation
Not only are they the best, but they love being in nature! It does not get better than the Trudeaus.
So congratulations to Justin and Sophie on your anniversary! Your love story is so heartwarming and amazing. It is truly inspiring to see all the adventures this happy couple has embarked on together. We can't wait to see all the rest!