Justin Bieber's transformation into Nick Carter is complete
Justin Bieber's metamorphosis is complete.
We're not talking about his public apology tour. We're not talking about the Selena Gomez breakup. We're talking about Justin Bieber's OBVIOUS TRANSFORMATION INTO NICK CARTER!
Let's start at the beginning.
First, it was similar middle part blowouts.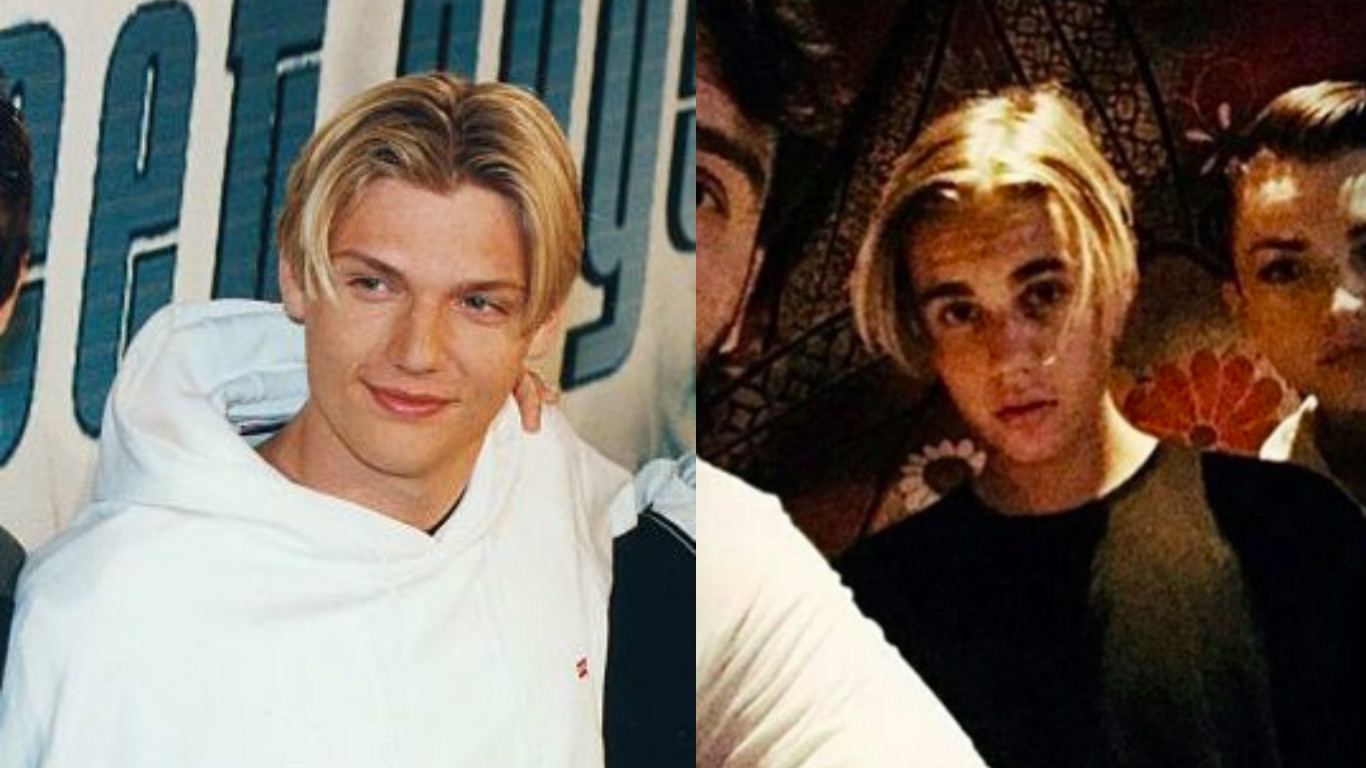 And then it was problematic and tiny cornrows.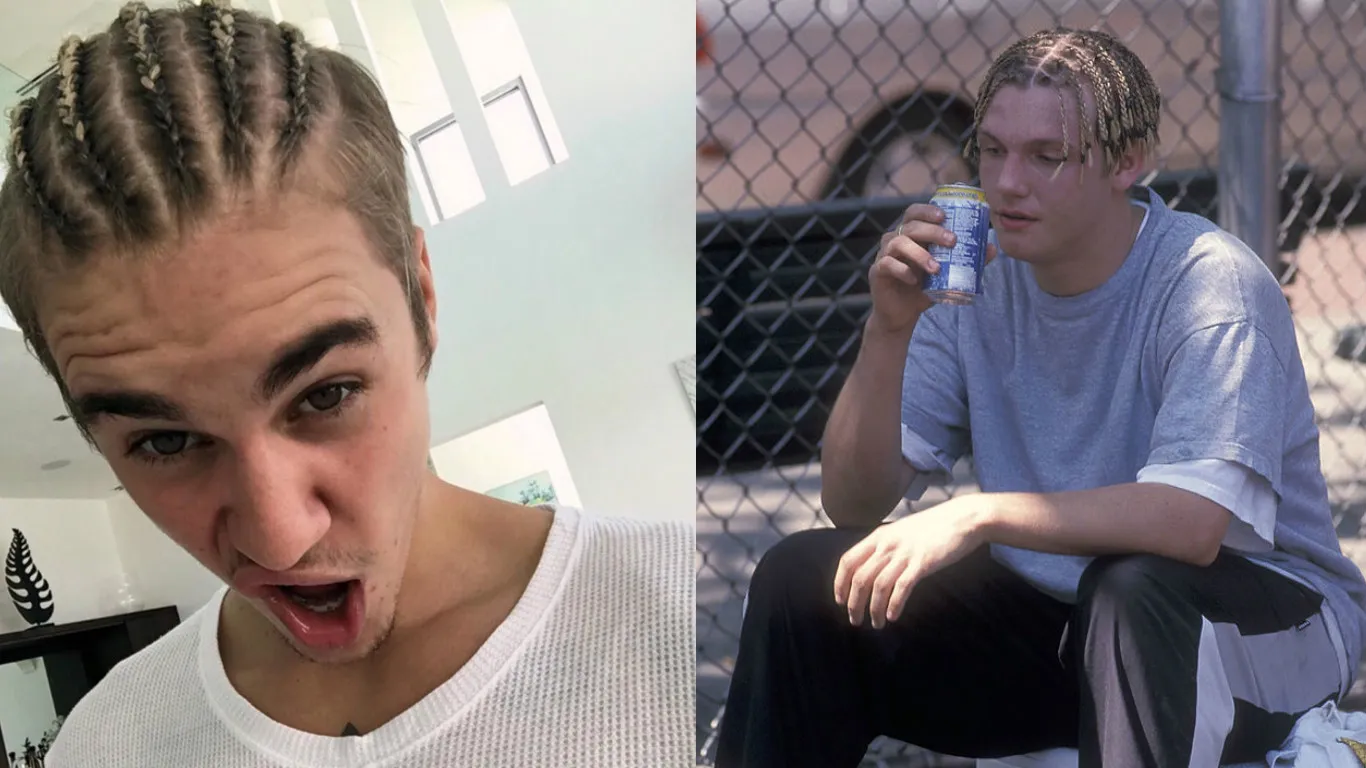 And finally, we've reached MAXIMUM SIMILARITY. Shaggy bleach blonde hair expertly poking out from underneath a bandana or sweatband. Has Justin Bieber been plotting a TOTAL CARTER TAKEOVER this whole time?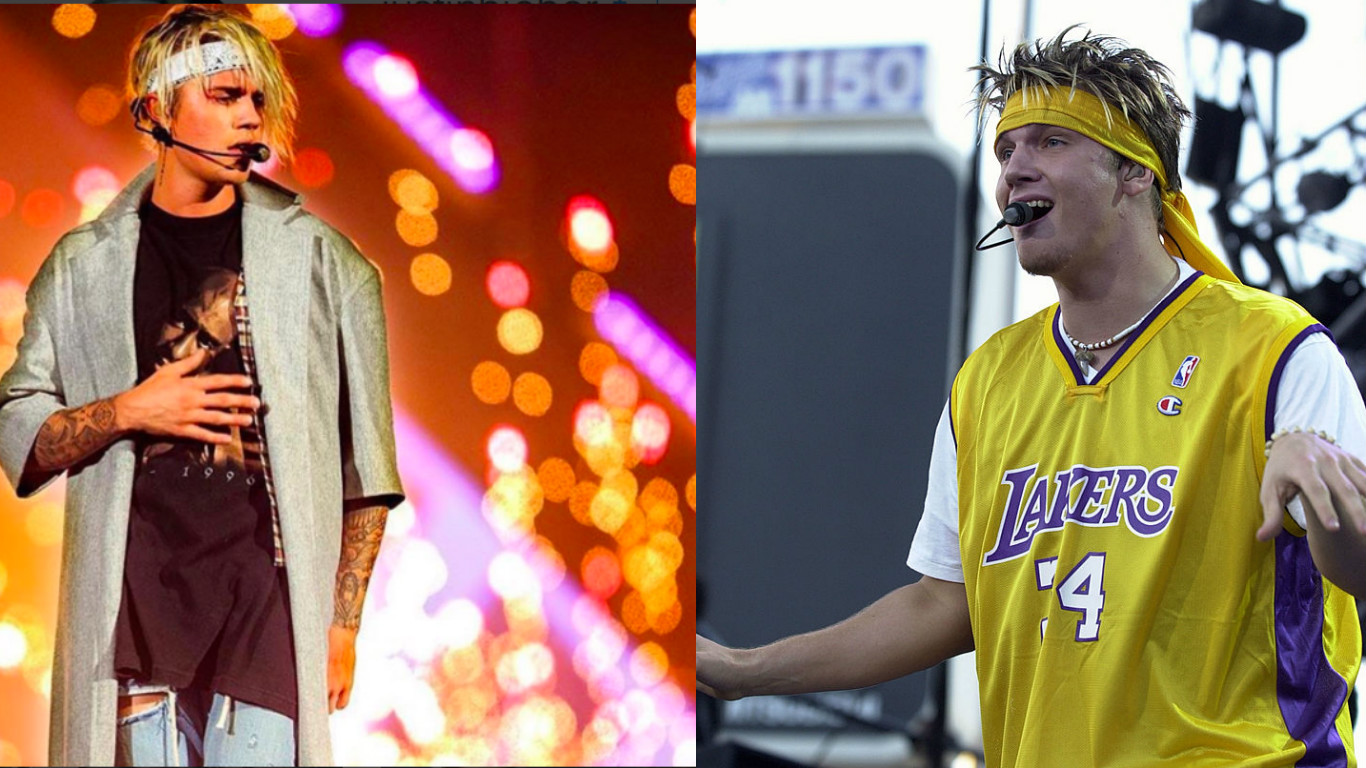 But wait a minute?! Could Justin actually be morphing into the younger Carter instead? Aaron Carter?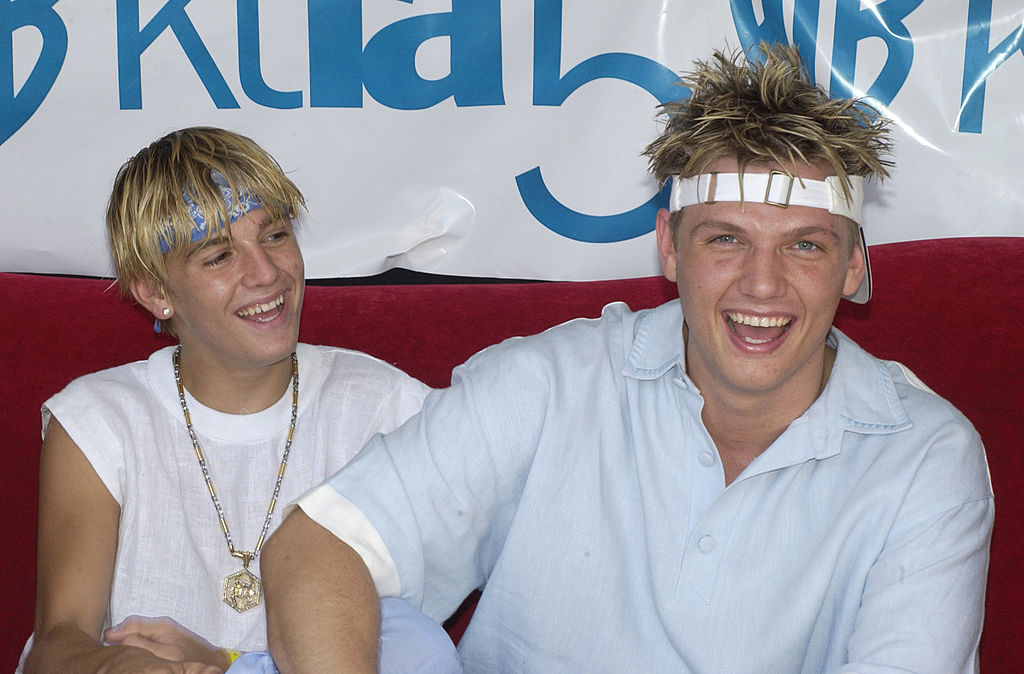 Or has Justin Bieber secretly been the third Carter bro THIS WHOLE TIME?!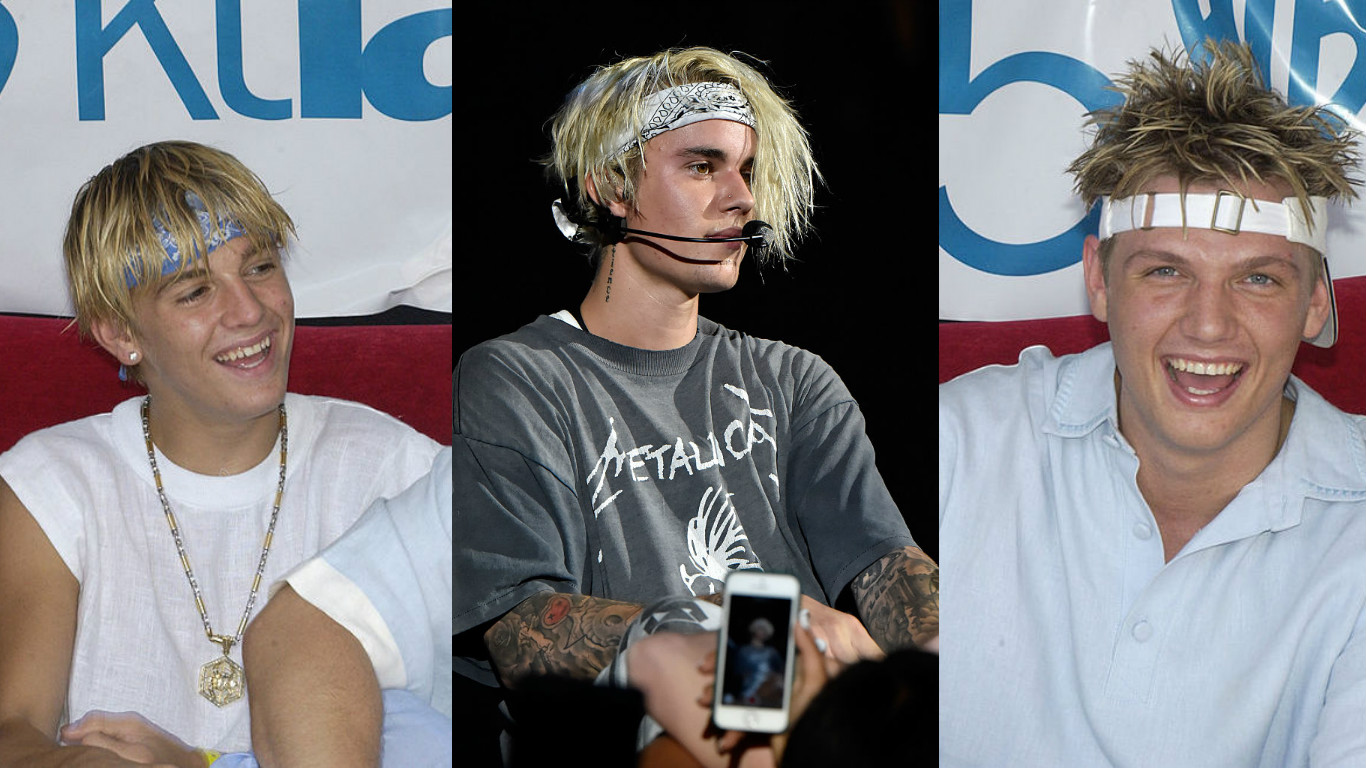 WHOA.