Justin Bieber's style evolution is hilariously questionable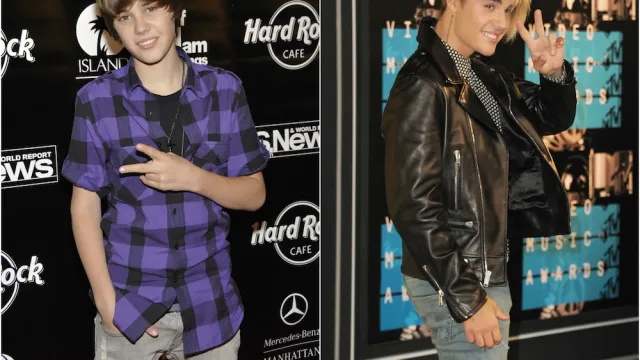 Many of us have been through a series of fashion phases throughout our lives, and Justin Bieber is no exception. Since releasing his first album, My World in 2009, he has sported an array of memorable outfits—from his penchant for bowties to head-to-toe leather looks.
Let's take a trip through memory lane and gaze upon the incredible style history of The Biebs.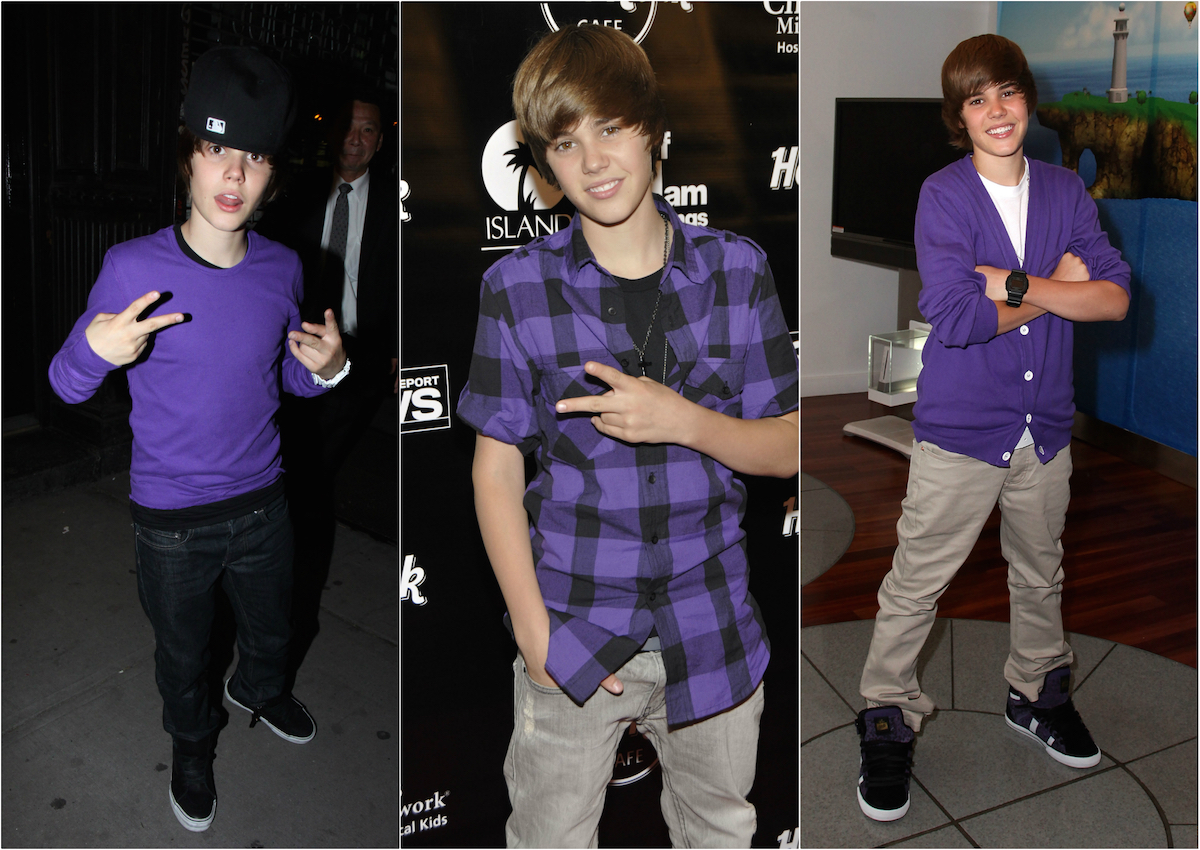 Hmm, what could Justin's favorite color be?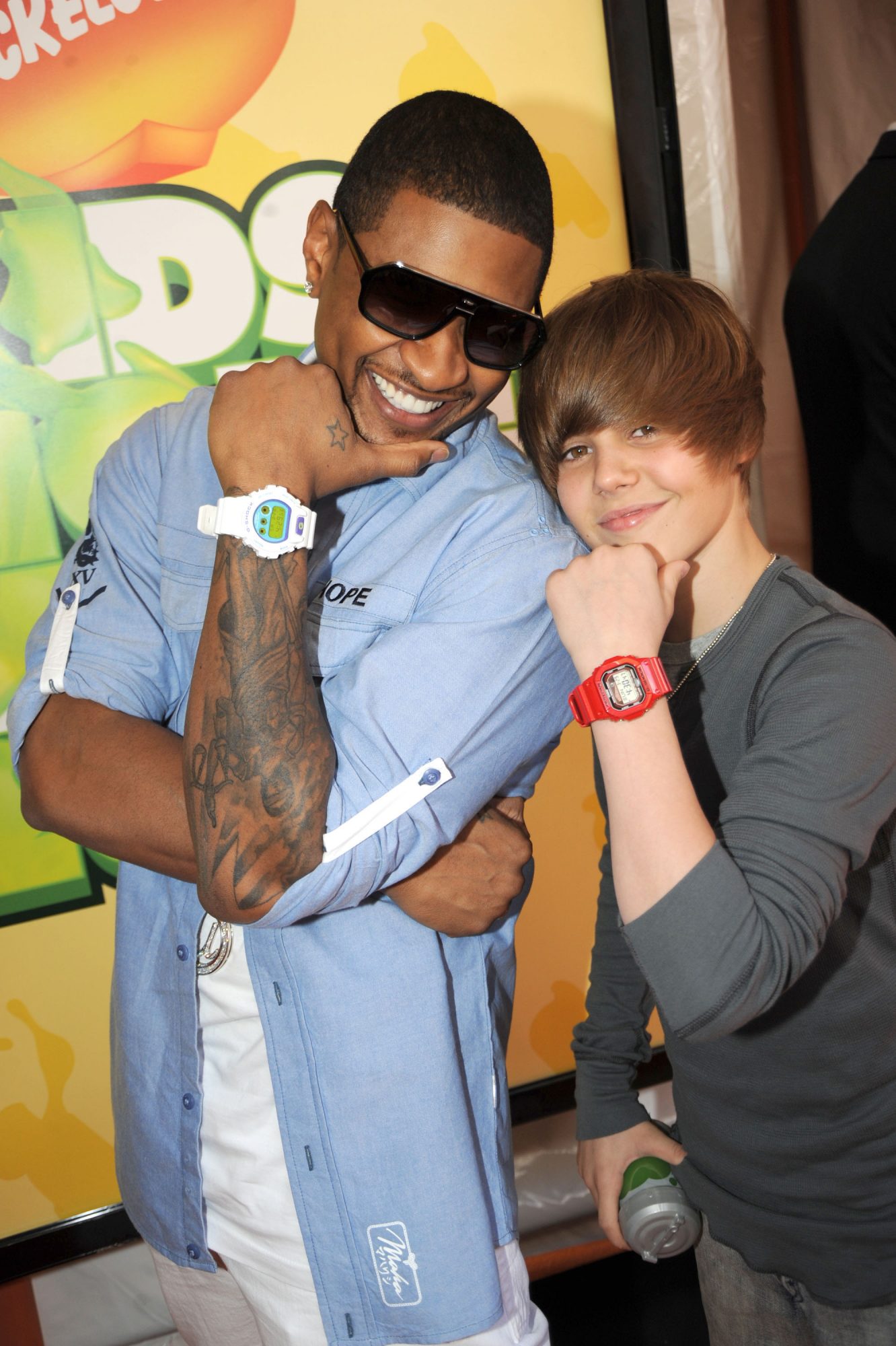 Biebs and his friend-slash-mentor Usher seemed very stoked on their G-Shock watches.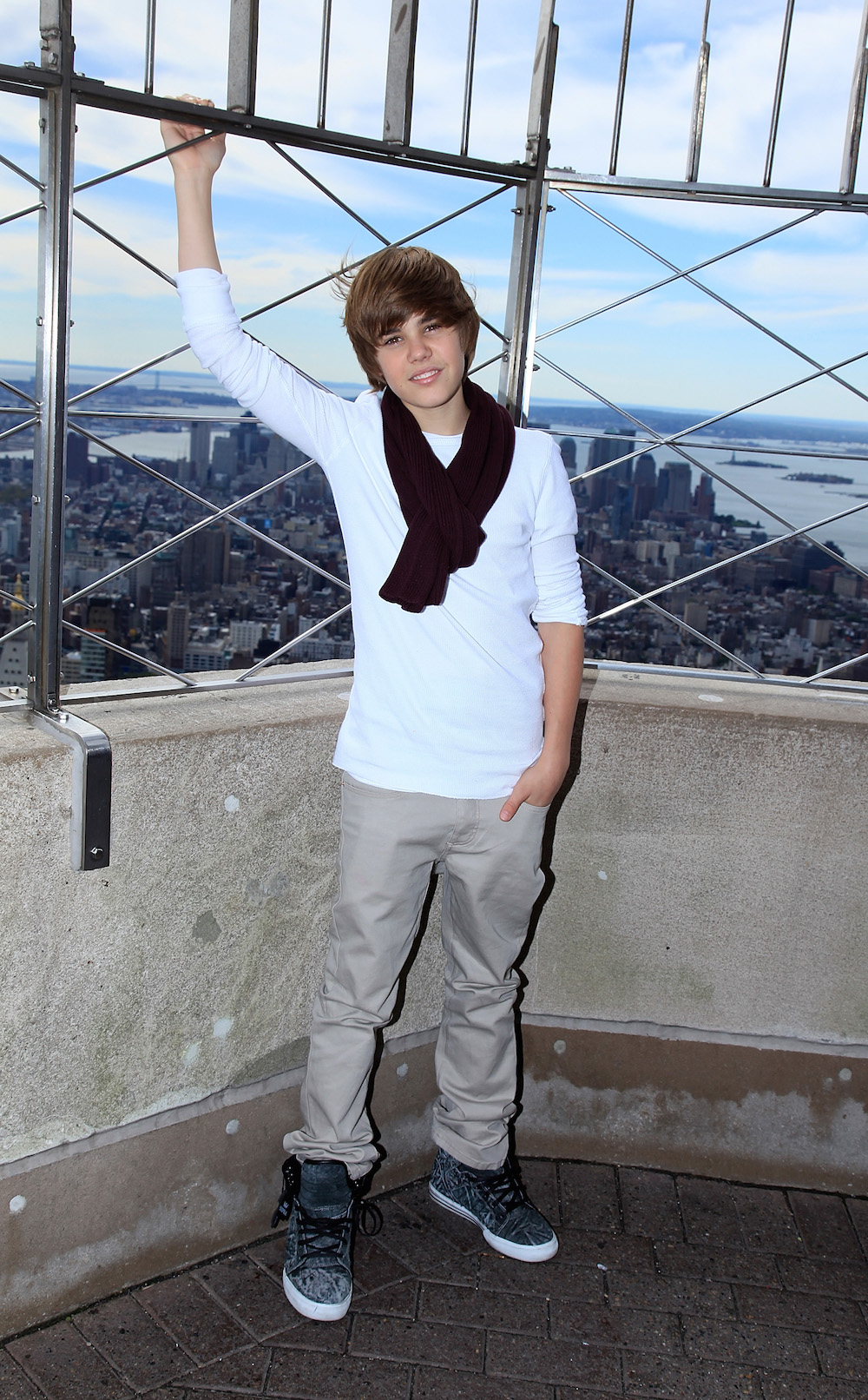 There's not a more romantic fashion statement than draping a sweater around your neck at the Eiffel Tower.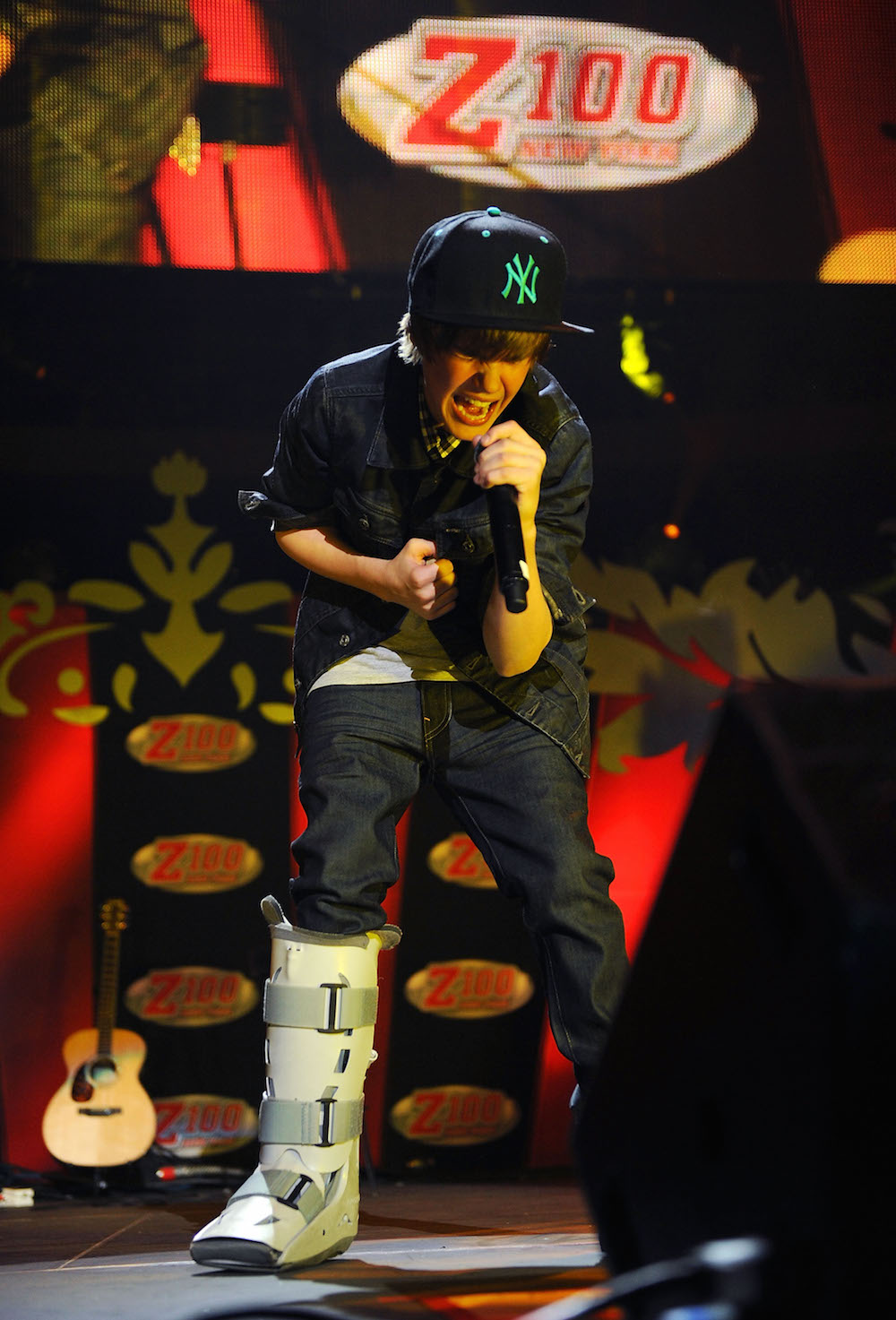 Justin didn't let the giant cast on his leg prevent him from spreading his fashion finesse.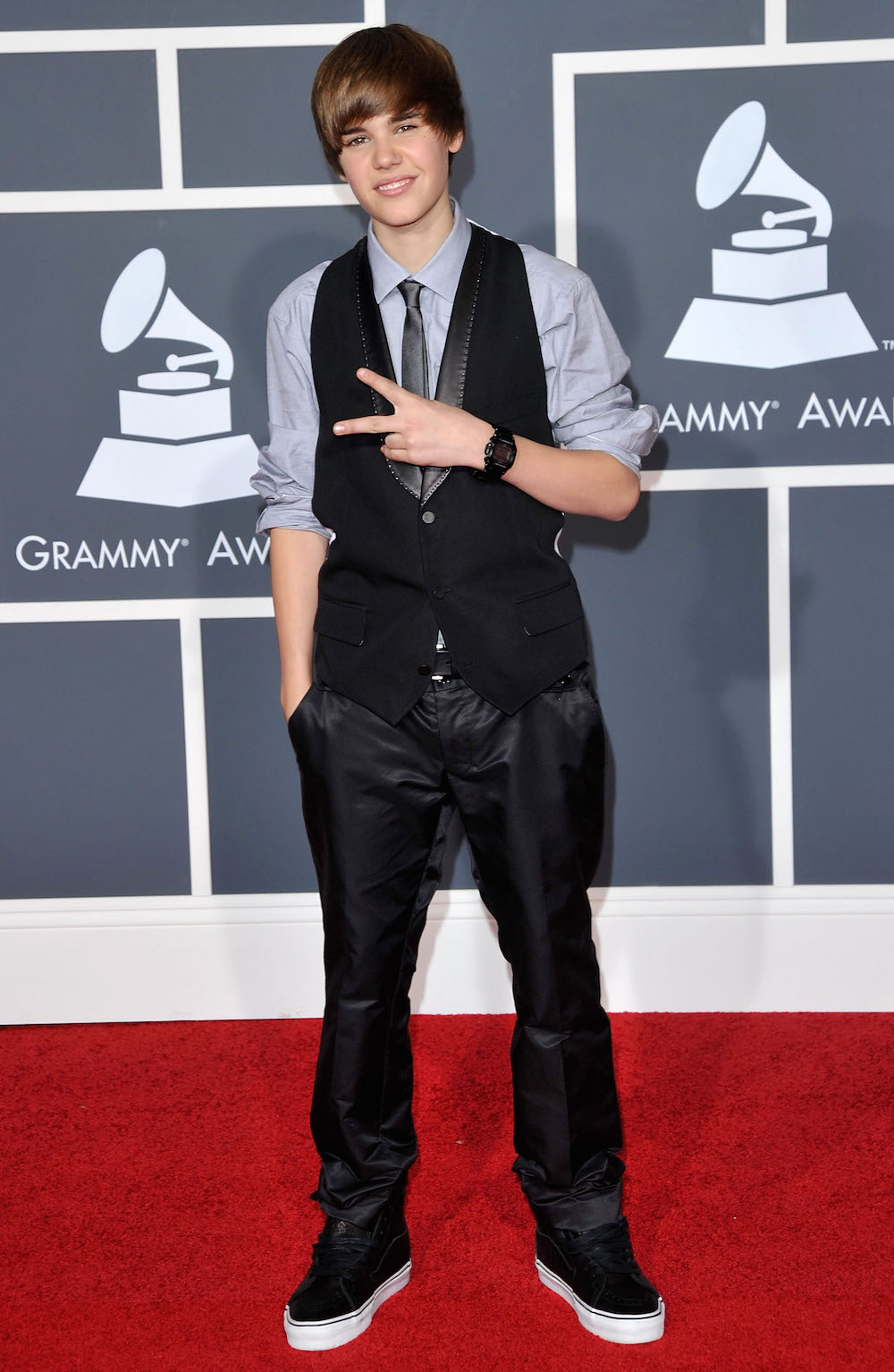 Well, someone's looking a 'lil dapper.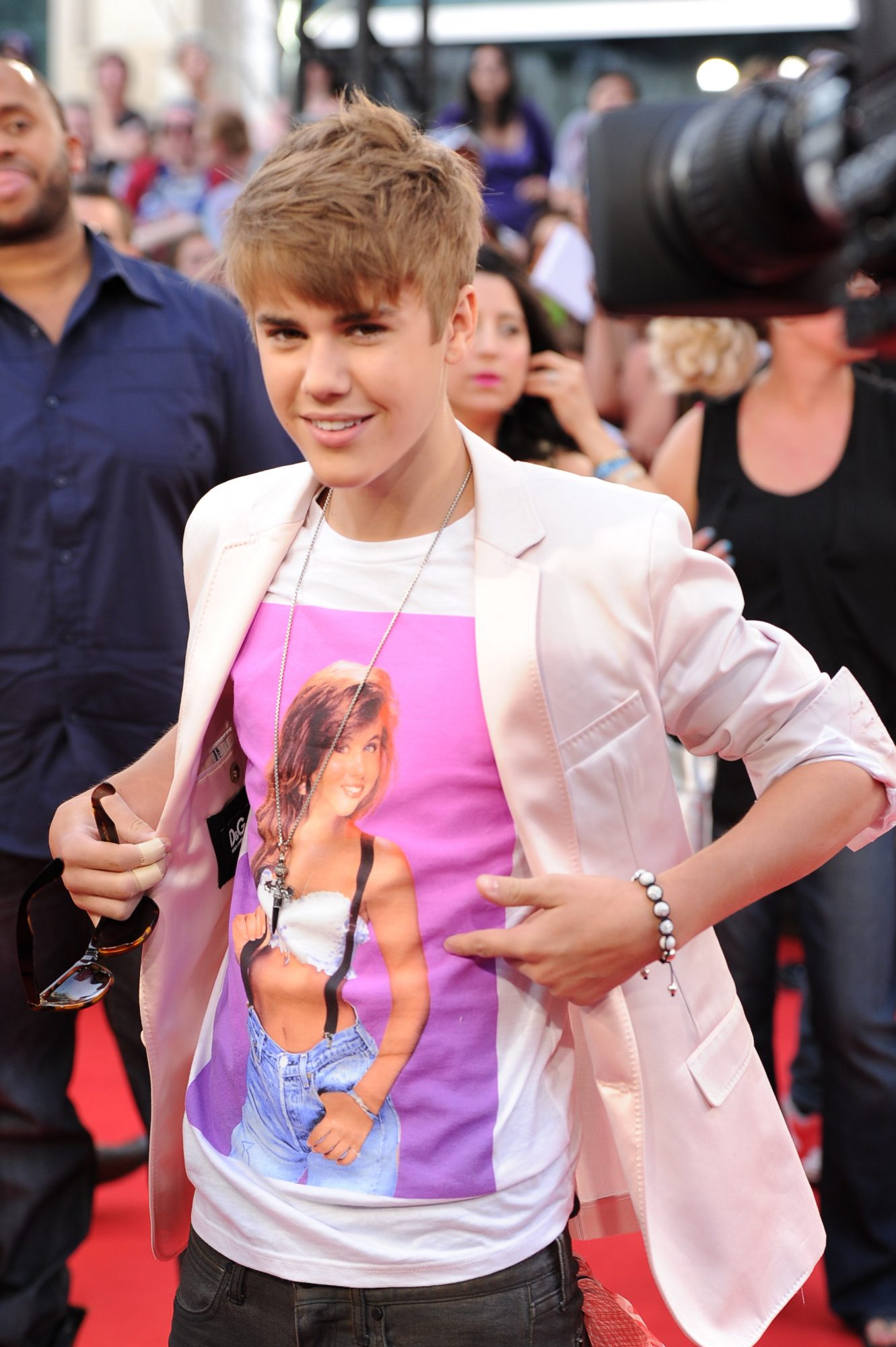 Maybe Justin hinted to having a secret fantasy of being Zack Morris with this Kelly Kapowski tee.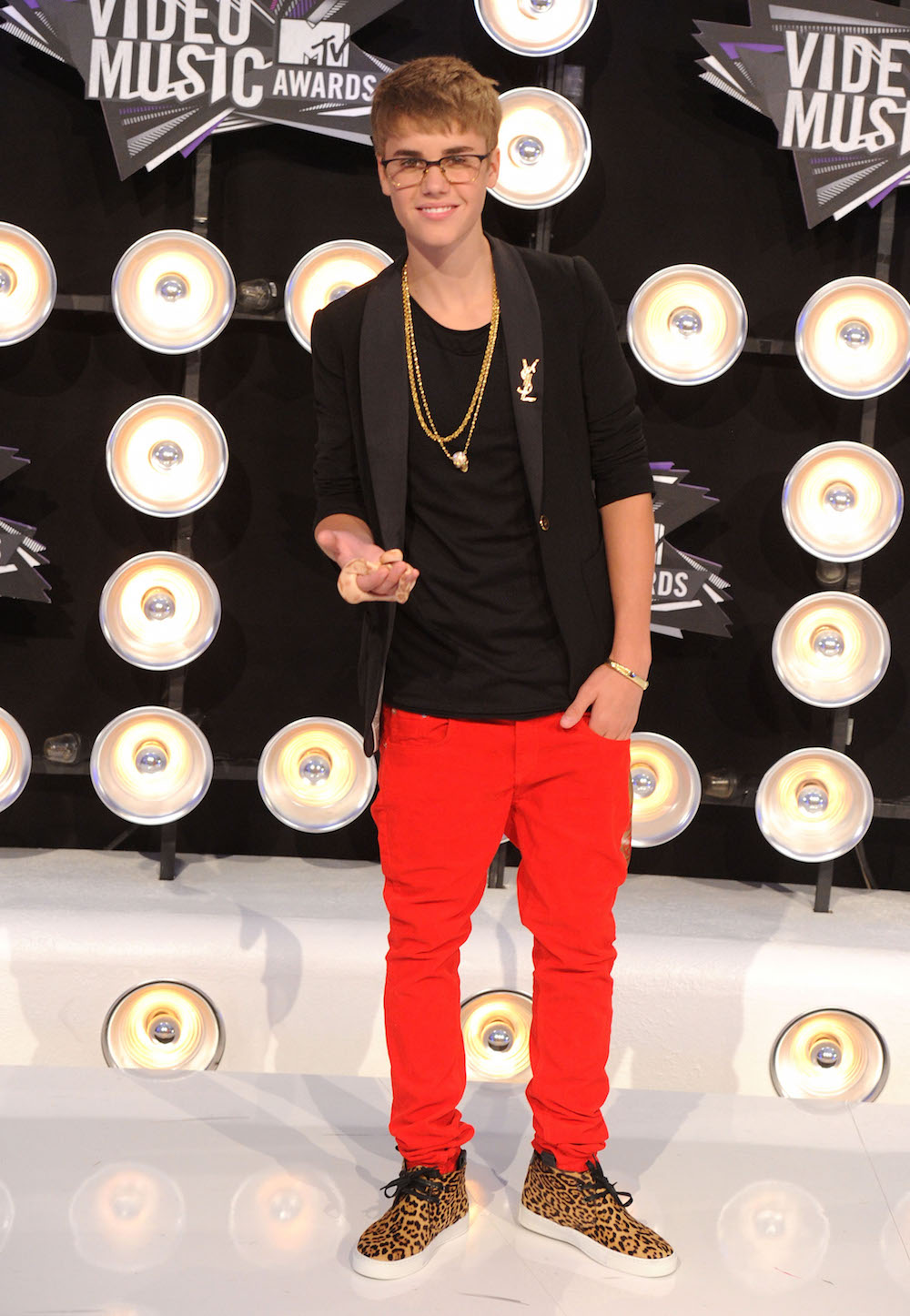 Ah yes, this is when he accessorized his MTV Music Video Awards outfit with a tiny snake.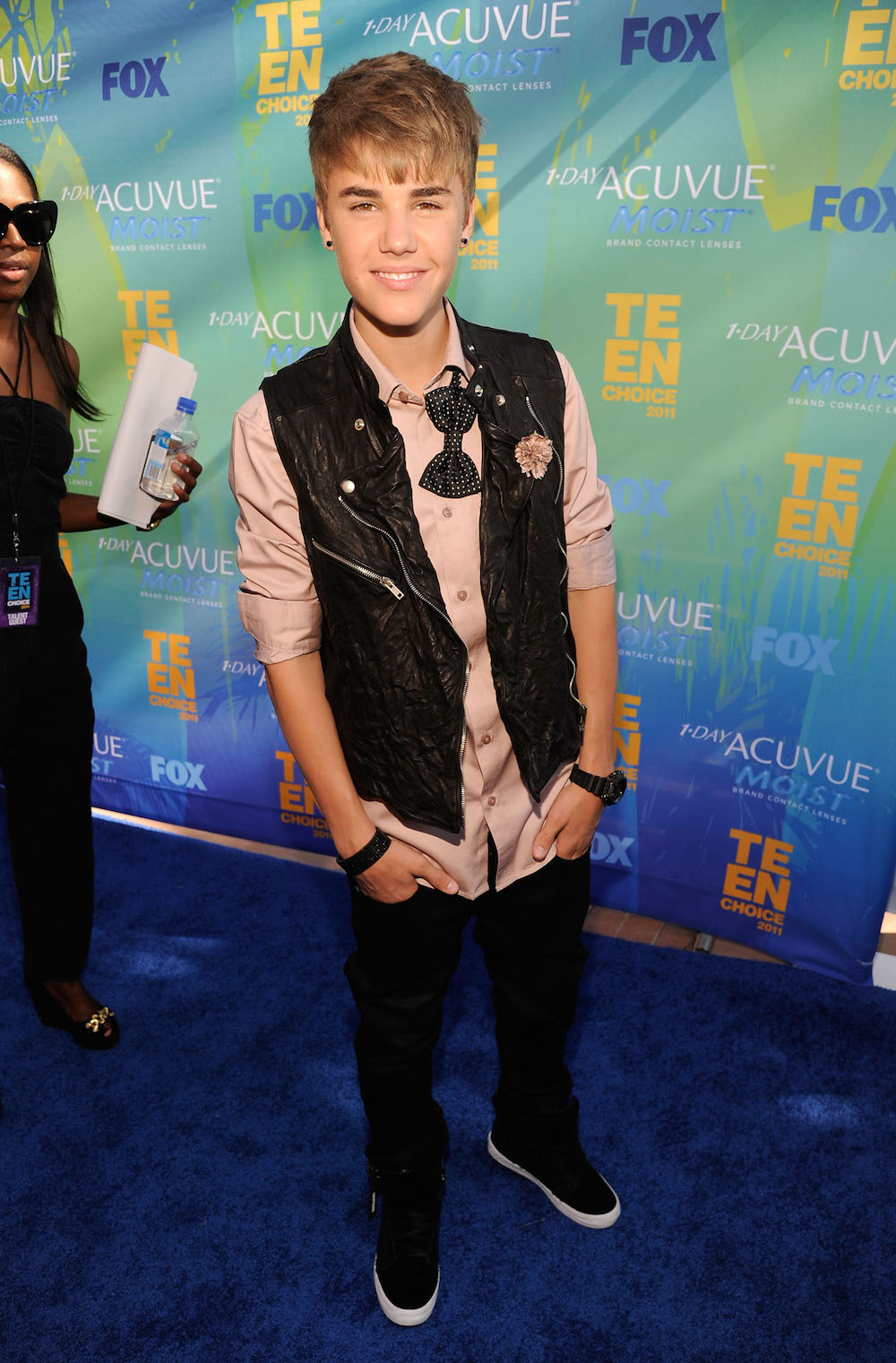 Justin loves bowties so much, he even wears them sideways.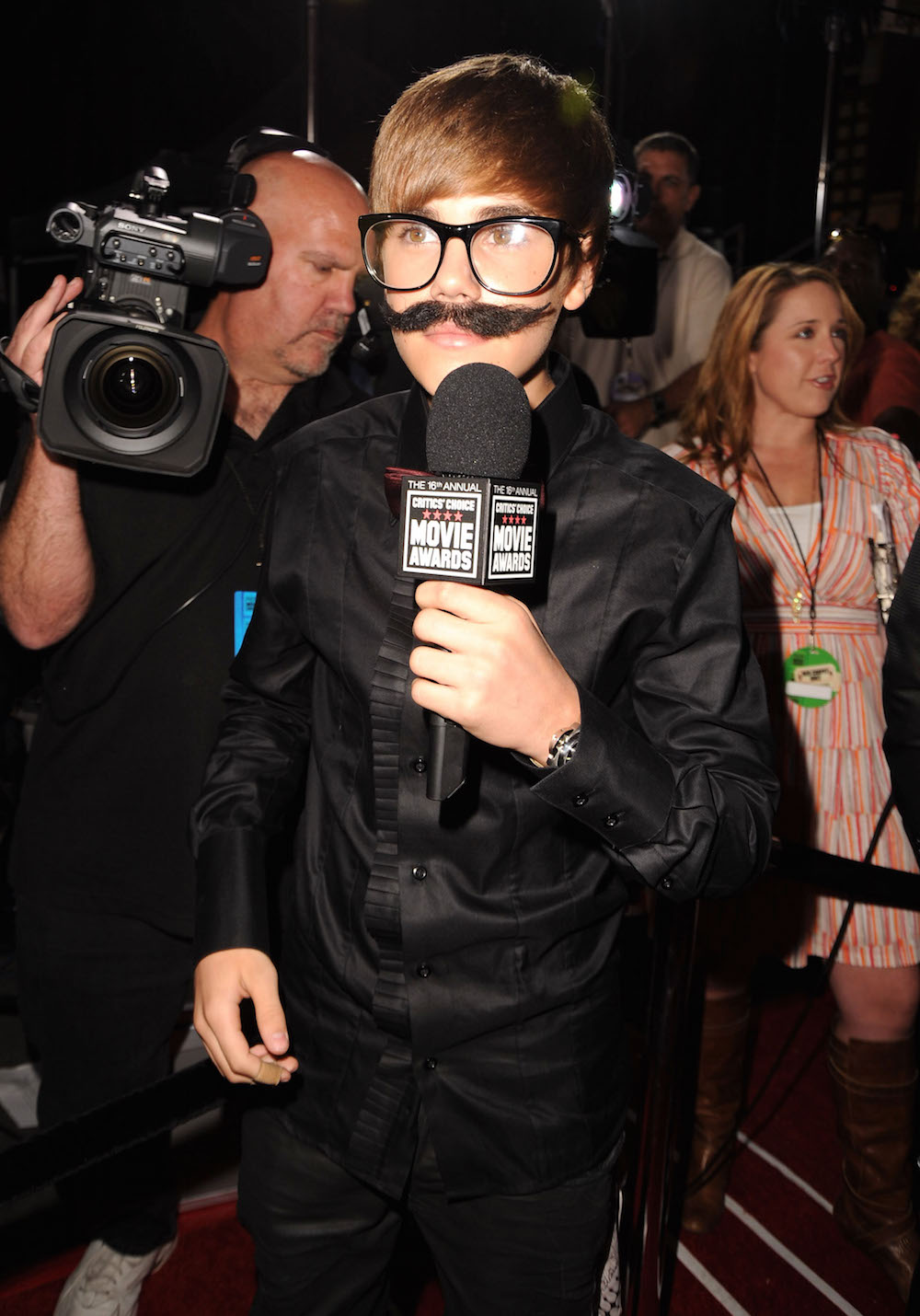 Did you think we wouldn't recognize you, Justin?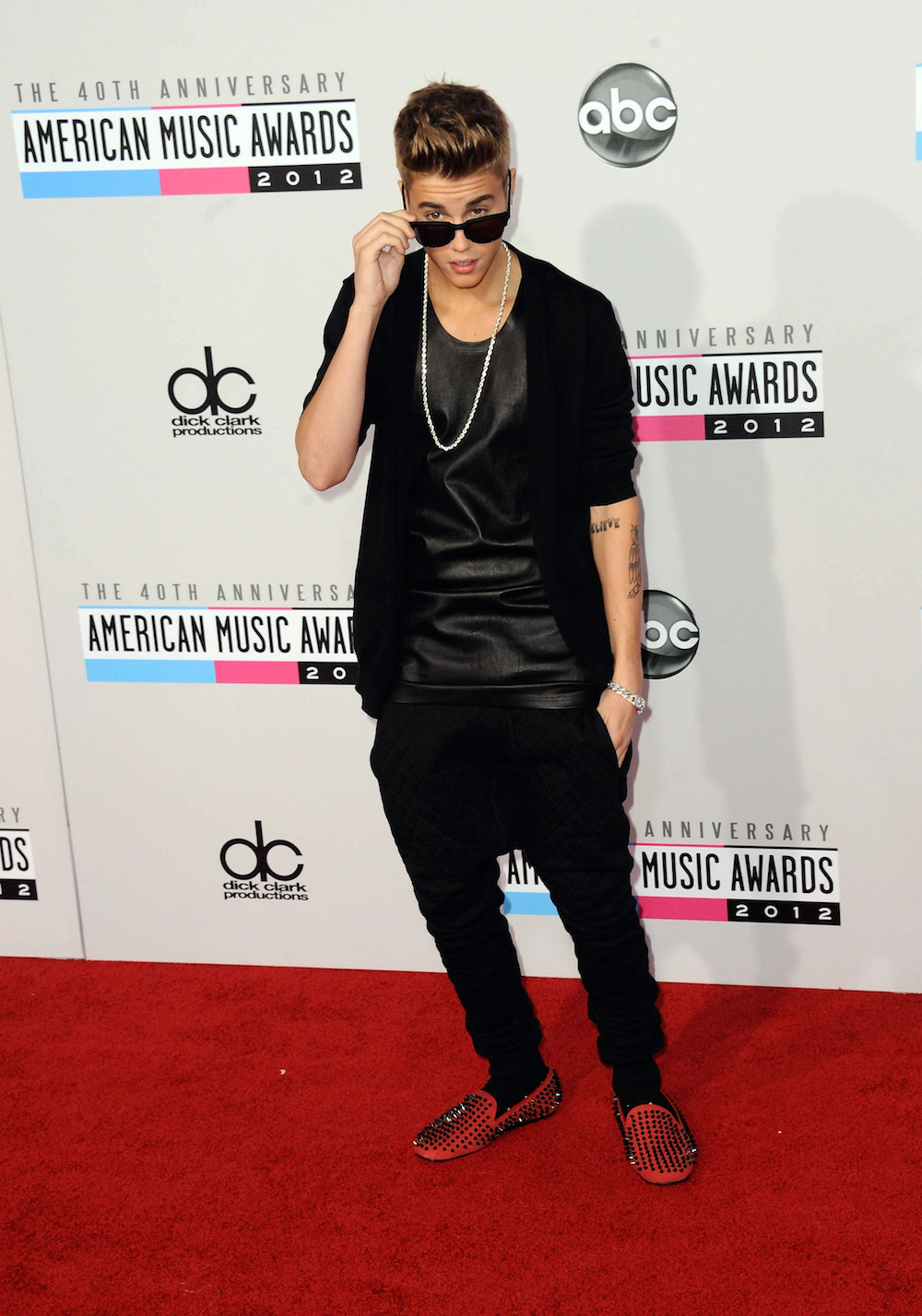 When Justin cut his hair in 2012, his entire look transformed!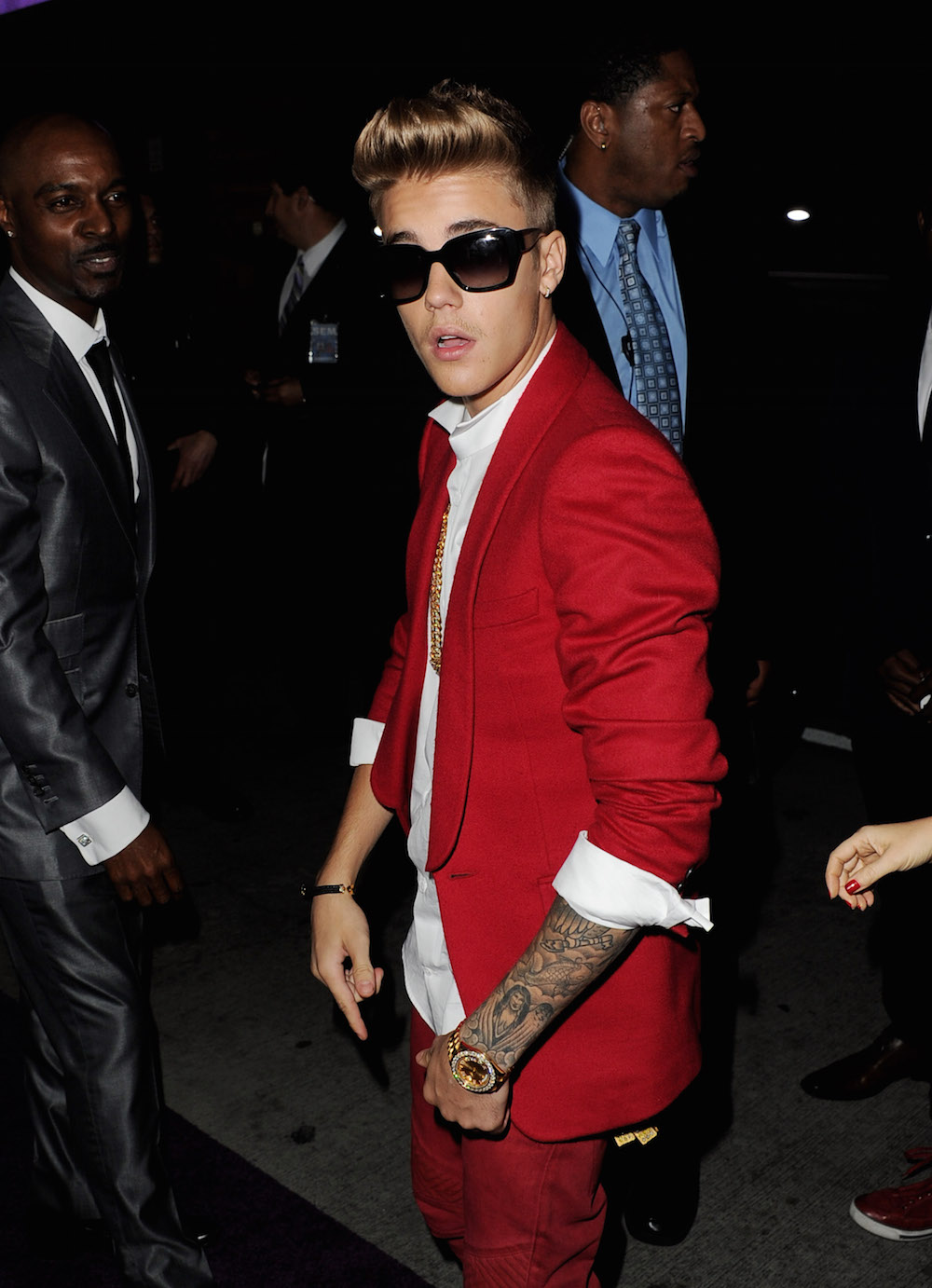 Justin began wearing a lot of red during this time. Perhaps it replaced his love for purple!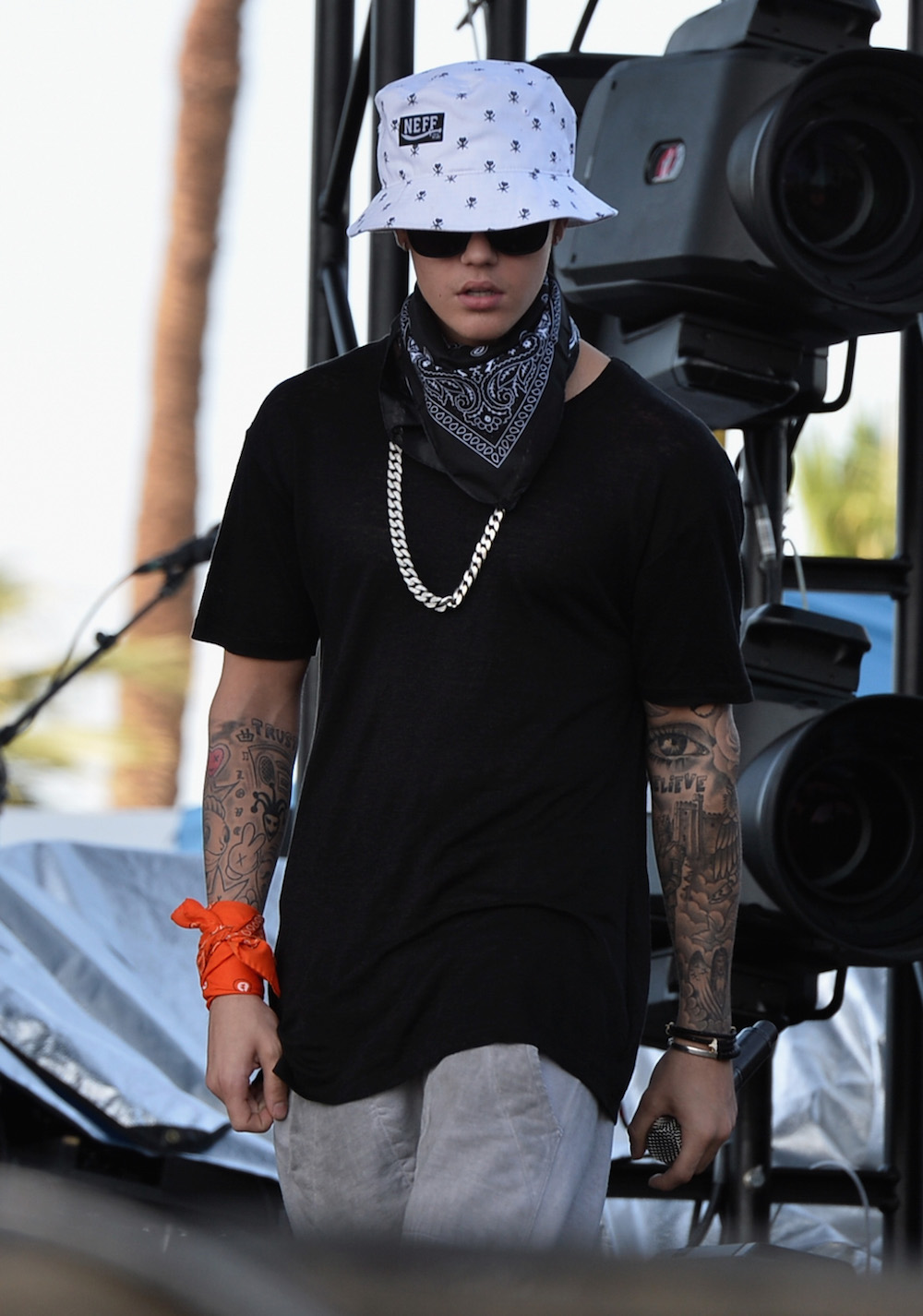 Justin knew that performing in the desert called for optimal sun protection.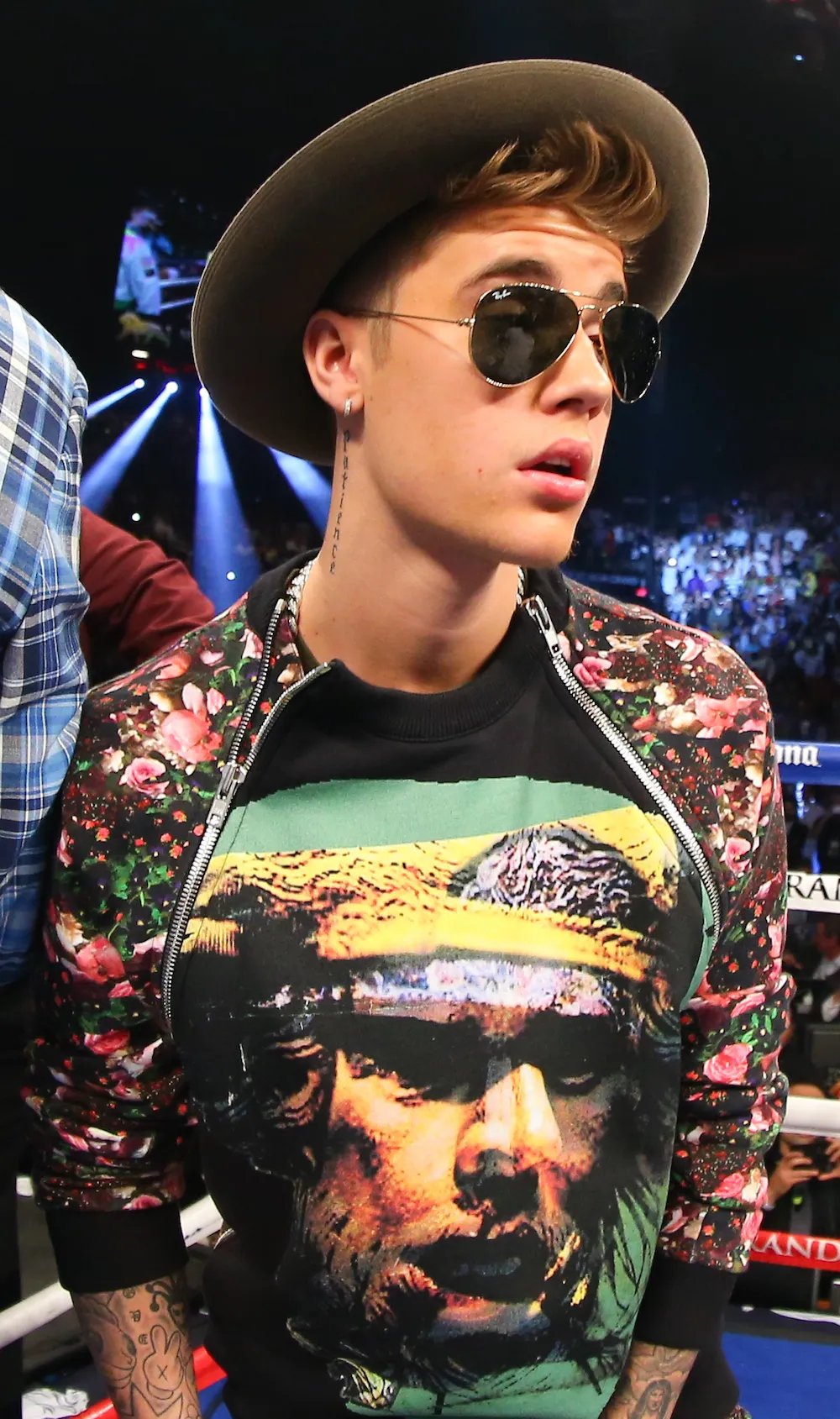 You may think he's wearing a floral bomber jacket with a graphic t-shirt here but it's actually a Givenchy sweater. How adventurous!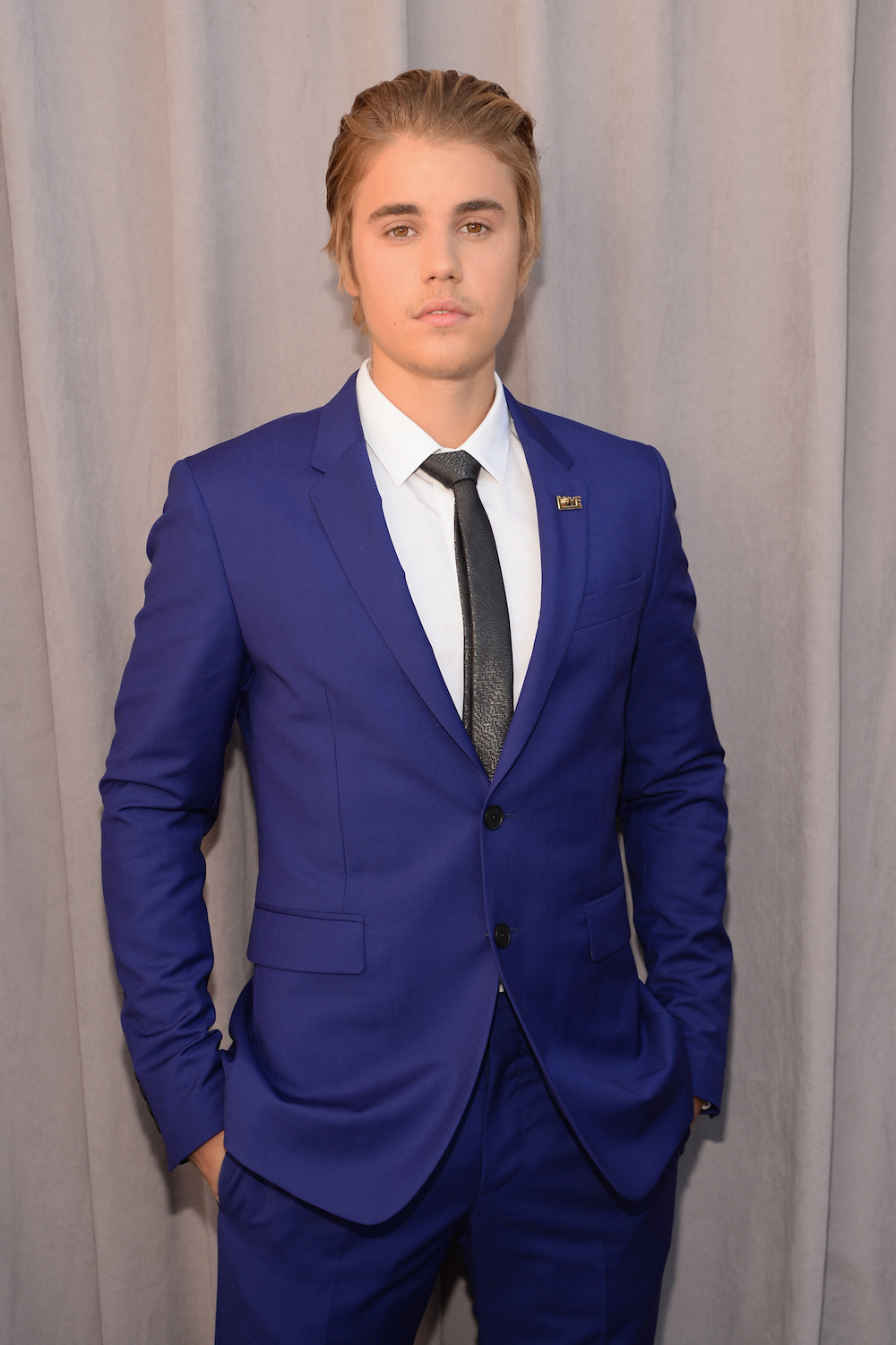 At least he couldn't get roasted for this look!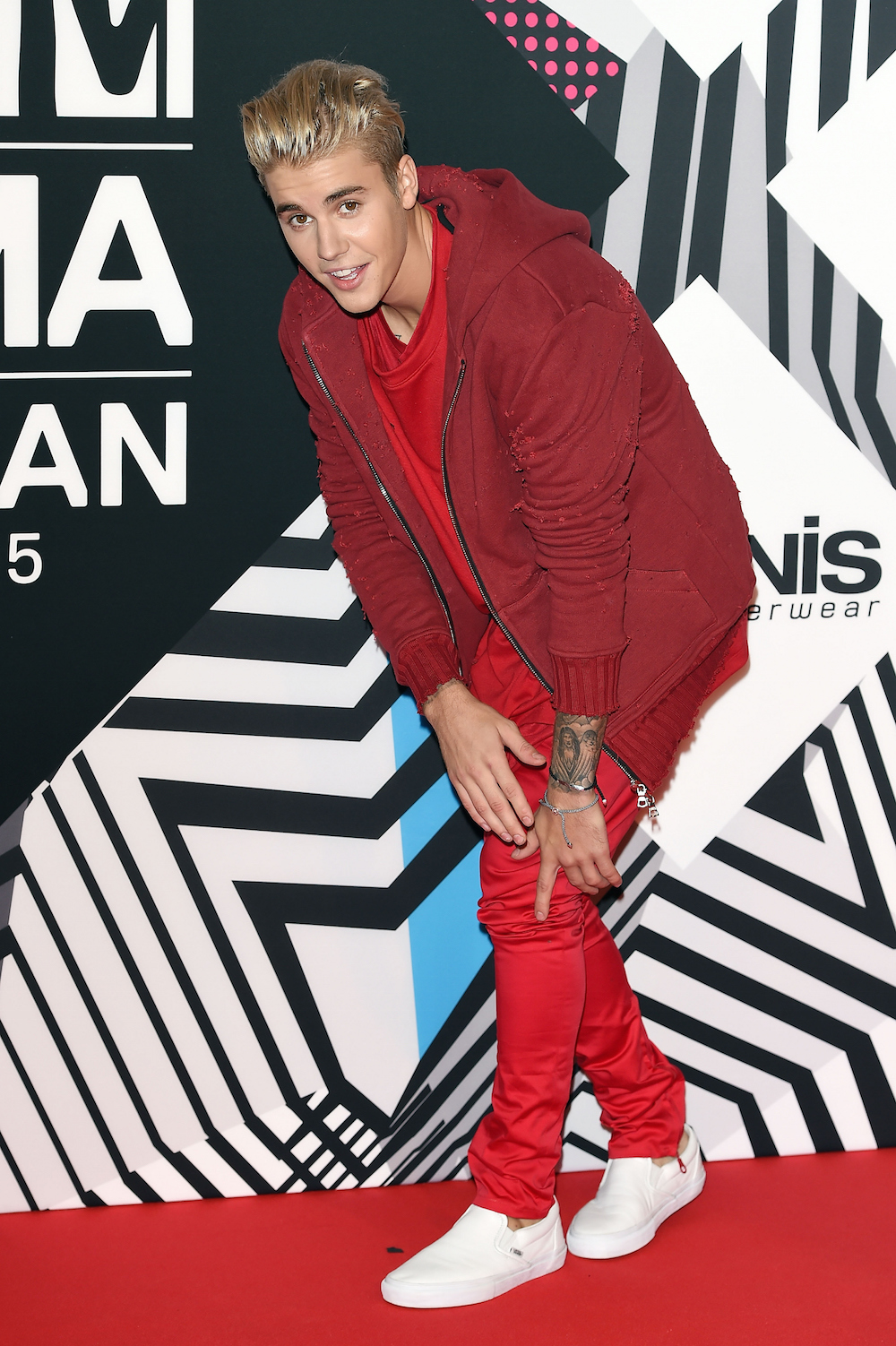 He's DEFINITELY invoking Zack Morris here. All he needs is that brick cell phone.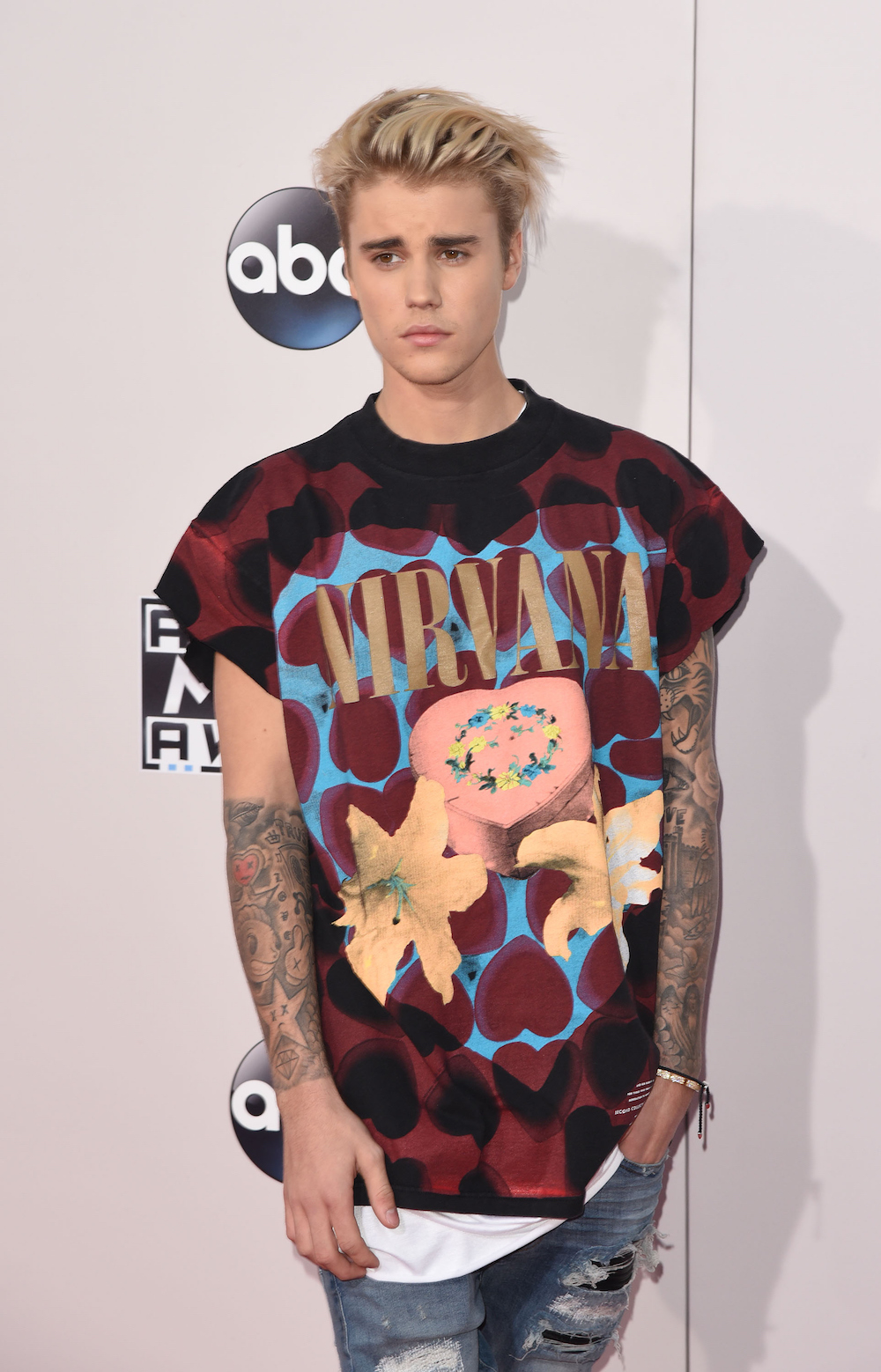 Who would have thunk Bieber was a Nirvana fan?
Justin must have been going through a '90s phase here. He totally looks like he could have starred as a bad boy rocker in a music video from that era.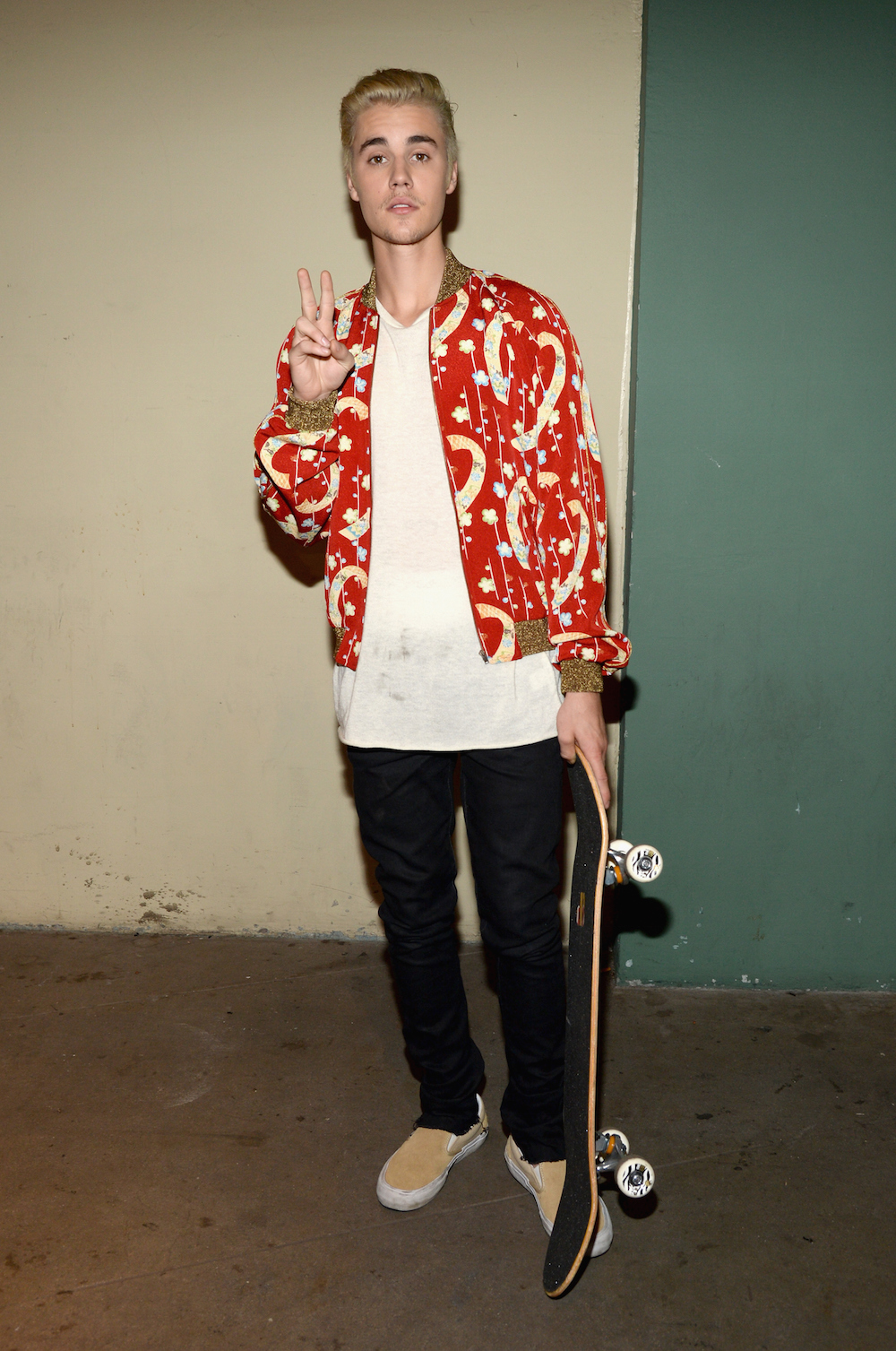 Looking like everyone's junior high skater boy crush!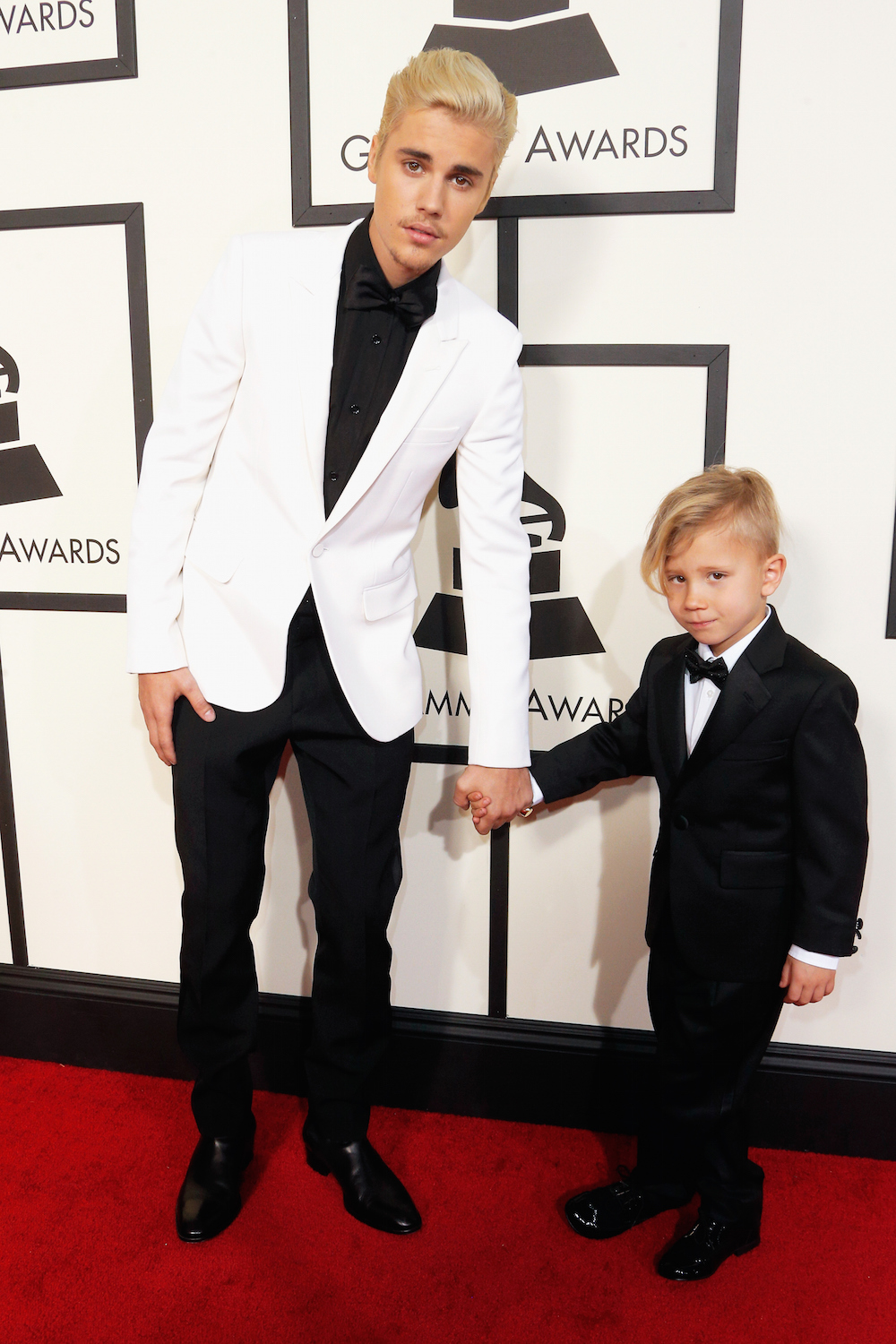 Justin and his little brother Jaxon looked cute in coordinated outfits at this year's Grammy Awards show. Will little bro follow in his fashion footsteps?