Justin Bieber "unliked" a pic of Selena Gomez on Insta, and Selena fans are not happy
If you're having a hard time keeping up with Jelena these days, don't worry — that's where we come in. In the few weeks since they were first spotted hanging out again, it's been a whirlwind of emotions for Jelena shippers and non-shippers alike. And the news that Justin Bieber liked, then unliked, a picture of Selena Gomez has us all kinds of confused…but it turns out, there may be more here than meets the eye.
For a quick recap, Justin and Selena have potentially been back together since at least late October, when they were first spotted on a breakfast date. Since then they've been seen side-by-side a ton — including kissing at an ice hockey ring.
People also speculated that Justin and Selena might make their first official public appearance together on the red carpet at the 2017 American Music Awards, where Selena performed (and showed off her amazing new blonde 'do), but it didn't pan out. But that isn't necessarily surprising, because there are also rumors that the duo wants to keep things low-key.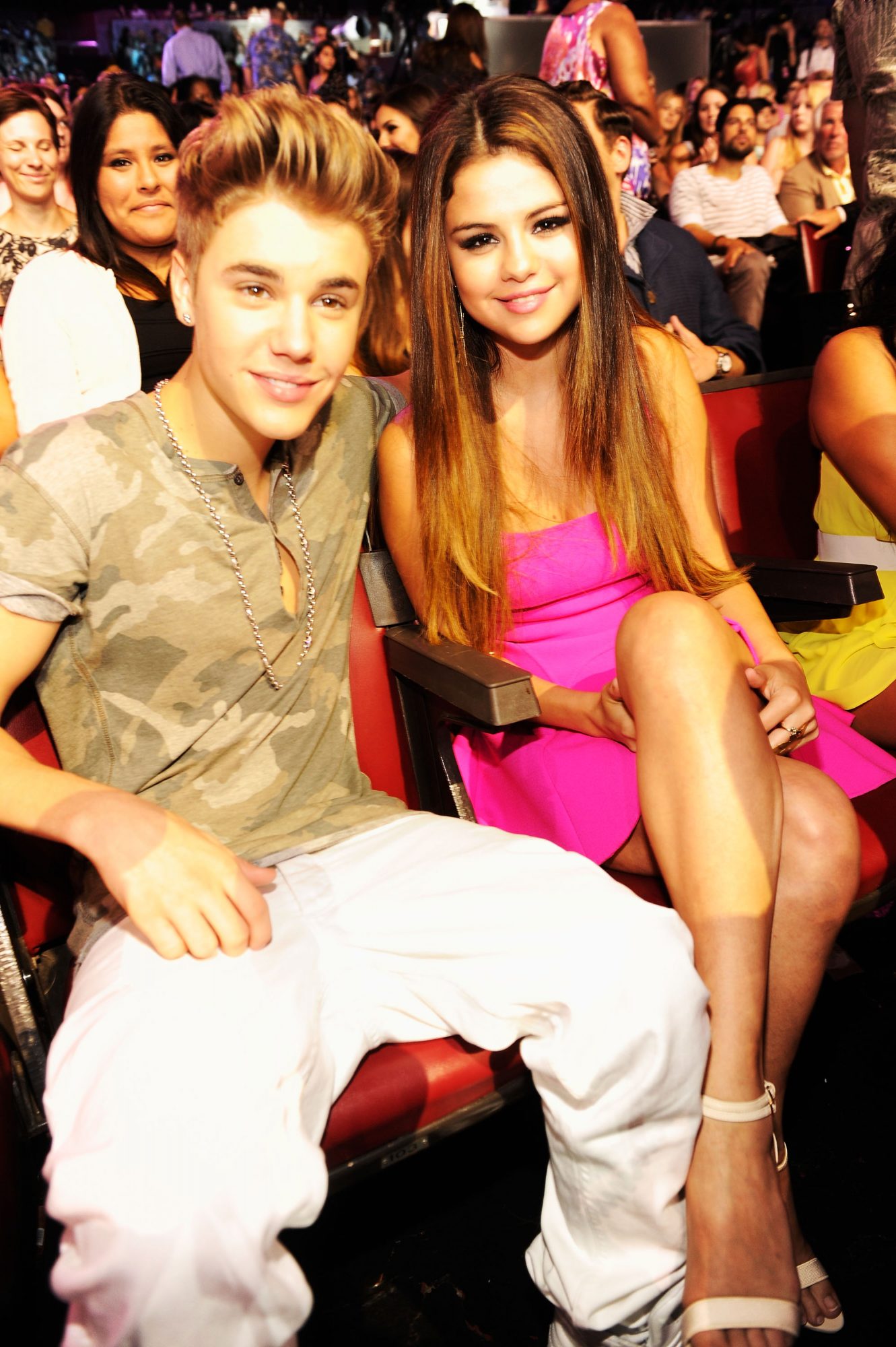 Perhaps understandably, fans have been checking both Justin and Selena's Instagram activity for hints about what's up. Many were recently confounded to discover that Justin liked — and then promptly unliked — a photo of his rumored lady-love. The pic was one that Selena herself had posted:
And of course, the Twitter comments rained down upon us.
false
https://twitter.com/udfredirect/status/932423149429448705
false false
While some seemed to think the "unlike" was a pointed "diss" at Selena, we think it's more likely that Justin just didn't want to fuel rumors and drama, so reconsidered his initial decision to "like." This makes even more sense when we consider that Selena and Justin don't even follow each other on Insta.
Basically, let's all calm down and let them live.