Justin Bieber just tweeted a pic of his dad at his age and they are basically twins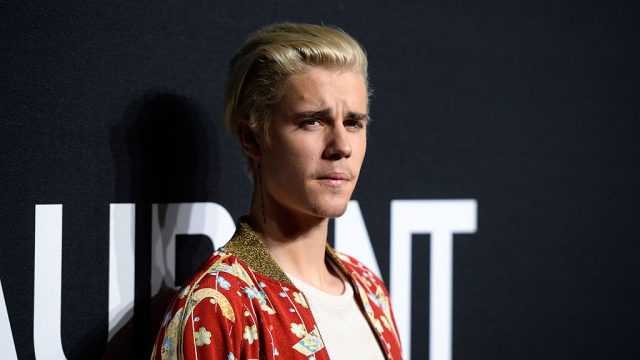 Just because Justin Bieber deleted his Instagram doesn't mean he's not active on Twitter. And boy are we glad he's all about this social media platform (his 90 million followers would probs agree), because otherwise we wouldn't have gotten this Tweet of Bieber's dad when he was close to his son's age! The photo, which Bieber tweeted on Monday, already has  150,000 likes and 57,000 retweets. People were quick to point out how much the two look like.
One fan even tweeted another picture of the Biebs as a little guy, this time with his dad. The pictures were probably taken around the same time!
There is definitely a strong resemblance between the Bieber men — especially around the jawline, even though he definitely gets his eyes from his mom. By now everyone knows that Bieber's parents were young when they had him and that Justin's mom raised him as a single mom but his dad was always around and it's nice to see them together back them.
[tempo-video id="5230084393001″ account="4607804089001″]
According to the rest of his Twitter feed, looks like Bieber has finished up the European leg of his Purpose tour in London last night. He even met Usain Bolt at a party! Bolt was in London for the premiere of his new documentary.
Nice glasses, JB!