Justin Bieber covers Tracy Chapman's "Fast Car" and KILLS it
Justin Bieber has been smashing records left and right since coming onto the scene as a tiny baby Canadian years ago.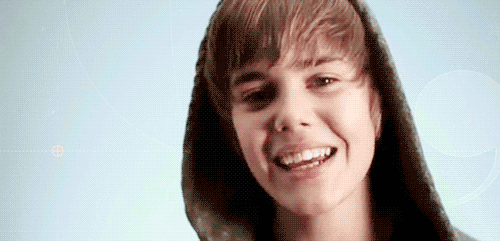 Although lately the news he's been making hasn't exactly been good, there's no denying that the boy's got talent.
Recently, Bieber covered Tracy Chapman's iconic song "Fast Car" for BBC Radio 1 Live, and it's really great.
"Fast Car" came out on Chapman's debut album in 1988, pushing her into the spotlight when it became a massive hit. Rolling Stone even ranked it among its top 500 songs of all time. Chapman's performance of "Fast Car" at Nelson Mandela's 70th Birthday Tribute propelled it to the top 10 charts in the US and the UK.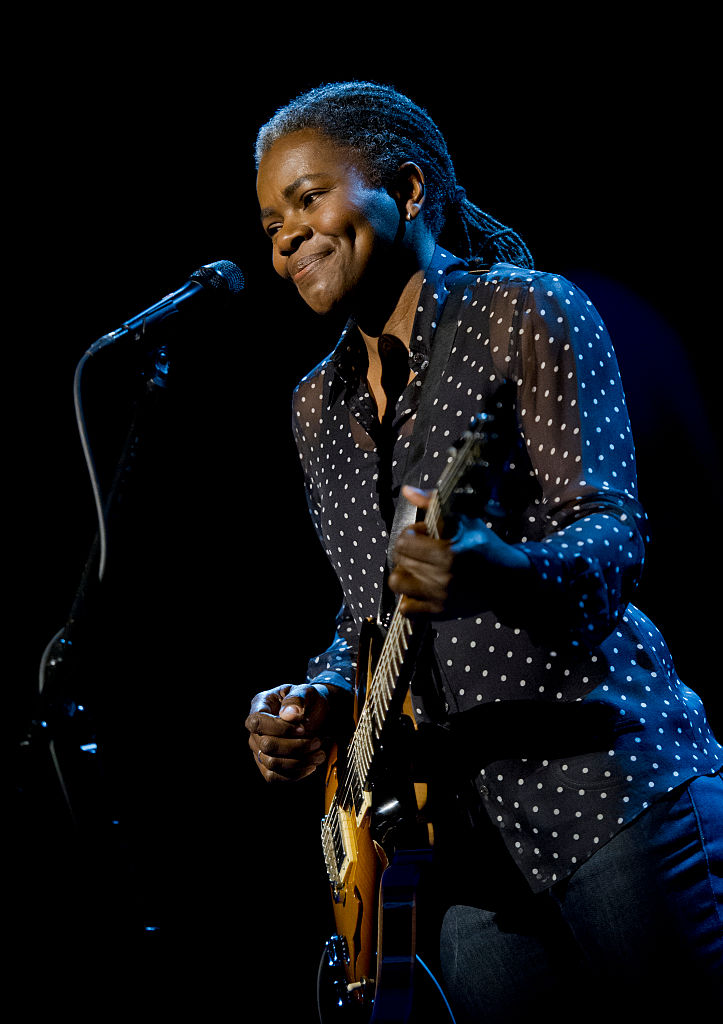 Chapman herself has garnered many awards, including a Billboard Music Award, two Brit Awards, an American Music Award, a Europe Music Award, and an impressive three Grammy Awards. So while Bieber's cover of Chapman's iconic song is great… he's got a long way to go to catch up with this legendary songstress.
Check out Bieber's cover of "Fast Car" below!
https://www.youtube.com/watch?v=Owp3cykBvNE
And if you like the song, you should definitely follow it up with a live performance from Tracy Chapman herself…
https://www.youtube.com/watch?v=8XL6C3vY0jM?feature=oembed
Bieber totally killed it, but we still think he could take some notes. #isittoolatenowtosaysorry?