This video of a kid dancing to Justin Bieber's "Sorry" is exactly what you need on a Tuesday
It's never too early for a dance break, and we've got the perfect one right here. Please enjoy this adorable little dude rocking out to Justin Bieber's "Sorry." He's most certainly dancing like no one is watching, even though we're all  now watching. And we love it.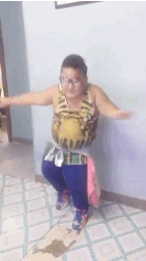 Meet John Phillip Bughaw, a seven-year-old boy from the Philippines. This is not the first time he has shaken his groove thing. Last year, his dance moves caught the eye of the one and only Ellen DeGeneres, and you KNOW how much Ellen loves a good dance break. He's stopped by the show twice already, once to dance along to "Bang Bang" and the second time (and even better), "Single Ladies."
Now, to complete this mini-dance trilogy, he's taking on "Sorry." Let's also discuss how little John has way better moves and so much more style than most of us do as adults.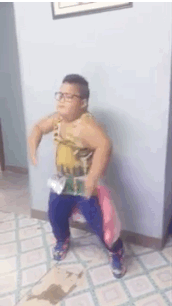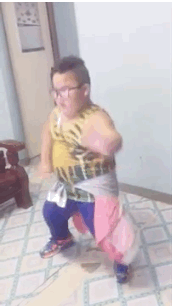 Check out the full video below, and keep on dancing, John.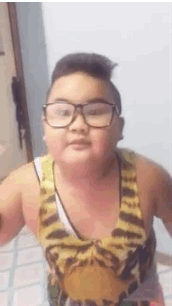 (Images via YouTube)