Justin Bieber just changed his hair and he regrets it very much
Bieber and his hair are a love story for the ages.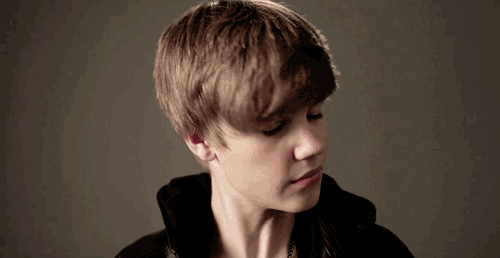 Though he no longer rocks the mop that made him a star (well, the mop plus talent), his hair is still very much a topic of interest: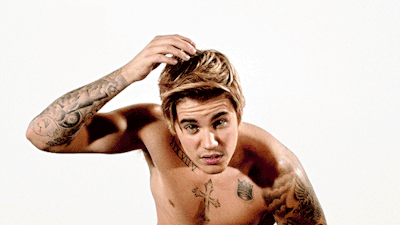 Biebs knows, you guys, he knows, and he wants us all to know that even though he mostly nails it with the iconic hairstyles, every once in a while, there is a misstep, because to err is human.
Case in point, yesterday Bieber posted this vacation snap from his trip to Caribbean island Anguilla with his paramour Hailey Baldwin:
Bieber knows that cornrows were not the move here. In the caption, he promises "These will be off tomorrow, trust me."
Voila, a man of his word:
This is neither Bieber's first time sporting the hairstyle nor is it the first time he's gone on the record re: his opinions about cornrows.
This past July, Bieber's pal, fellow household name Kylie Jenner posted a now-infamous Instagram of herself wearing cornrows.
Jenner proceeded to take heat for this styling choice, which was viewed as an act of cultural appropriation. Bieber responded to this blowback with the following comment on Kylie's Instagram:
"Guys, leave her alone were [sic] all just trying to figure it out and she happens to be under a microscope! I'm the first to know this. But saying she's being racist because she wants her hair in braids is ridiculous. lets focus on the bigger picture and instead of fighting over something stupid lets [sic] do something about equality but it doesn't start here blasting a 17 year old for wearing braids smh."
Okay, so yes, it's lovely that Bieber stepped up to the plate to defend his friend, and reminded everyone of the particular challenges of living under the microscope.
That said, Bieber doesn't seem to grasp that cultural appropriation is a "bigger picture" issue that is absolutely about equality. To take something that belongs to another culture without permission is to imply that one's style whims trump one's moral obligation to respect other cultures. Unfortunately, as yesterday's Instagram shows, Bieber's hearing these arguments, they're just not sinking in.
If Bieber's looking for a switch-up, he can always pull a #tbt and go back to a style that served him well: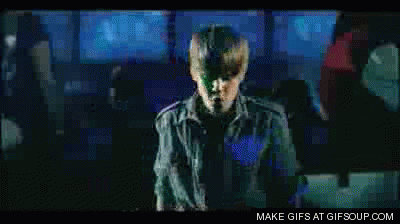 (Image via Shutterstock, GIPHY)