Just a reminder: George Clooney and Amal met in the most beautifully simple way possible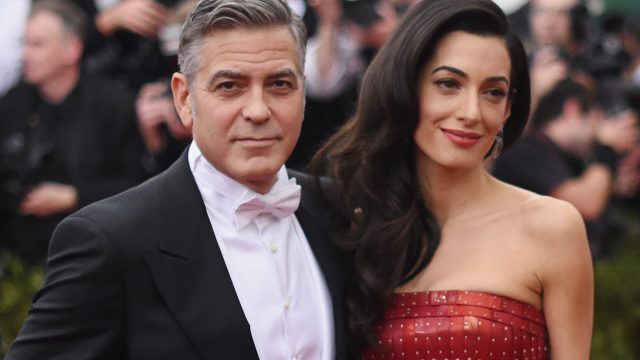 True love is a beautiful thing. It can melt the hearts of many, including the most eligible Hollywood bachelor, George Clooney. Clooney swore off marriage after his divorce from Talia Balsam in 1993, but that vow didn't last very long. In 2013, the actor met the love of his life and we're here to remind you that Clooney and Amal met in the most beautiful, simple way.
According to PopSugar, Clooney visited David Letterman on The Late Show and spoke about how he and Human Rights lawyer, Amal Alamuddin got together. The bachelor admitted he had to put in the work to get the result he wanted.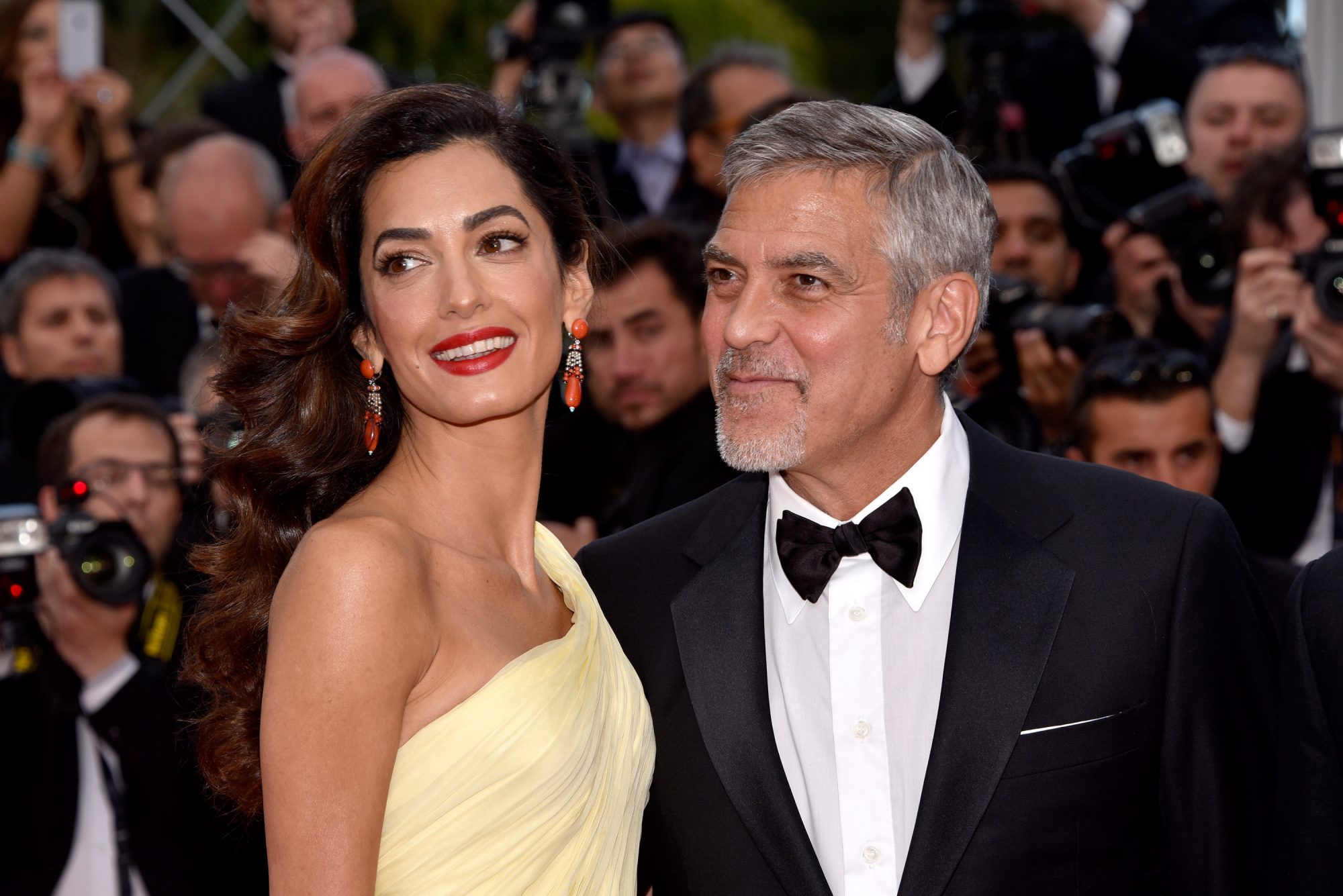 "We met in Lake Como. She was a friend of a friend who came to visit and then I chased her for many months, calling and writing, those kinds of things," Clooney told Letterman.
Just imagine for a second getting a love letter from George Clooney. Come on!
After George and Amal tied the knot in 2014, Clooney sat down with Ellen DeGeneres to talk about how he popped the question. And after swearing off marriage, Clooney admitted that it only took him six months to propose to Amal.
https://www.youtube.com/watch?v=1vx5a28E22Q?feature=oembed
We love how skeptical Amal was about the whole proposal. You know it takes a certain kind of woman to take 25 minutes to accept a marriage proposal from George Clooney.
But like Clooney said, he and Amal both knew from the moment they met that they were going to be together.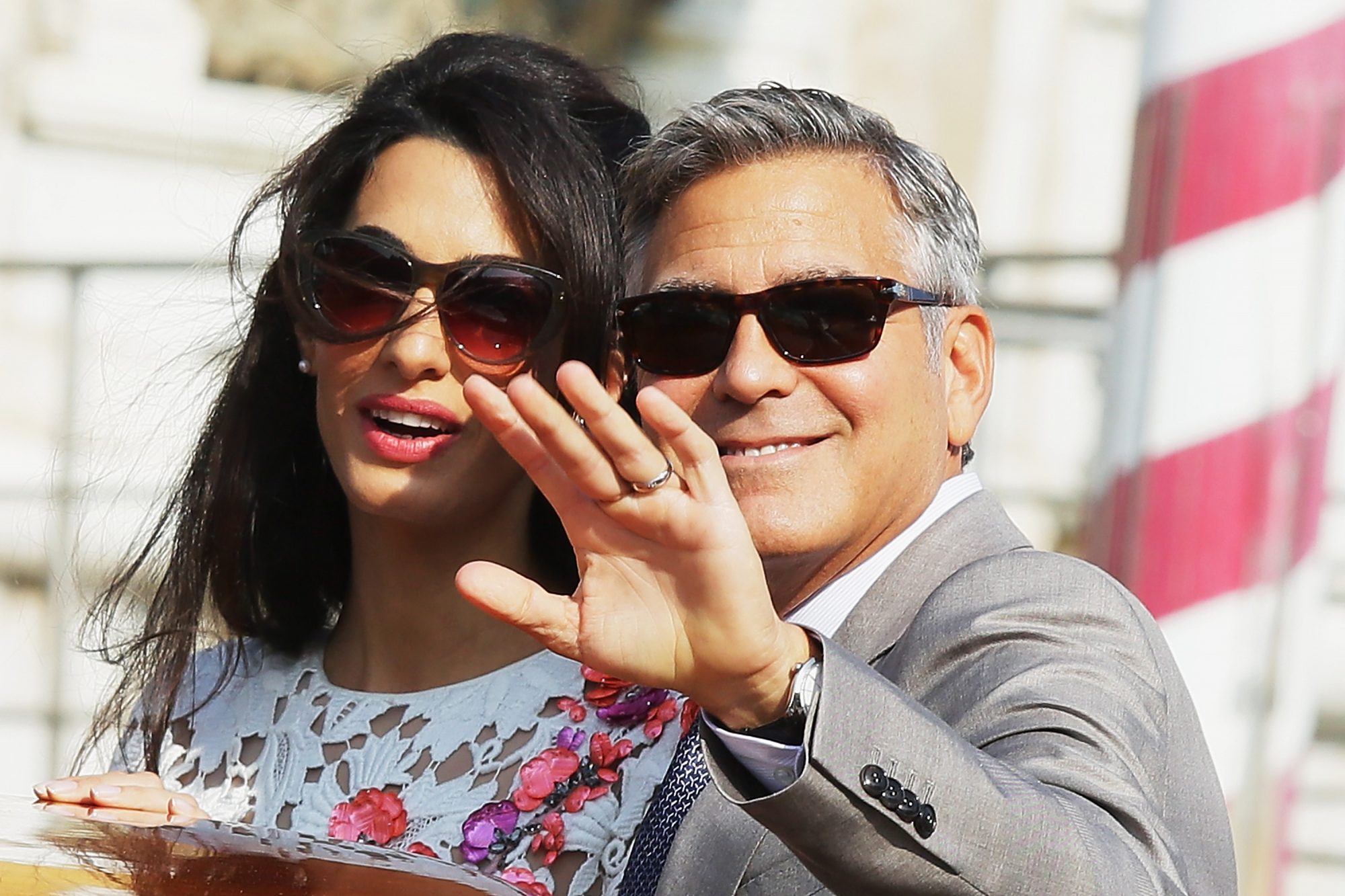 Now the power couple is expecting twins and we could not be happier for them. Their story goes to prove that glitz and glamour cannot outshine the beauty of true love!